From our family to yours, we wish you a Merry Christmas!
May you be filled with the love of our Savior and experience the true joy of this season!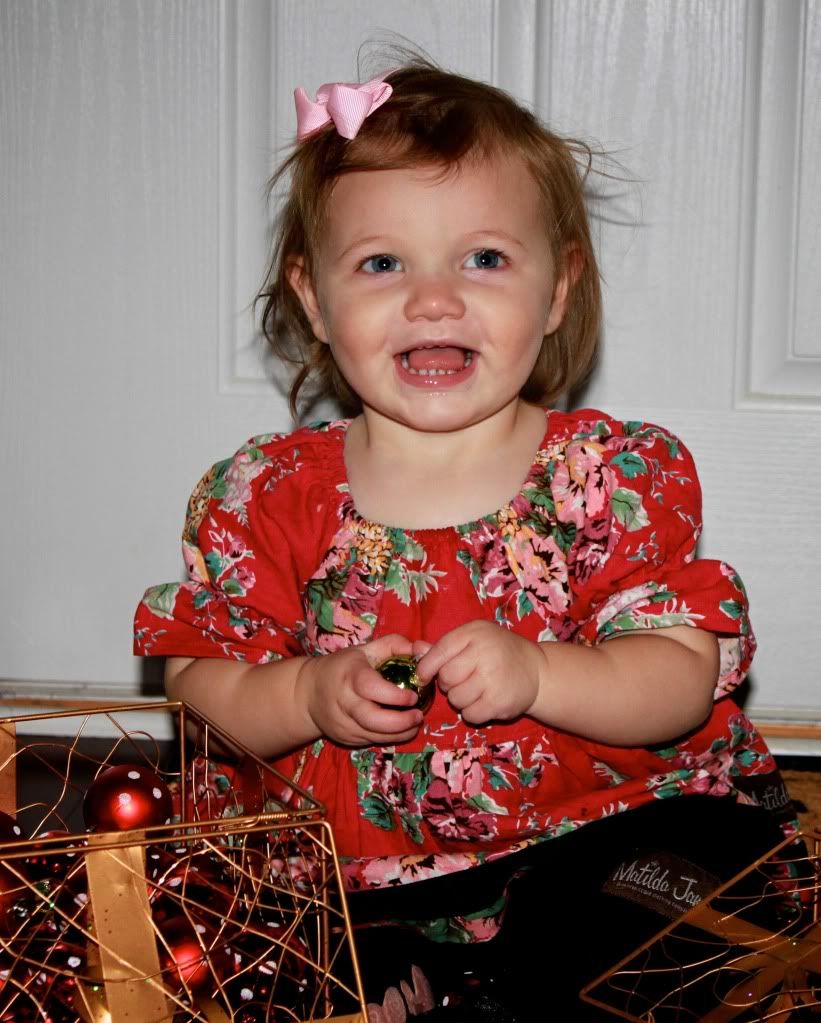 But the angel said to her, "Do not be afraid, Mary; you have found favor with God.
You will conceive and give birth to a son, and you are to call him Jesus.
He will be great and will be called the Son of the Most High. The Lord God will give him the throne of his father David,
and he will reign over Jacob's descendants forever; H
is kingdom will never end
."
Luke 1:30 - 33