We had Laney's newborn pictures done last week and
I'M LOVING
the sneak peek that we got!
I am one proud Momma and I just had to share :)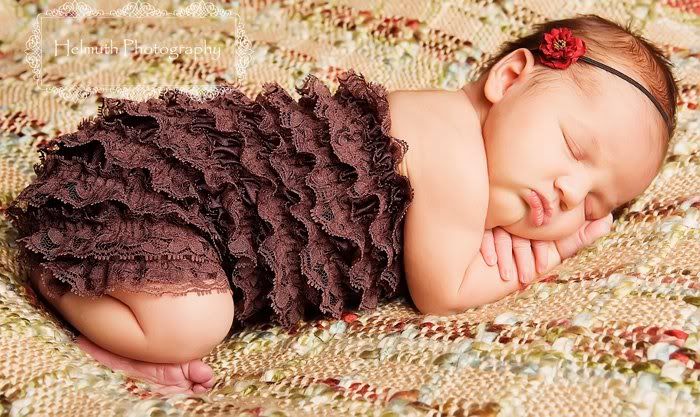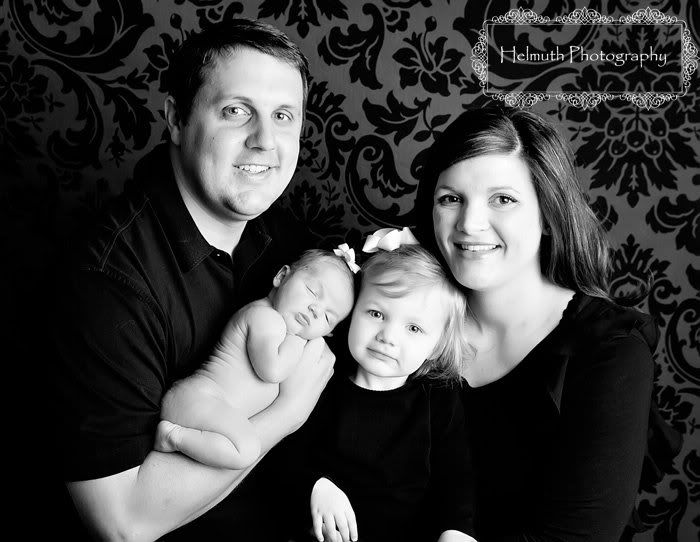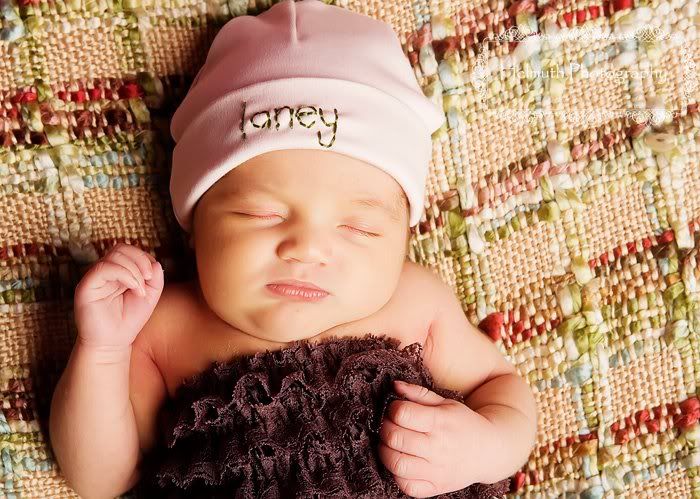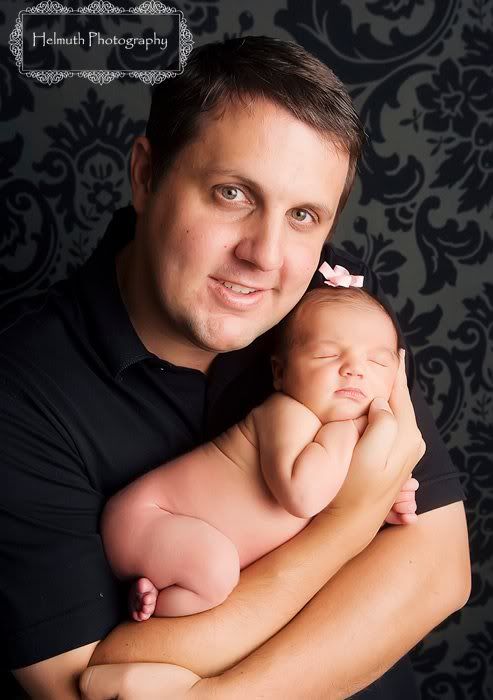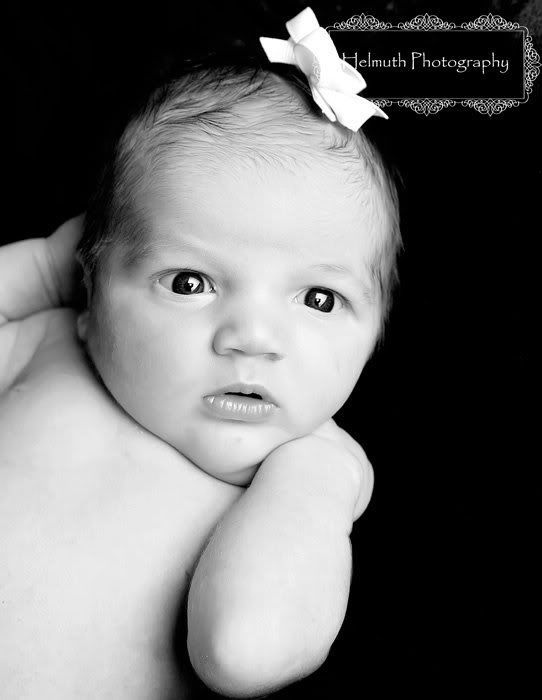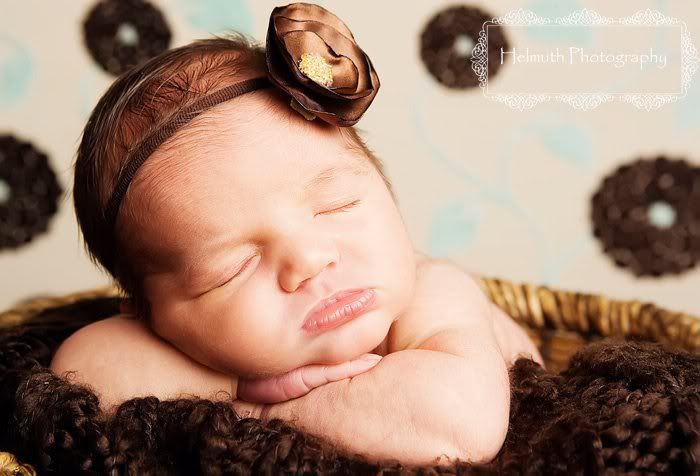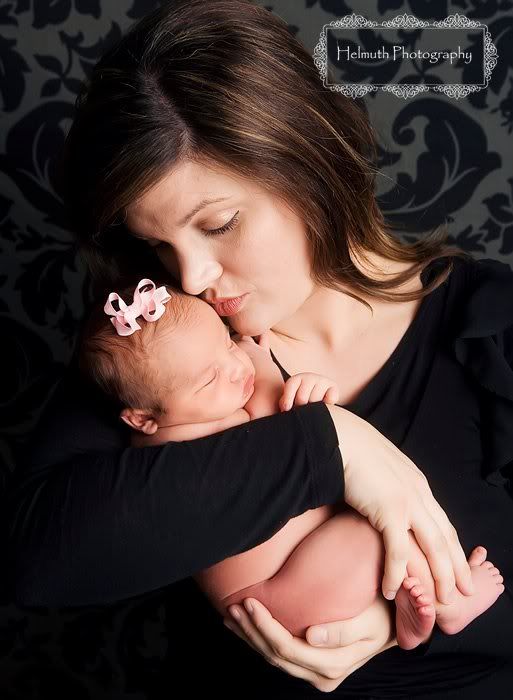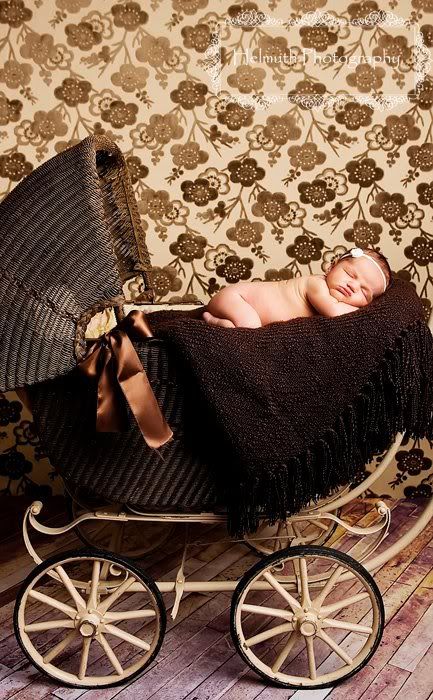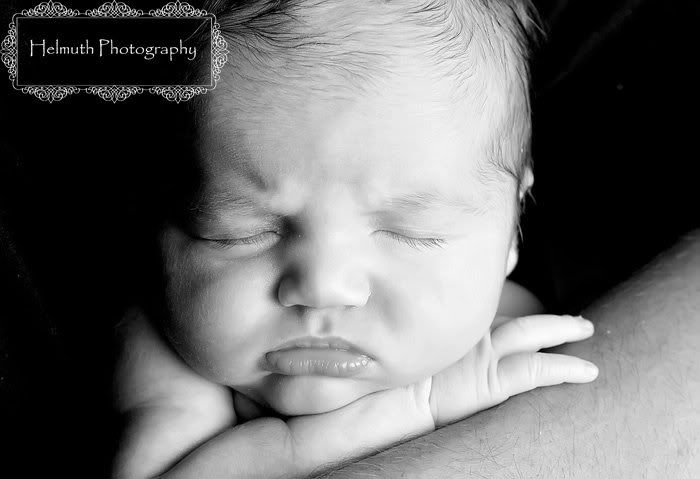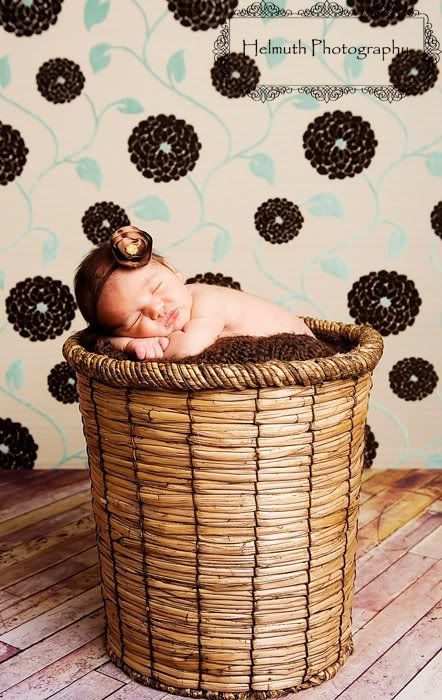 I'M LOVING
these pictures of Libbi, too!
and of course,
I'M
LOVING
this picture of sweet SISTERS!!!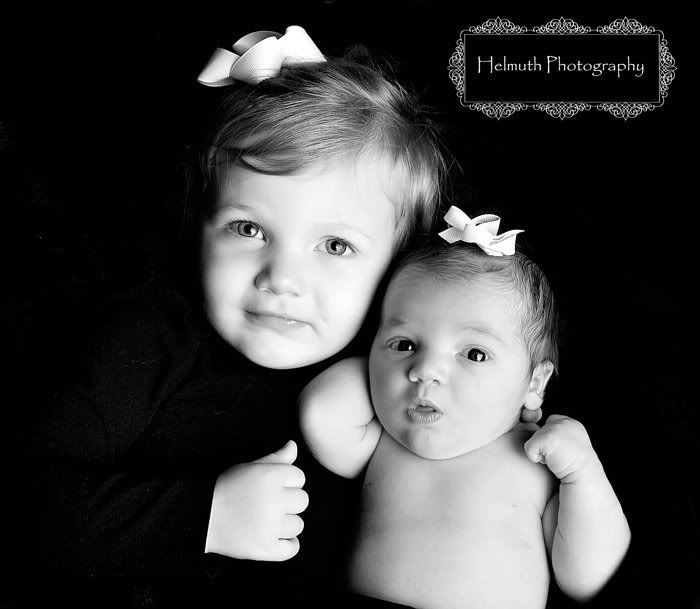 all the pictures were taken by the fabulous
Jennie Helmuth
who we
LOVE
!!
Now, onto the "sisters" portion of WILW :)
Since we didn't find out what we were having ahead of time, I wan't able to "
stock up
" on all the essentials....namely, coordinating and matching outfits for the girls. Luckily, I have a mom that understands the importance of such things and she gave me a "gift card" to
zulily
at one of my showers.
Let me just say,
I'M LOVING
the outfits that I ordered for the girls with my
zulily
gift card!
Obviously, I added in the "monogram" on my own with the help of a little photoshop, but
I'M LOVING
the way it looks and will definitely be making it permanent once the outfits arrive.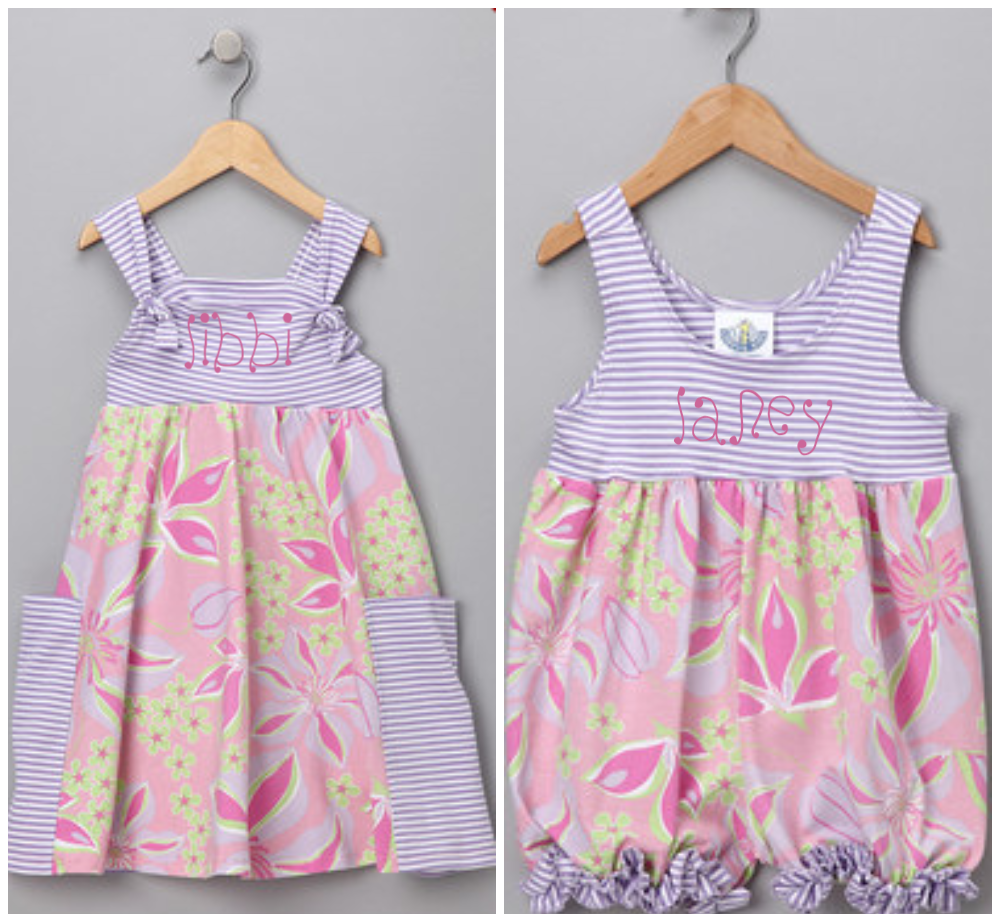 I'M LOVING
these coordinating yellow outfits and think they'll be so cute this summer! (Libbi's is on the left, Laney's is on the right)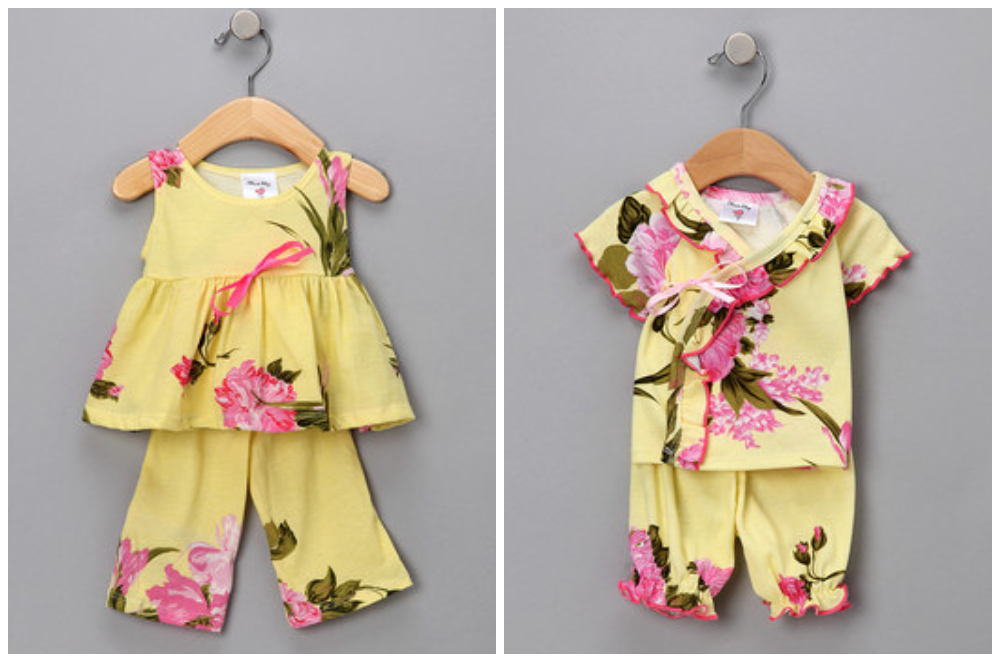 Let's just hope (and pray!) that once Jeffrey sees how precious our girls look, he'll be
LOVING
the coordinating outfits, too! :)
Finally,
I'M LOVING
these sweet girls! Every day just gets better and better and
I'M LOVING
that these precious sisters are building a relationship that will last a lifetime!
To see more What I'm Loving Wednesday posts, head on over to Jamie's blog.