i can't believe she is already a year old! i still remember the
FIRST
time i held her on the
night she was born
.
blakeley's birthday party was the
FIRST
in a
laundry list
of june parties.
laney was thrilled to be at her
FIRST
party - she's obviously the social butterfly of the family ;-)
laney got to meet mawmaw for the
FIRST
time....
and was not the
FIRST
person to wonder if she was actually angela landsbury. ;)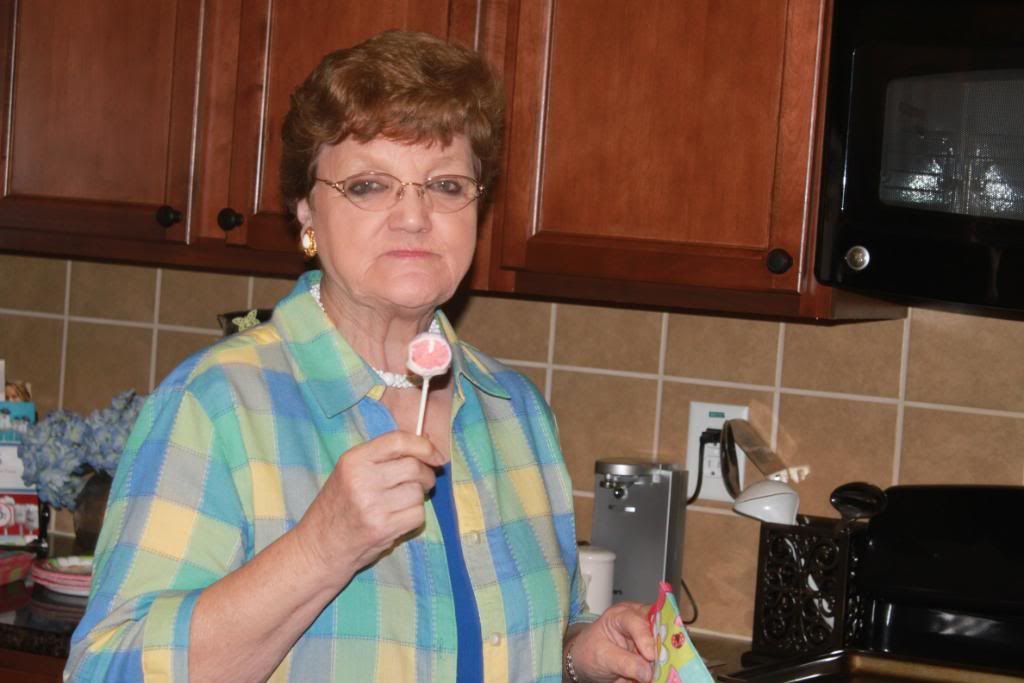 when it was time for blakeley to open her presents, at
FIRST
libbi wasn't all that interested... until she saw that there was more involved than just clothes.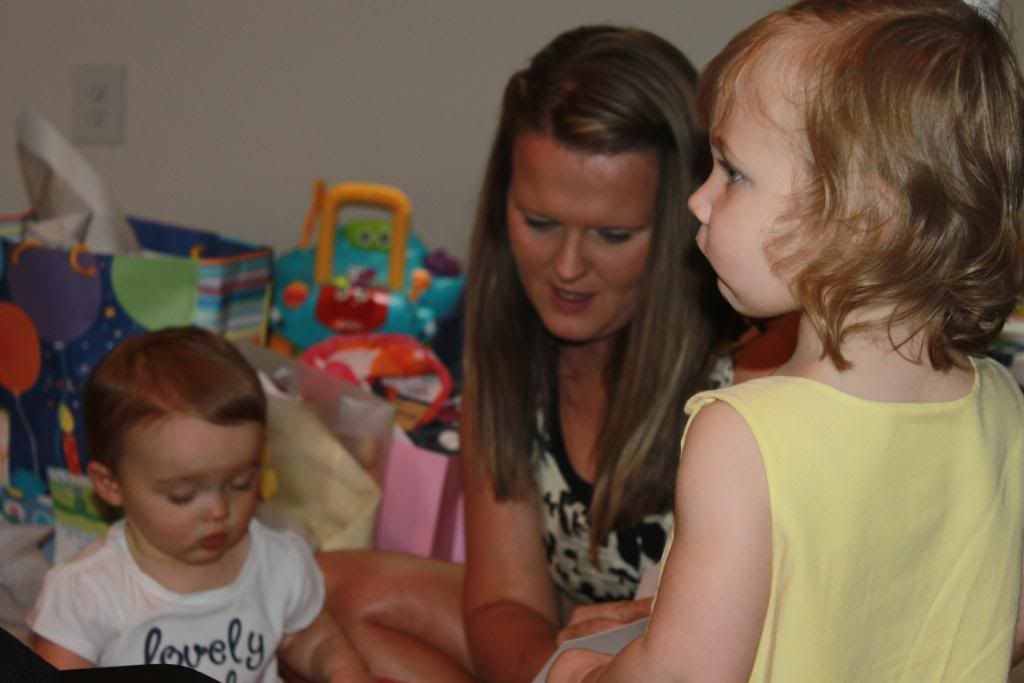 Then she was the
FIRST
to volunteer to "help" blakeley open the rest.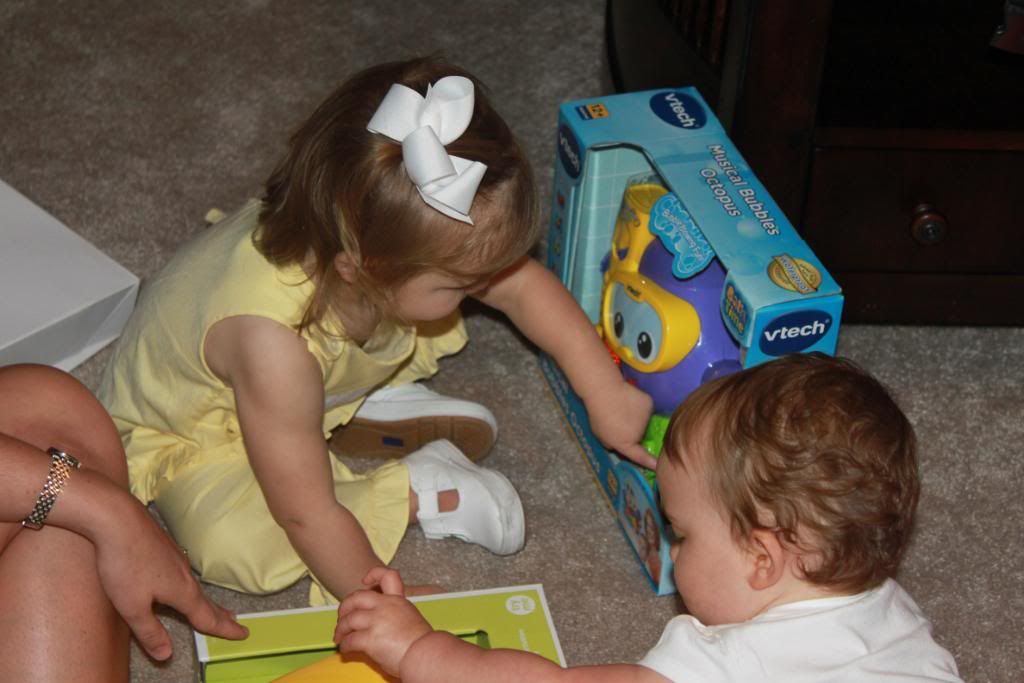 libbi was thrilled to see blakeley get the same chair she received for her
FIRST
birthday
last year
.
i know blakeley's mom and dad were thrilled that libbi was the
FIRST
one to show blakeley how to use it. :)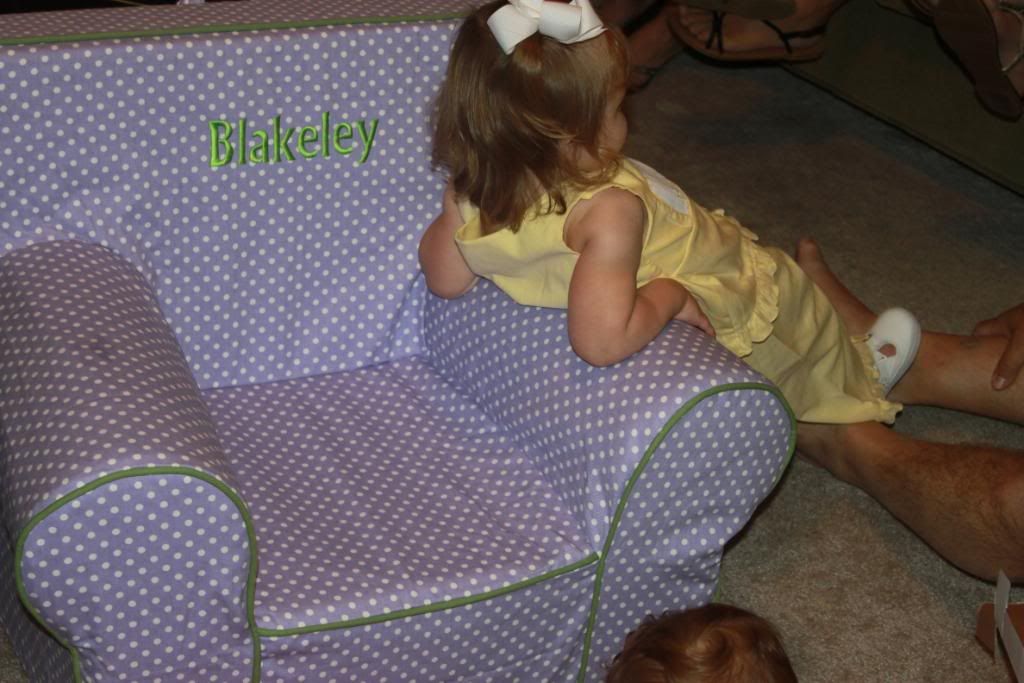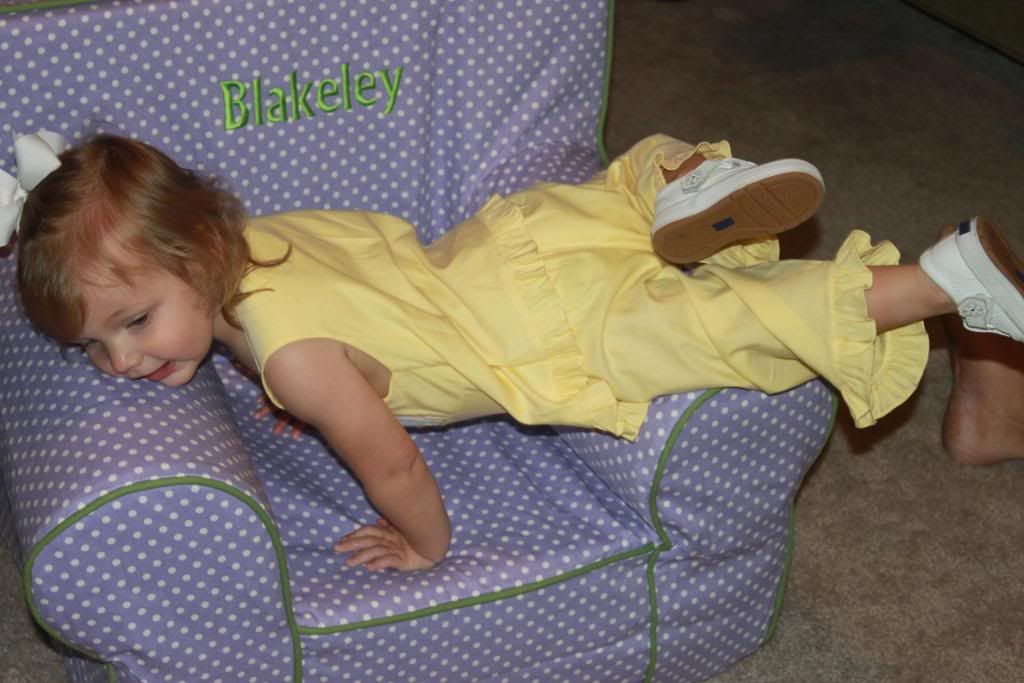 when it was time for cake, libbi was the
FIRST
one in line.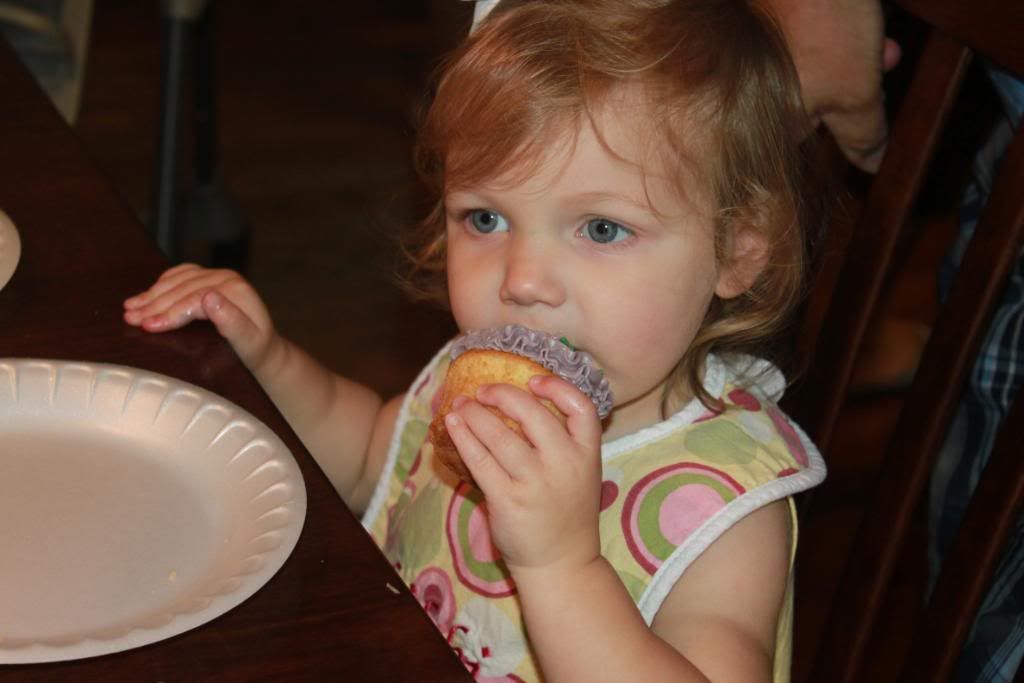 cake is definitely one of the major food groups as far as she is concerned.
there's nothing like hearing friends and family sing, "happy birthday" for the
FIRST
time to a sweet one year old that we all love dearly!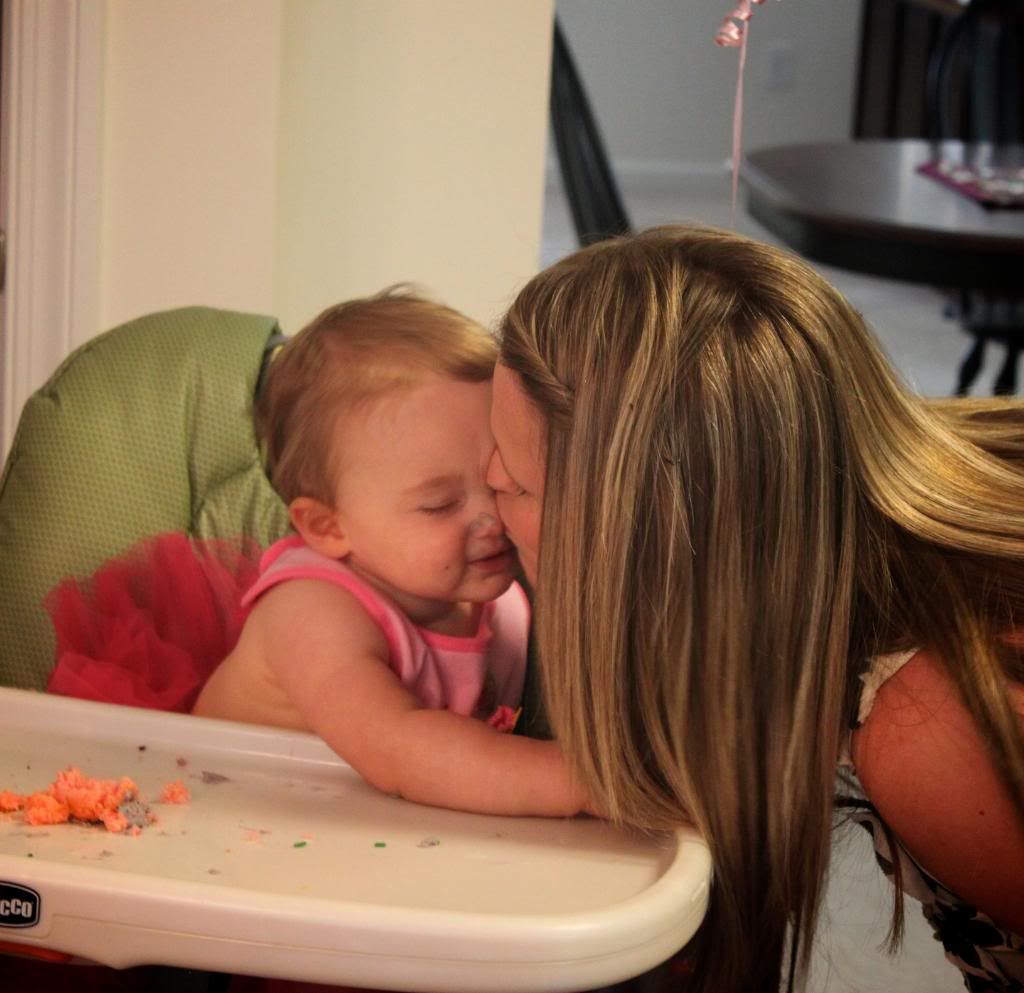 Happy FIRST birthday blakeley grace. we hope you're the FIRST of many little johnson babies (*hint*hint* justin and mandie - haha!) ;-)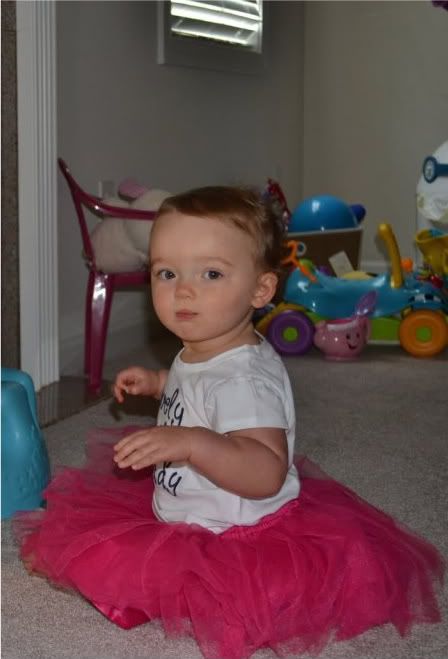 To see more memories of firsts on the first, click
HERE
.
Happy July 1st, friends!