I just received my minted mommy calling cards in the mail. I am so excited to start using them!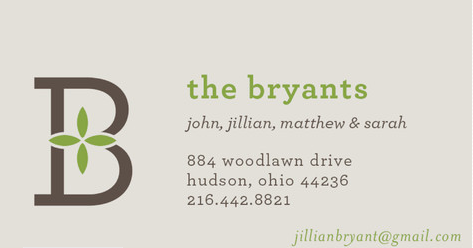 I got to pick out any design I wanted and customize the information to suit my needs perfectly!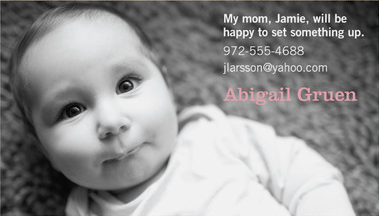 These are going to come in so handy with the start of Libbi's preschool and our small group. We're making lots of new friends and it will be much more convenient to just hand out one of my cards instead of scrawling down our phone number and email address on some random piece of scrap paper. Plus, I can even drop it in one of those little bowls they have at restaurants for a chance at a "Free Lunch" -haha! ;-)
Here is the card I chose: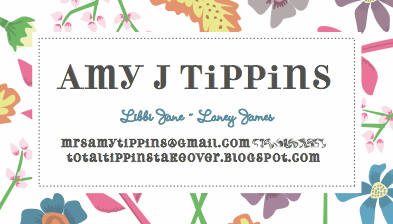 (Our phone number is blurred out)

The back is one of my favorite parts :)
And guess what? You can get your own minted mommy calling cards for FREE...all you have to pay is the low cost of shipping. Isn't that such a great deal?!
Did I mention that they come in a cute little case that is perfect for throwing in your purse or diaper bag? Genius!
But, you have to hurry, because the offer is only good until September 23rd. You don't want to miss out on this, it just might help seal a new friendship....or win you a free lunch! :)