Laney is now completely mobile and officially all over the place. she crawls, she army crawls, she pulls up, she scoots, she rolls like a log.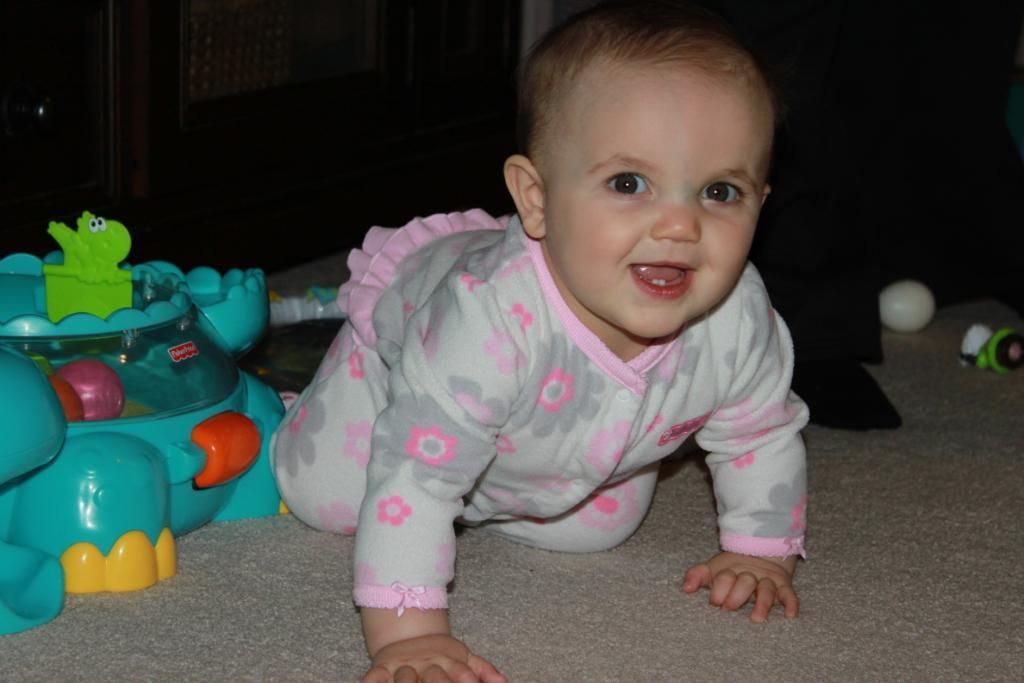 Libbi is just as excited about this milestone as Laney although she seems to think laney is a little more advanced than she actually is. Libbi loves to yell, "chase me, lay-lay!" and take off running. She laughs wildly like she thinks Laney is hot on her heels, when in actuality Laney's only moved about two feet and is still blankly staring at her from across the room. Soon enough, soon enough. :)
Have you ever seen the movie "Field of Dreams?" We used to watch it a lot growing up. I think it was one of the first "PG" movies I was allowed to watch, so I thought I was big stuff. ;-) Anyway, every time I see Laney, I think of Field of Dreams and "The Voice"
If you build it, she will come....
(and you have to say it in a whisper)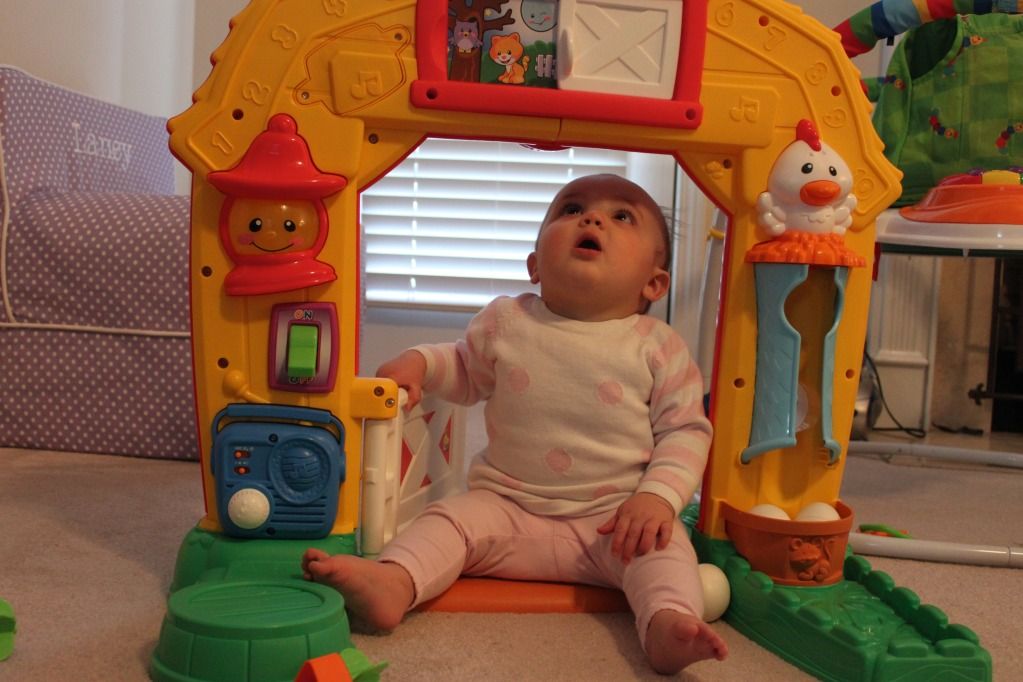 If you build it, she will come....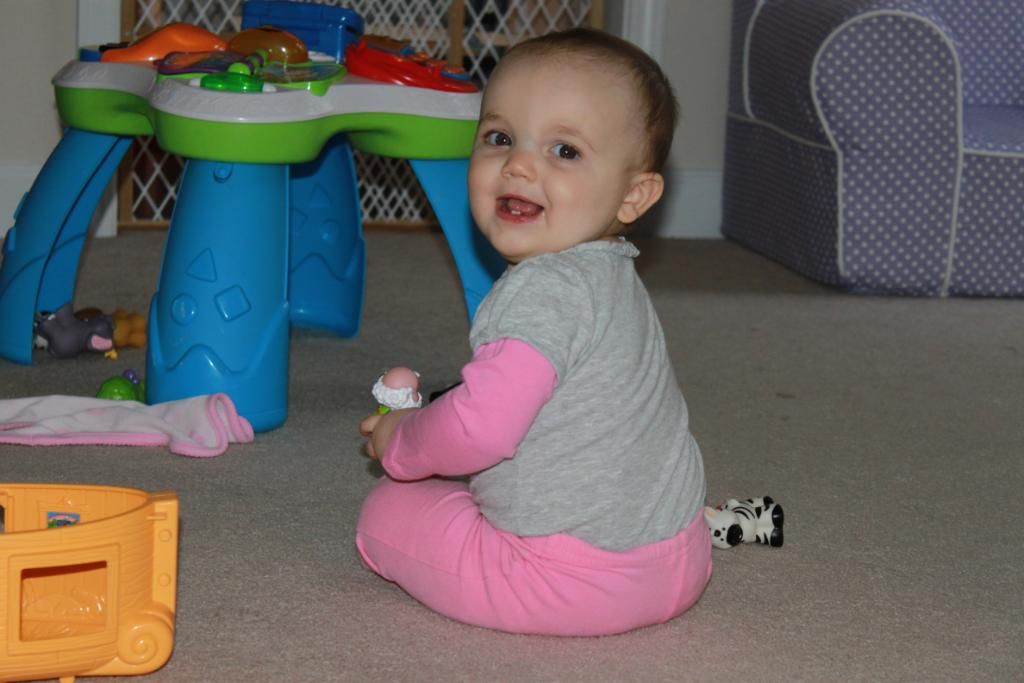 If you build it, she will come....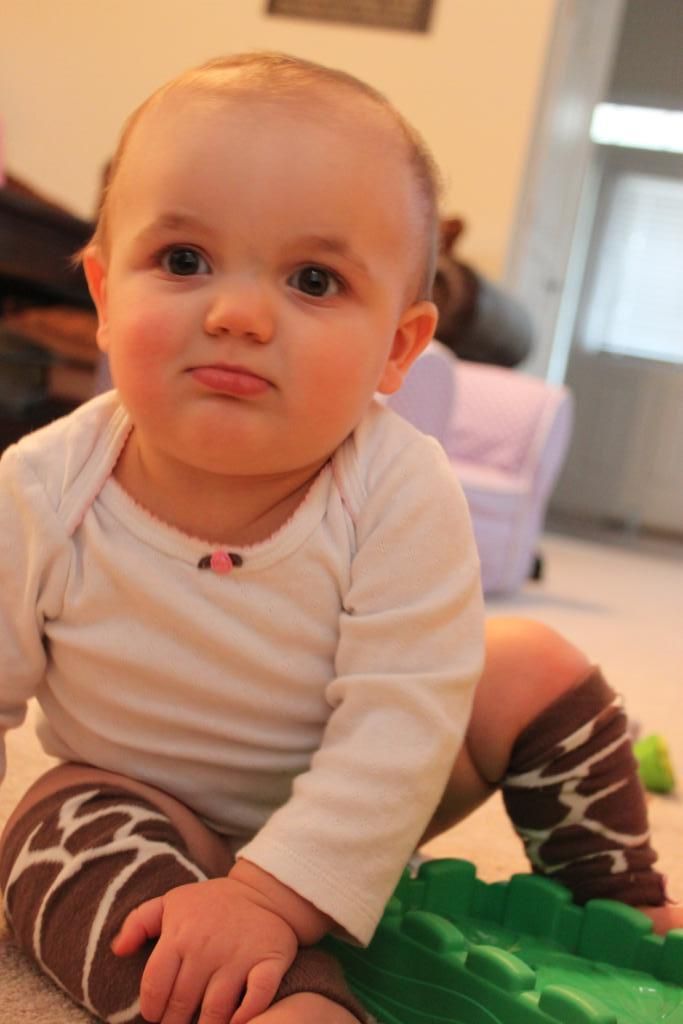 Go the distance Lay-Lay.