snapshots of our week...via my phone :)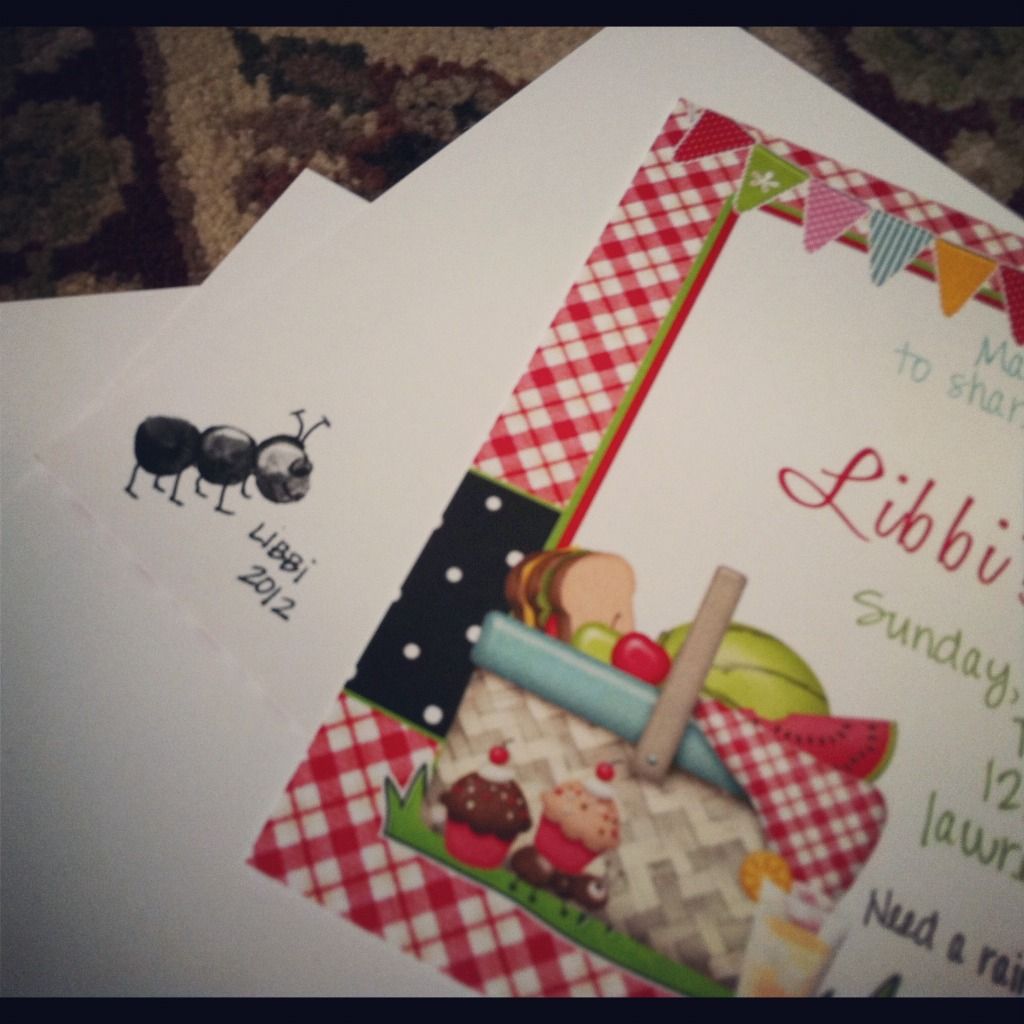 preparing for libbi's birthday party next weekend. we had fun making "thumbprint ants" for her invitations (invites once again from the fabulous great grabbie designs! :)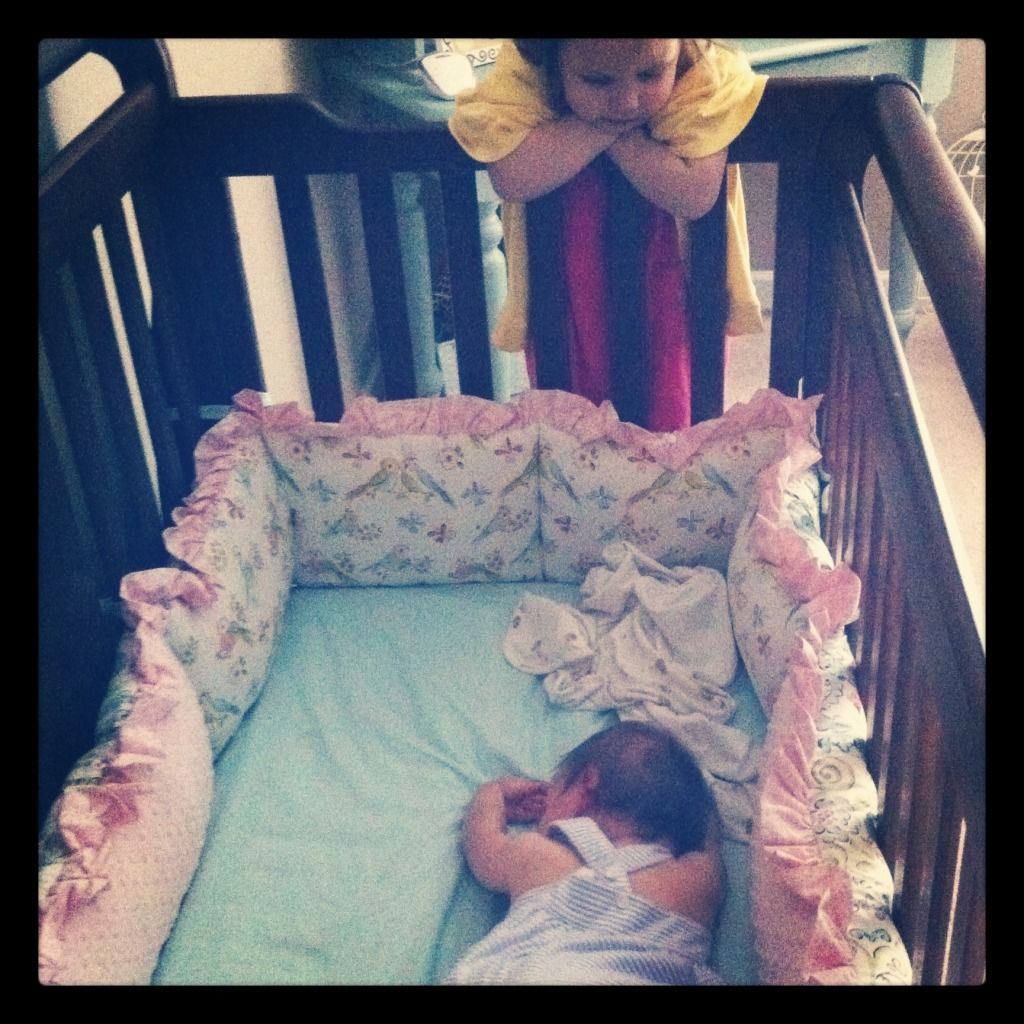 libbi loves to go into laney's room when she wakes up, but sometimes she jumps the gun and goes in a little too soon. this picture is both incredibly sweet....and a little creepy ;-) *i'm waaatching yooooou*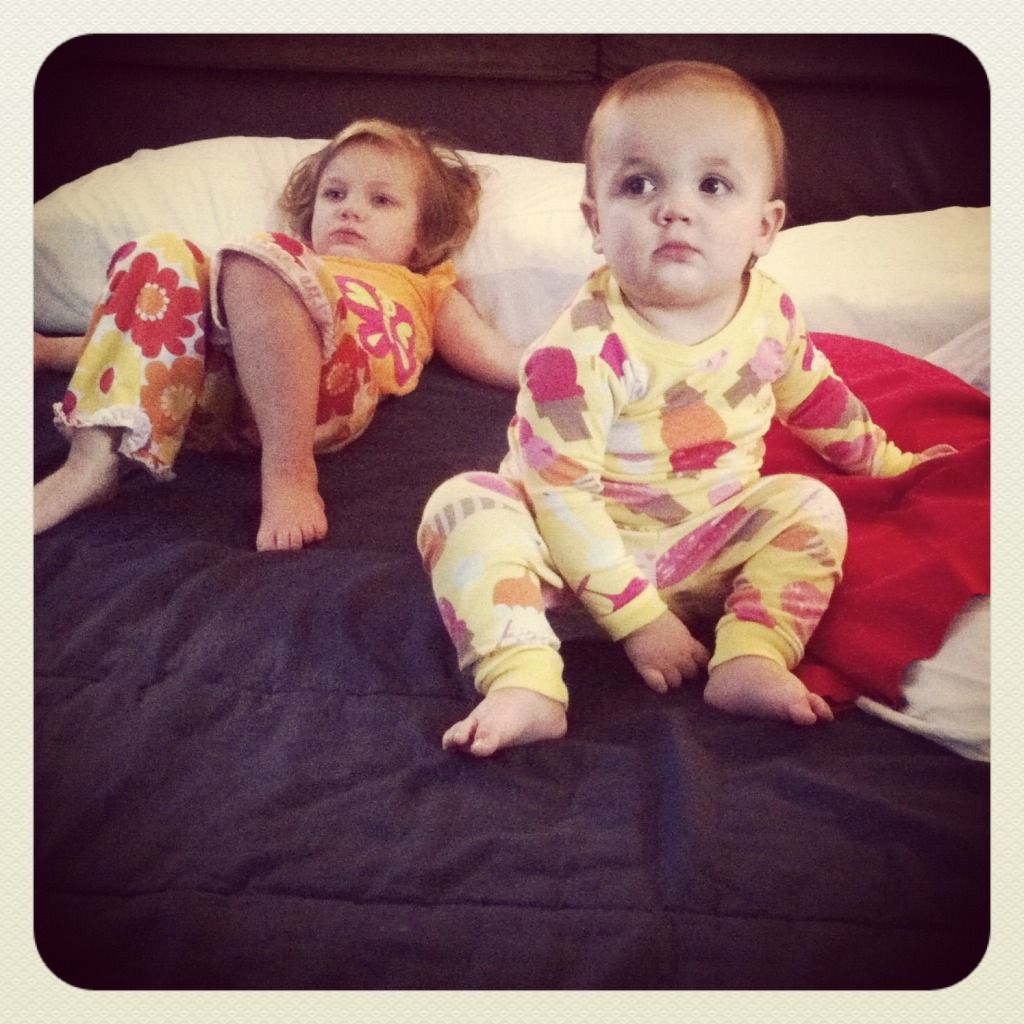 the tippins girls LOVE a good pallet aka "pillow surprise"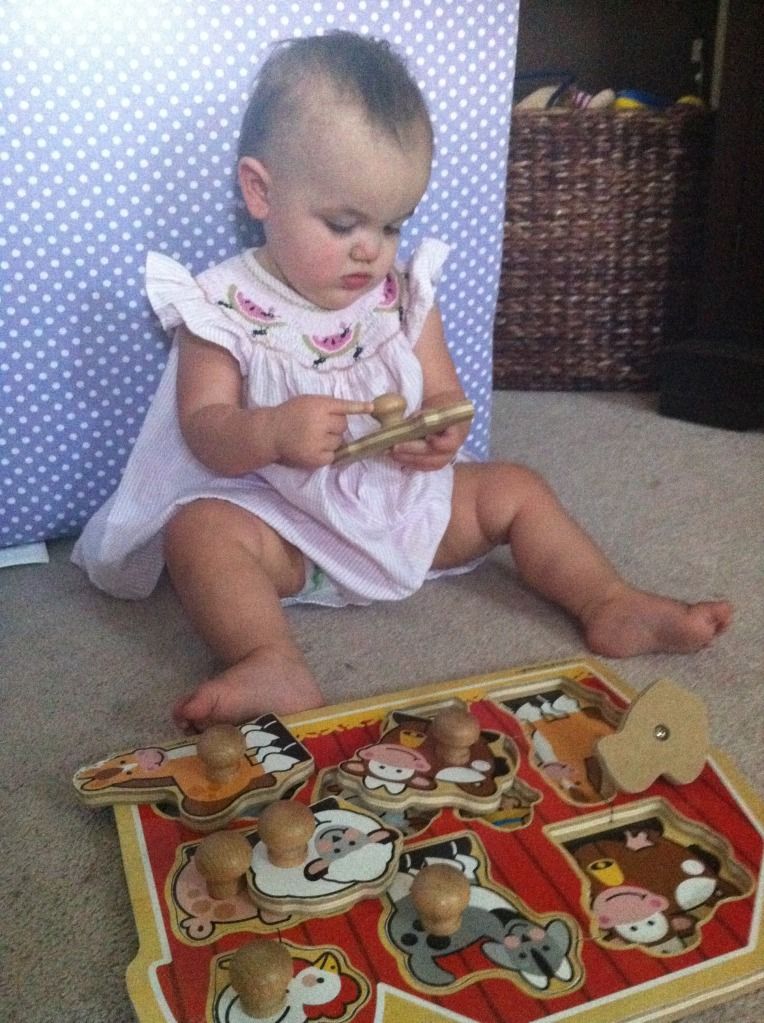 they love them some puzzles, too.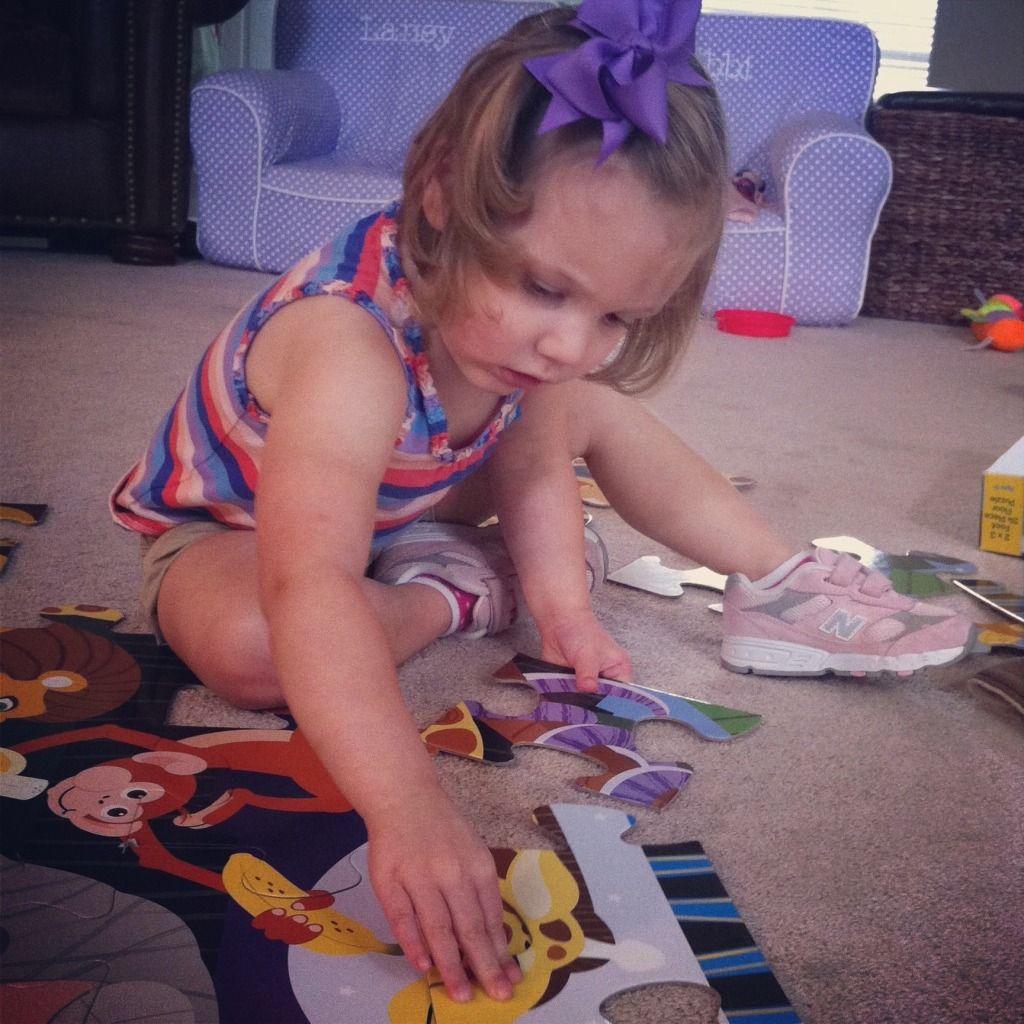 smart cookies, those girls :)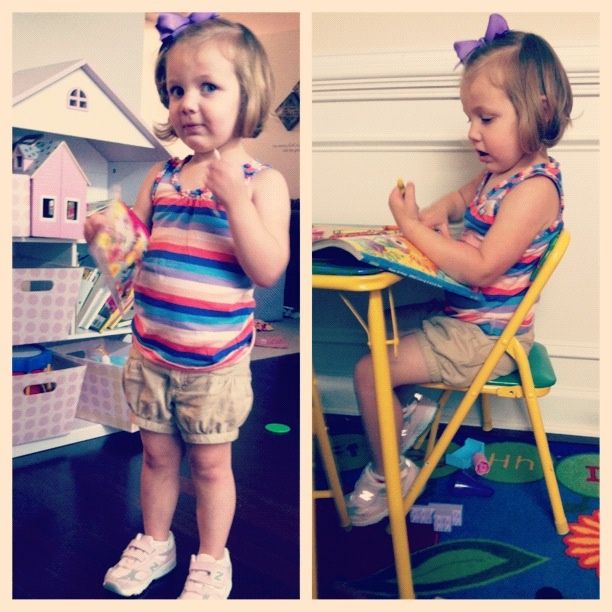 libbi goes to "sports camp" on monday mornings so she wears her "athletic attire"....and our girly girl was totally busted pretending to put on lipstick with her crayons (more than once). ;-)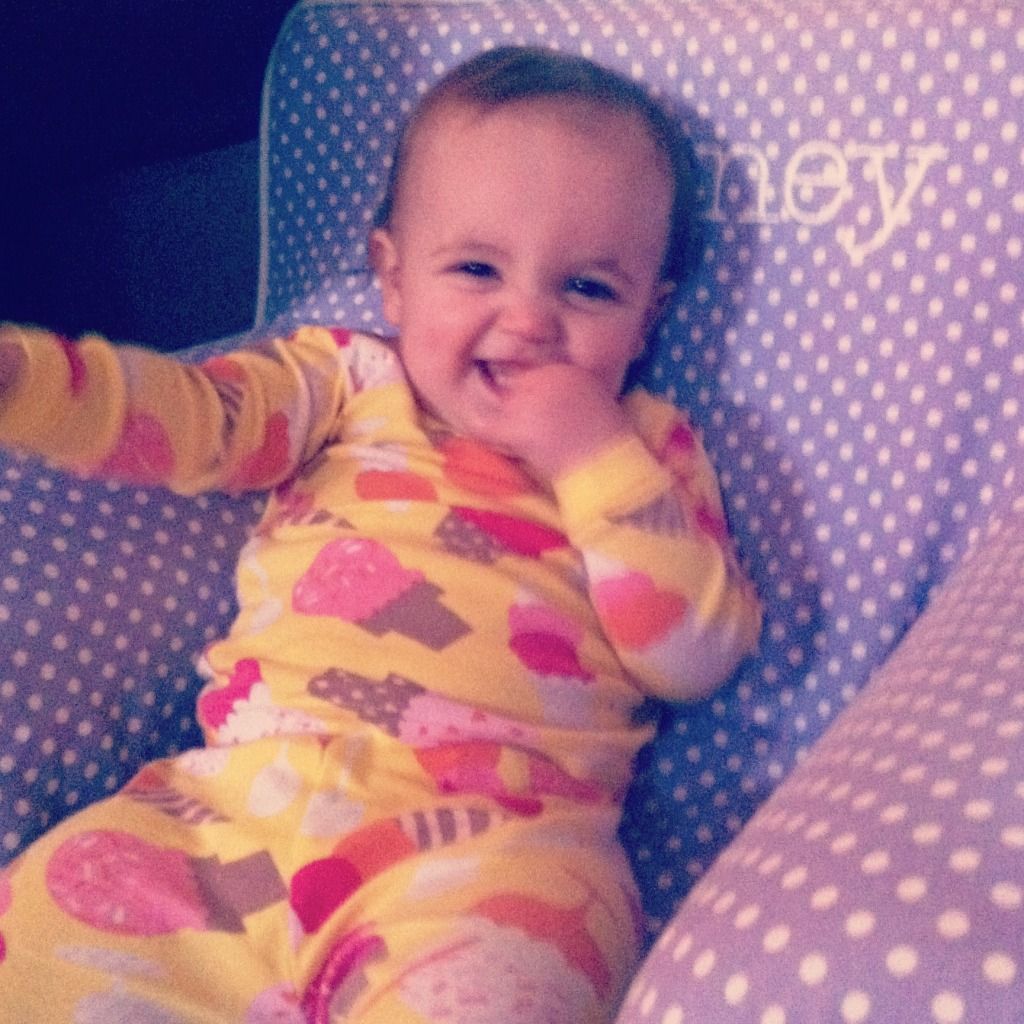 since laney was having her tubes put in so early tuesday morning, libbi spent the night out. laney enjoyed the one on one time...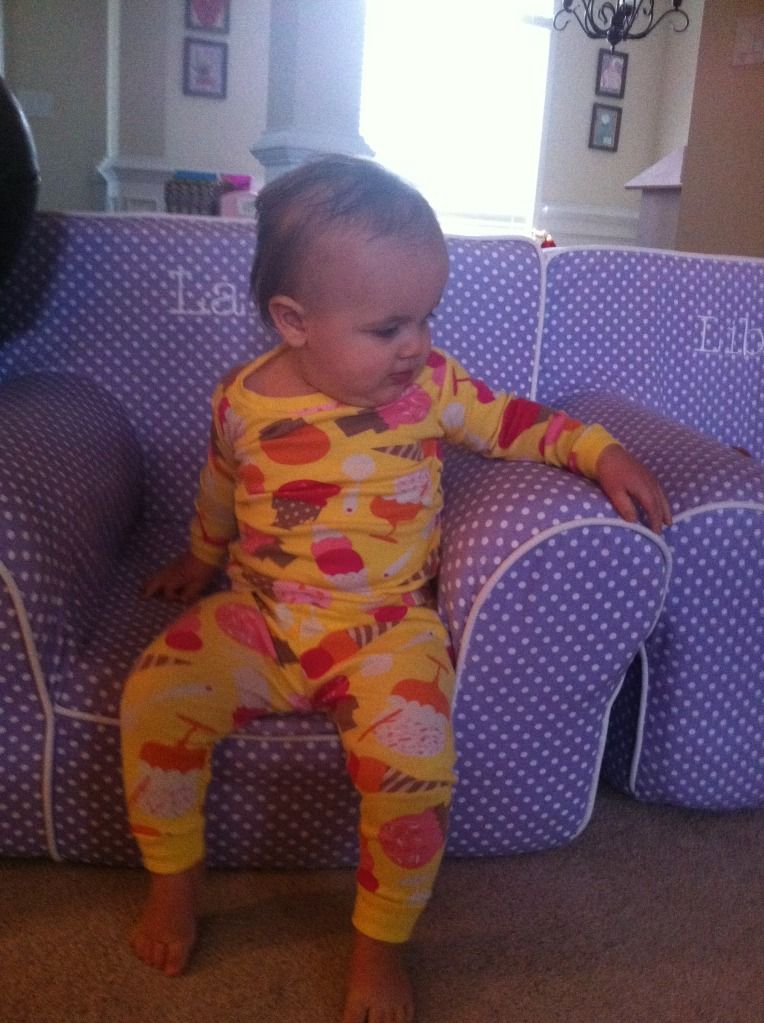 but definitely missed her partner in crime.
jeffrey left to go out of town on tuesday, so we spent a few days at my parents' house. libbi spent her time trying on jewelry and painting her fingernails...
laney spent most of her time just trying to "back that thing up."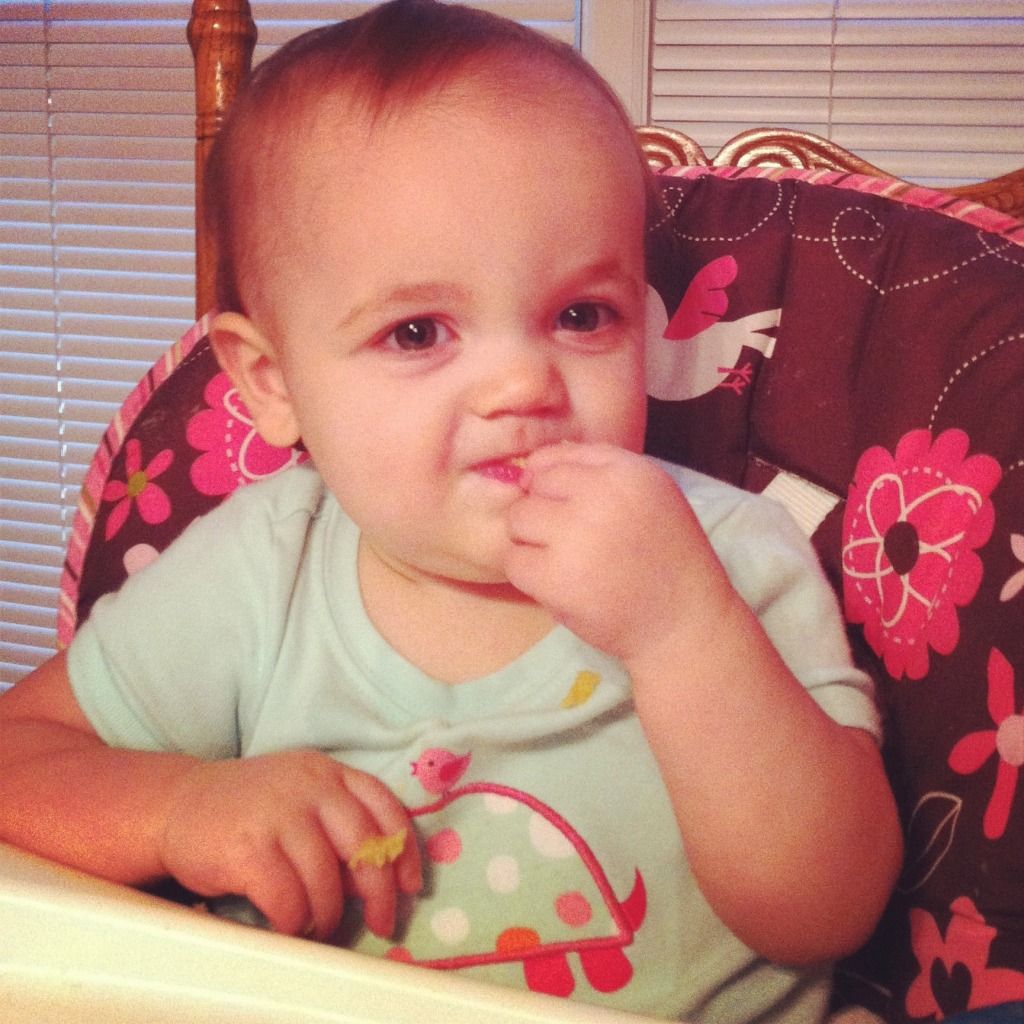 we enjoyed early morning waffles at mimzy and buddy's house...
and laney loved watching out the door for two of her favorite people -
libbi and buddy!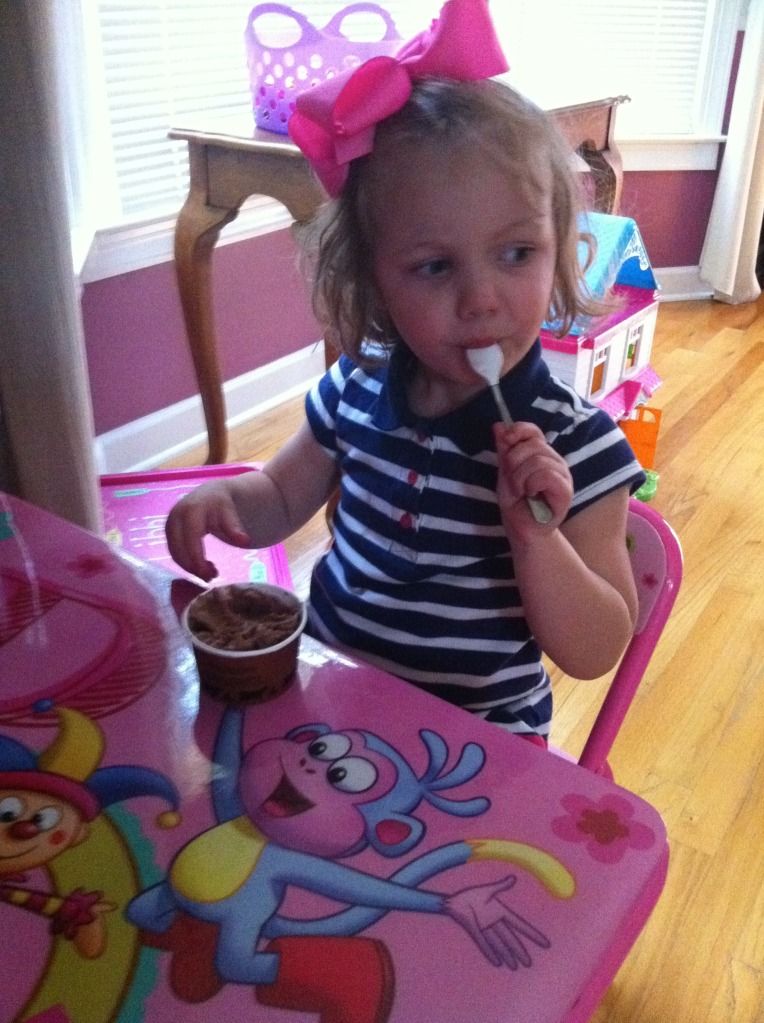 staying at mimzy and buddy's house means ice cream for snack after nap (bed head included free of charge)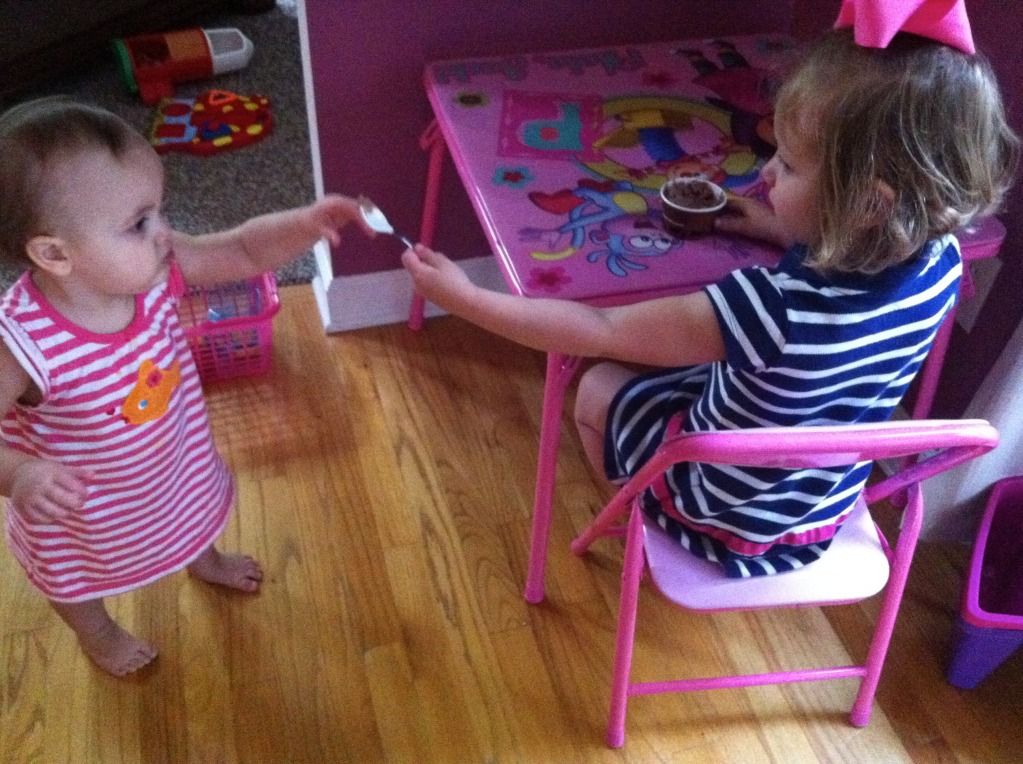 sharing with sister
laney had a blast at ihop on wednesday. guess she must really love pancakes :)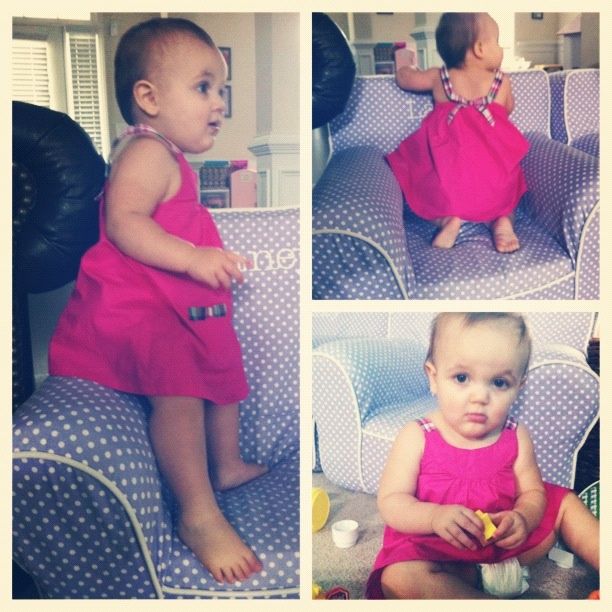 showing off her dress that auntie mannie, uncle jj, and blakeley gave her for her birthday!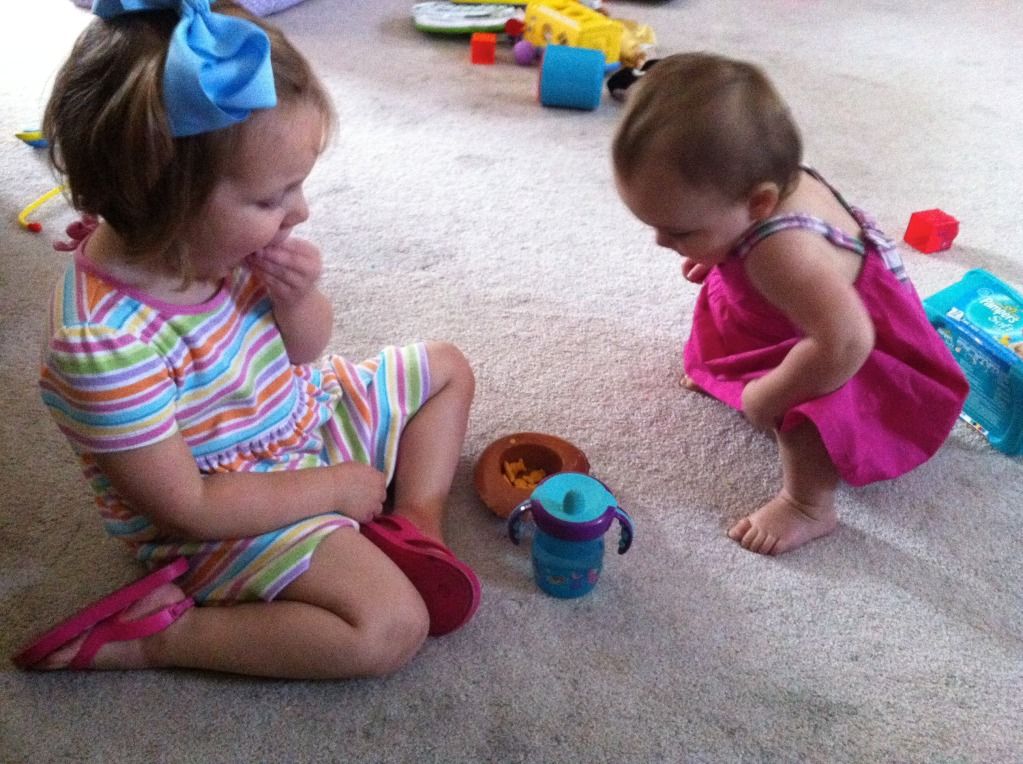 the girls shared an afternoon snack of goldfish on thursday (out of Woody's cowboy hat).
we went to the VBS festival at mimzy and buddy's church on thursday evening. did we go to their vbs? no. but anytime there is free snowcones and "jumpy things"...we're there. there also happened to be a helicopter at the VBS festival. libbi was thrilled to be able to sit in it....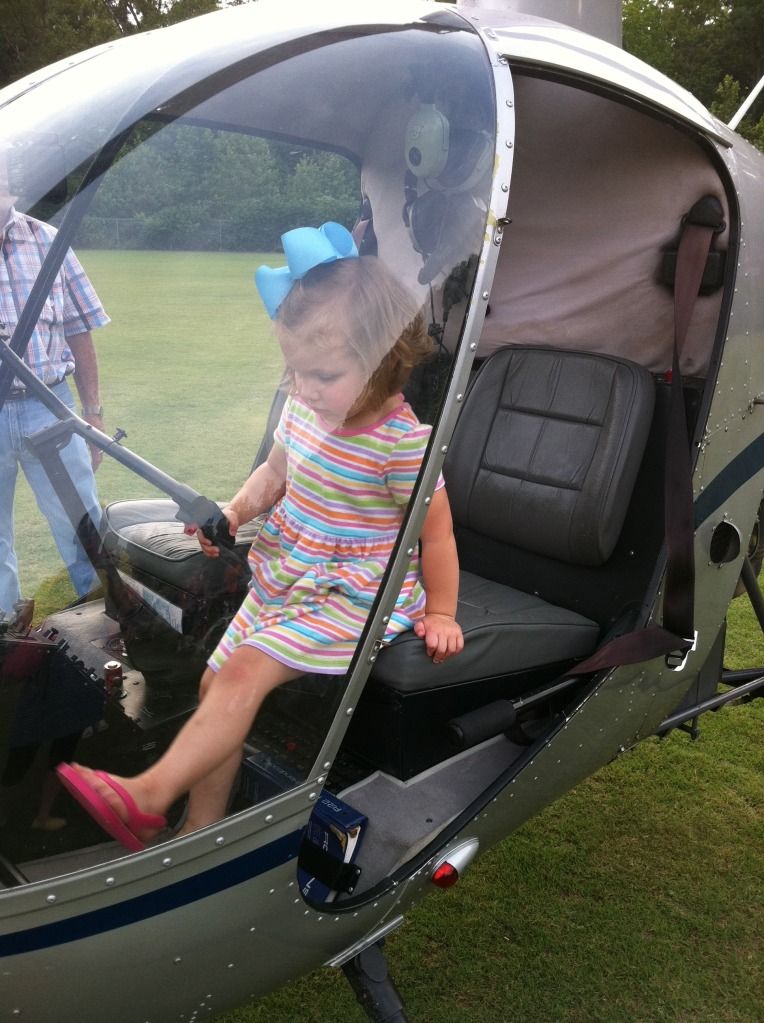 it was all fun and games until she started pushing buttons and pressing pedals...
the pilot stepped in pretty quickly after that - ha!
they were remodeling our hobby lobby when we stopped in on friday, so libbi decided to place her sweet little self on the display. she told me, "momma...pa-tend like you gonna buy me. 'cause i soooo cute. i am 2 dol-wers. 2 monies!" ;-)
and this is how i ended my friday night. not bad, huh?
TGIF
Hope y'all have a great weekend!!!