i don't usually blog recipes, mostly because i tend to keep things pretty simple in the kitchen. we have about 5-7 "staples" that we like and more often than not, i just rotate between those. a lot of fridays consist of mellow mushroom pizza and there's always a chickfila night thrown in for good measure, too. :)
in actuality, we're pretty picky when it comes to food. and when i say "we" i really mean "I". jeffrey would eat just about anything without onions in it, but i'm more of a "selective" eater. :)
lately i've tried a few new recipes that we've really liked, so i thought i would share one with y'all :)
it's an adaptation of skinnytaste's buffalo chicken wraps. you can see that recipe HERE. it's a pretty simple recipe, but i omitted some of the ingredients she used and added a few of our own.
buffalo chicken wraps:
1 can fat free/low sodium chicken broth
buffalo sauce (i used heritage fare buffalo sauce)
put chicken, broth, and celery in crockpot. if needed, add water to "cover" chicken.
cook on low for 6-8 hours.
take chicken out of crockpot and shred.
reserve 1/2 cup of the broth and discard the rest
return chicken to crockpot, add in 1/2 cup broth, and 1/2 cup buffalo sauce
cook on low for another 30 minutes.
the skinnytaste recipe calls for "lettuce wraps" but we're not really the "rabbit food" type of people, so we changed it up a bit. :)
for jeffrey, i made his buffalo wrap in a toasted, whole wheat tortilla. i added in 1 tbsp of fat free ranch dressing, 1 tbsp monterey jack cheese, and some diced tomatoes. rolled that bad boy up, cut it in half and boom. buffalo wrap. :)
and mine was just boring, but that's the way i like it. i ate my buffalo chicken in a whole wheat pita. and that's it. see?? boring. but so good :)
i don't have any pictures to prove the authenticity of this recipe, and i definitely don't have any action shots of me in the kitchen, but believe me - it happened. and it was good.
i also recommend just completely vegging after supper. it's really helps your food settle.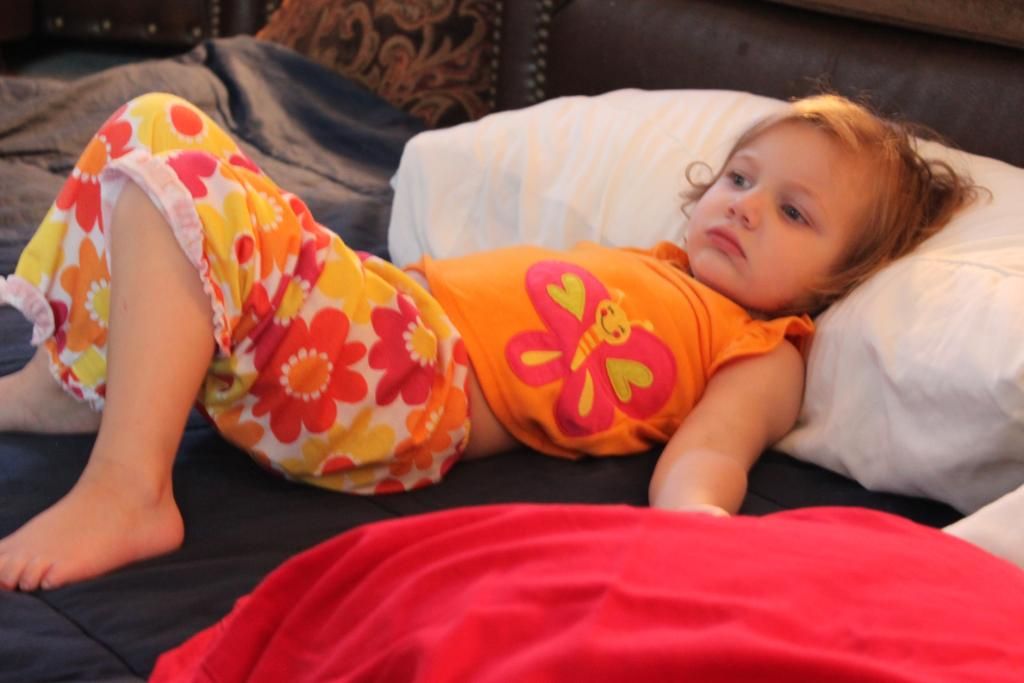 standing on your head is strictly optional :)