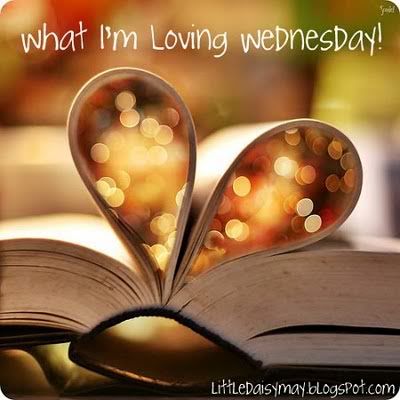 Here she is showing off her skills while saying her "AB's" ;-)
I'm loving her sweet little voice saying all the letters.....
(you'll also get to see a little bit of her stubborn streak come through. ;-))
I'm loving this video, too! It is probably one of my favorite videos ever. Libbi's newest "trick" is falling on the bed. I don't know why or how it started, but she will cross her arms across her chest and fall backwards on our bed. This is such a fun game to her and she always requests to go "fall in momma's bed." Jeffrey decided to film her one day with his phone, and she decided to change things up a bit and "fall on a pill-woah" instead.....too funny! She is SO dramatic! :)
To see more of What I'm Loving, click HERE
Happy Wednesday!!