I've seen a lot of people call this a "phone dump" or a "phone purge" but I just can't seem to use either of those words without being grossed out. sorry! :)
so... "phone cleanse" it is.
these are just some pics off of my phone from the past couple of weeks (please excuse the poor quality of some of them)....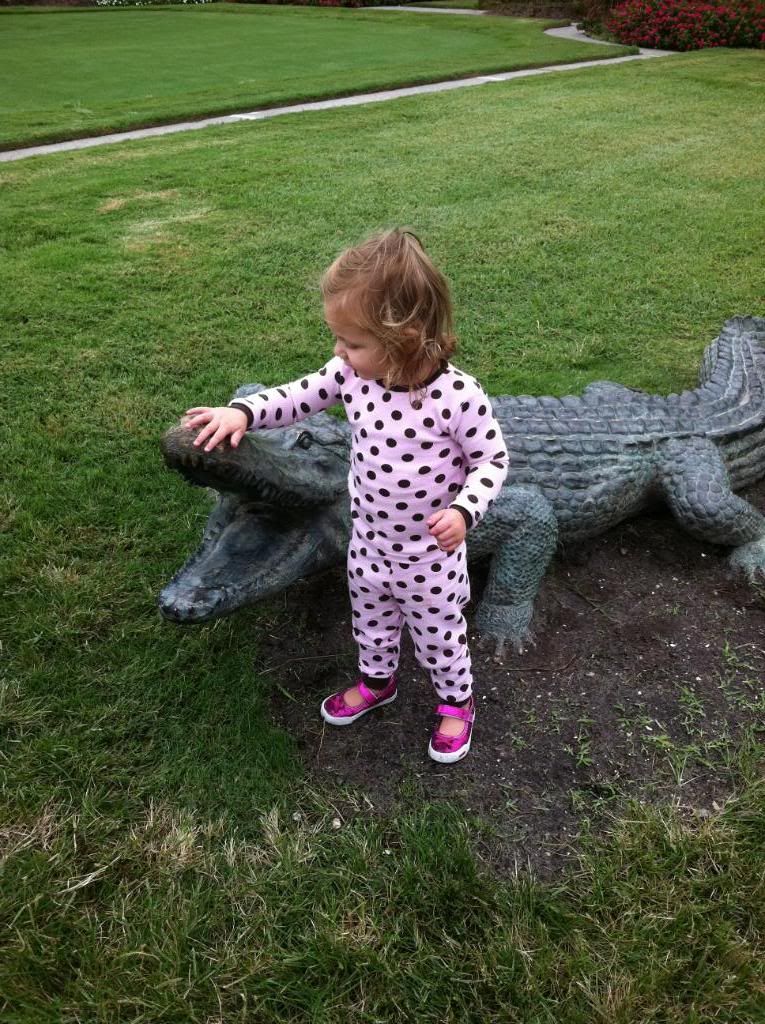 wrestling an alligator at Fripp Island (in her jammies!)
playing on the playground at every Chick-fil-A across the southeast is definitely on libbi's bucket list.
the ride home from Fripp...she fell asleep with her "lovey" on her head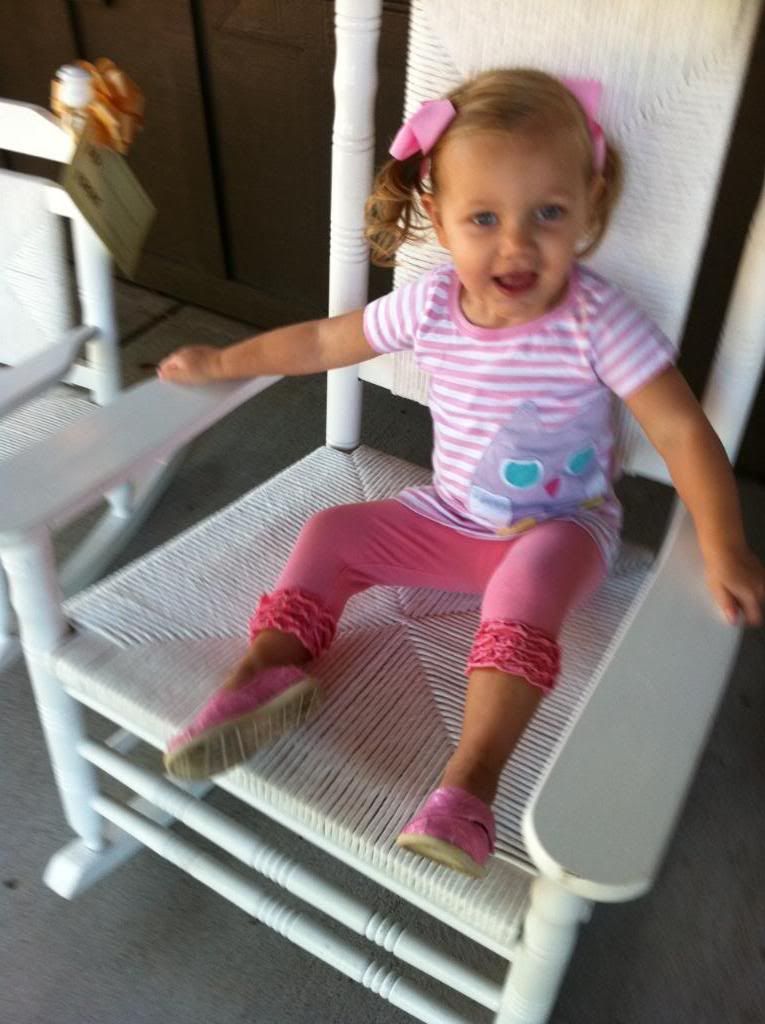 rocking at Cracker Barrel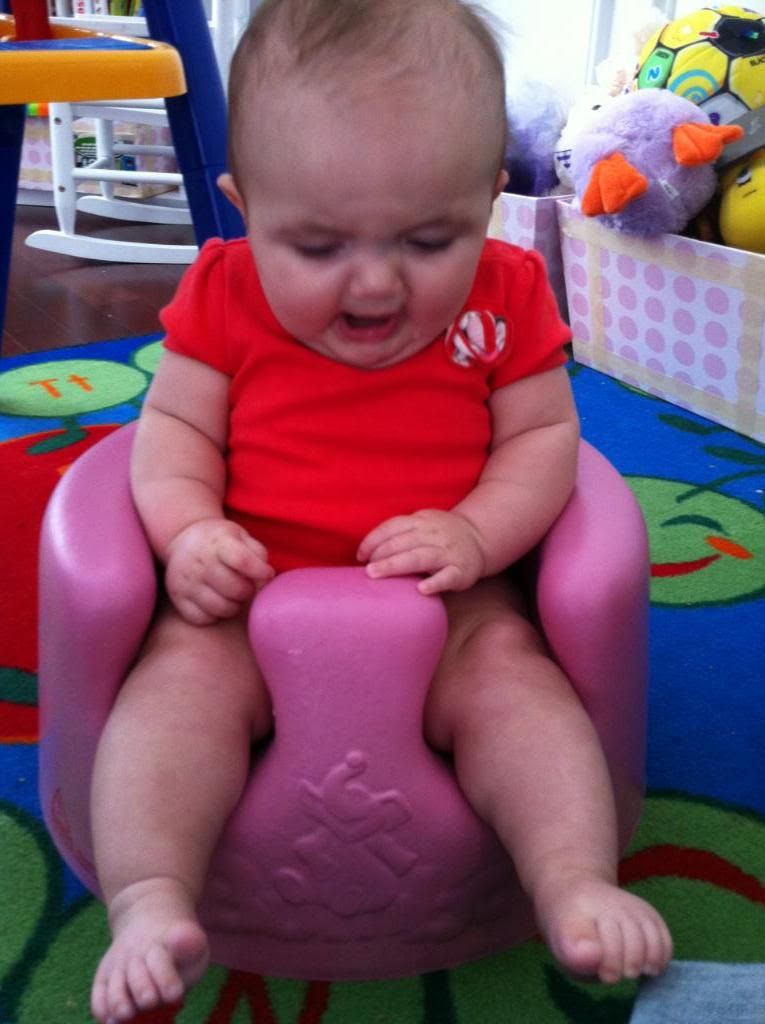 laney yelling at her toes to cooperate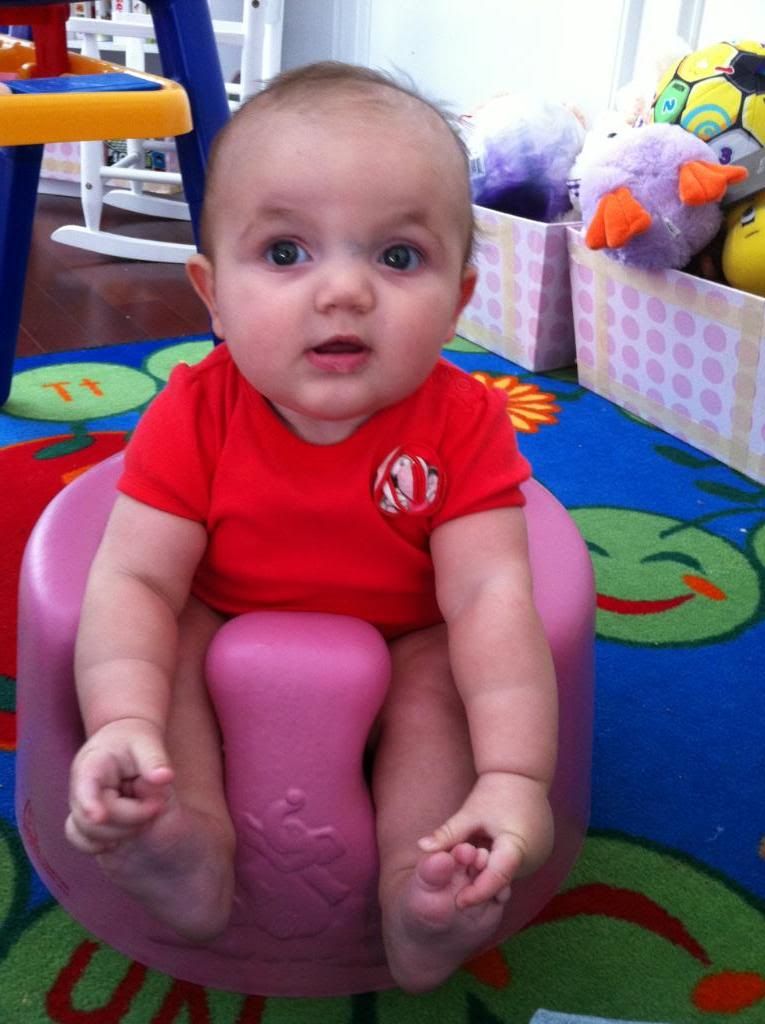 relieved when she finally found them again. :)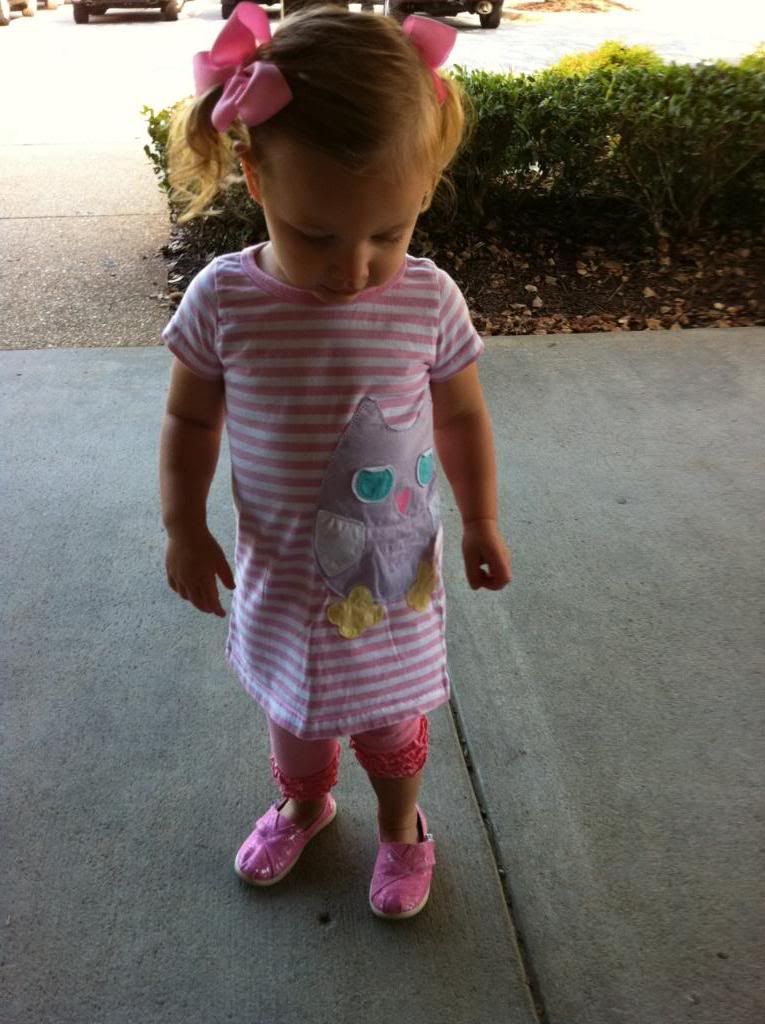 we heart our baby toms!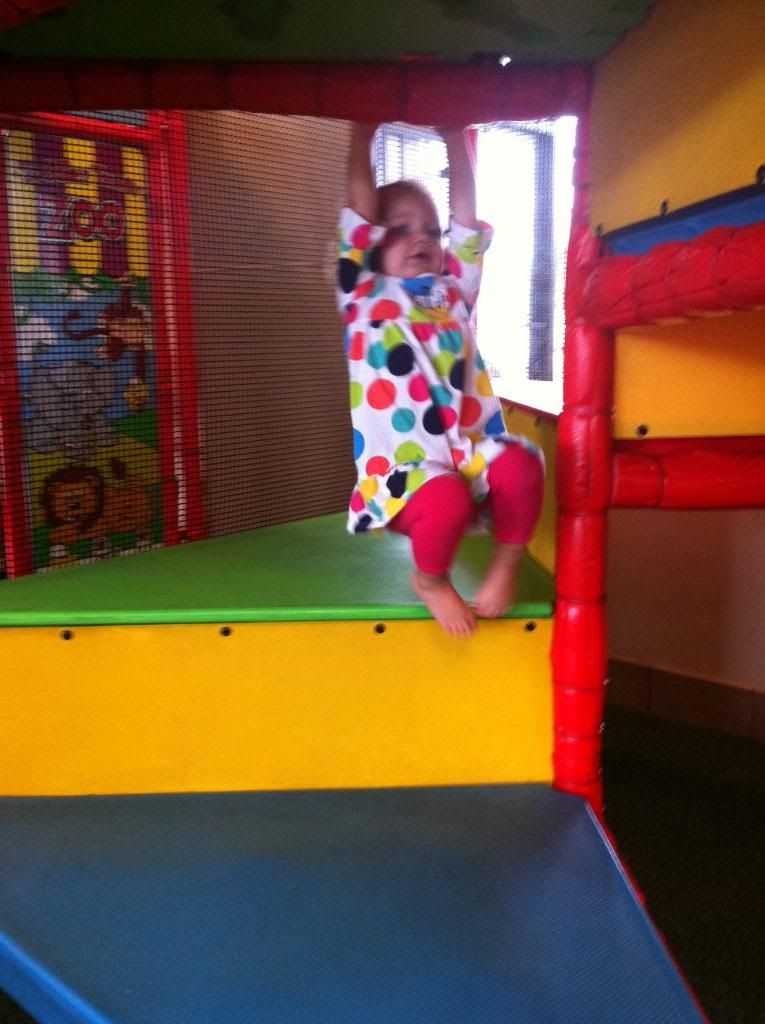 if she's not on the slide...she's hanging from the rafters. (Stop #2 on our CFA tour)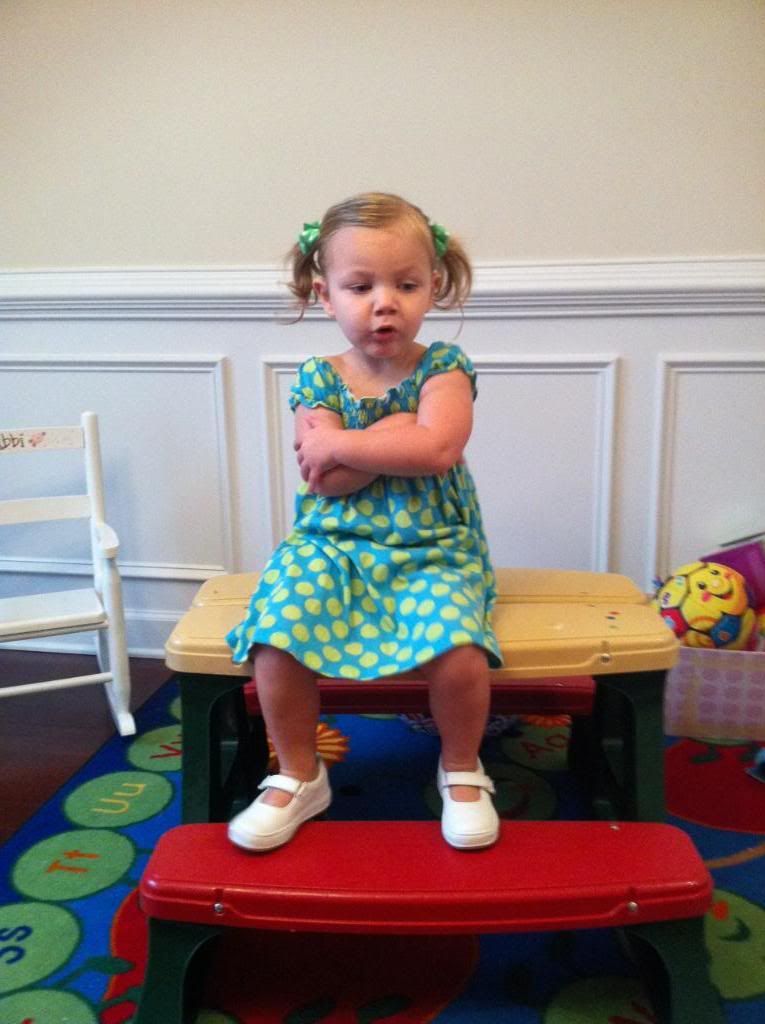 posing before school...
i absolutely did NOT teach her this pose.
leg warmers are all a part of laney's evil plan.... ;-)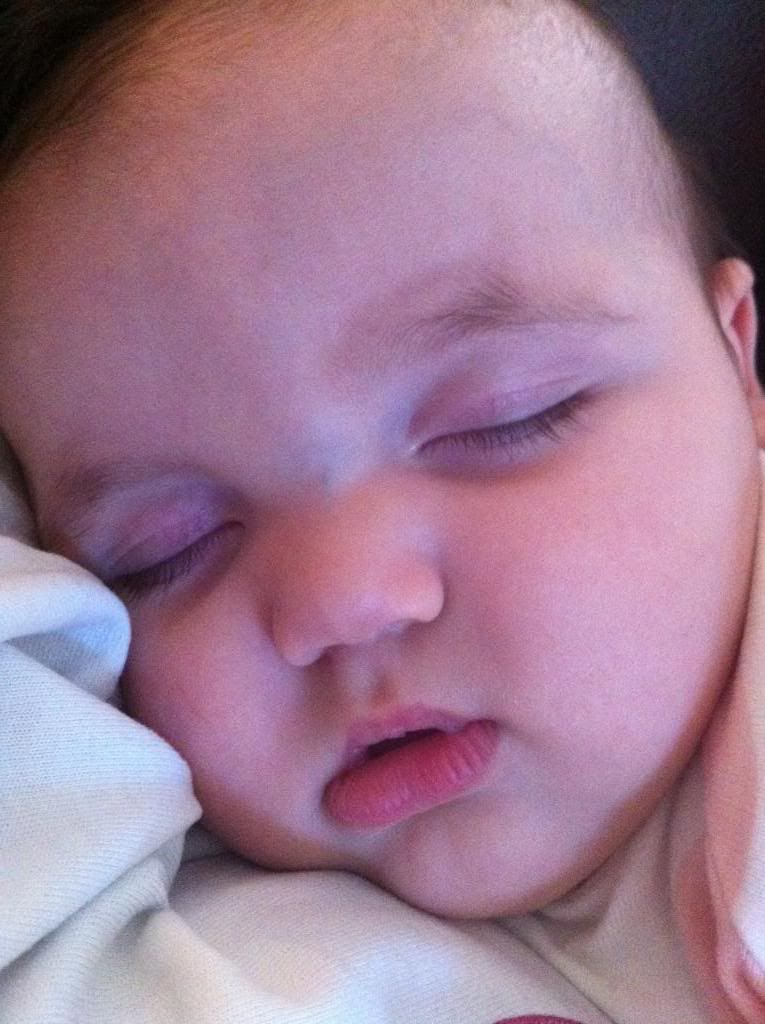 sweet sleeping baby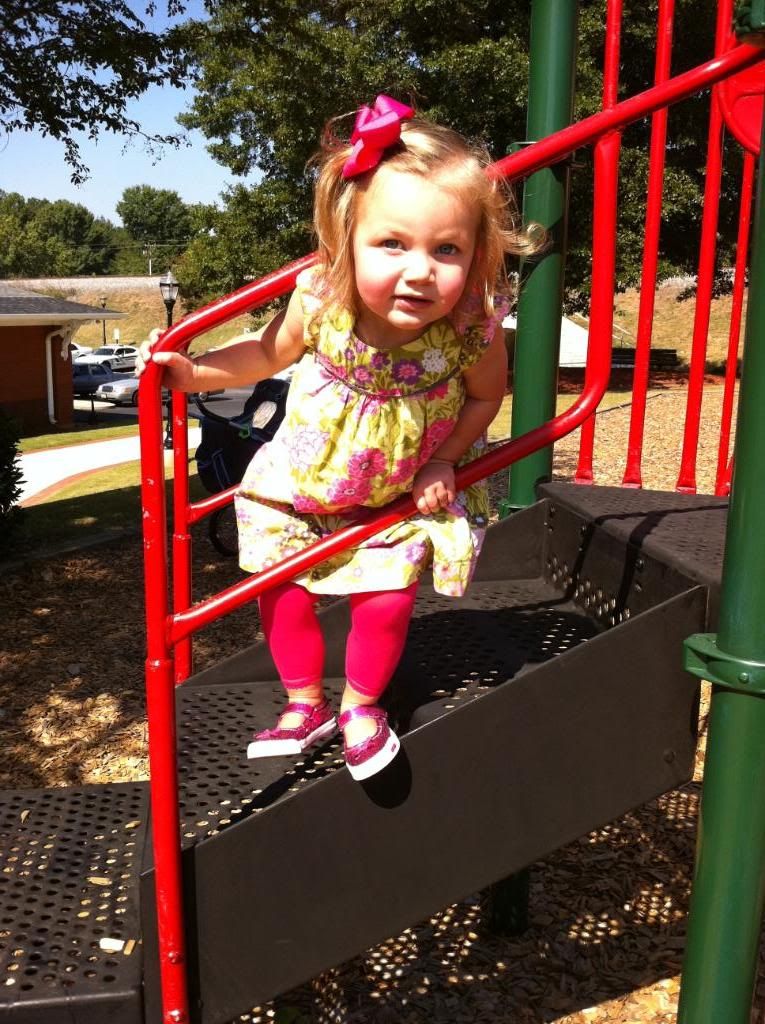 hanging out at the playground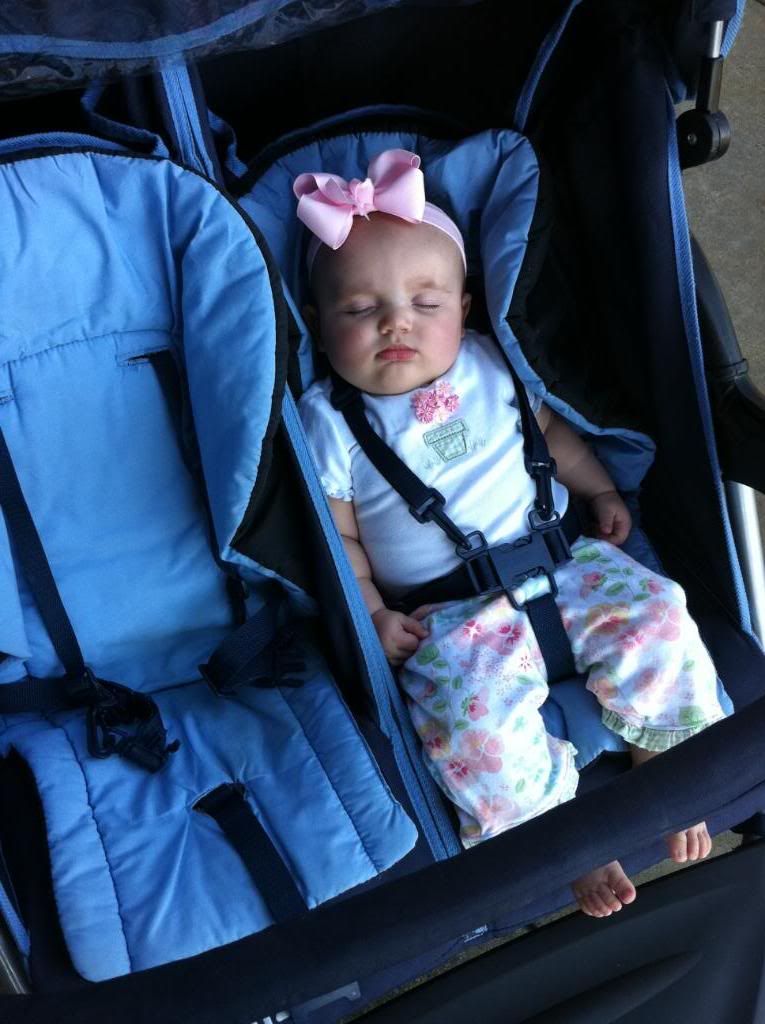 one of my running partners.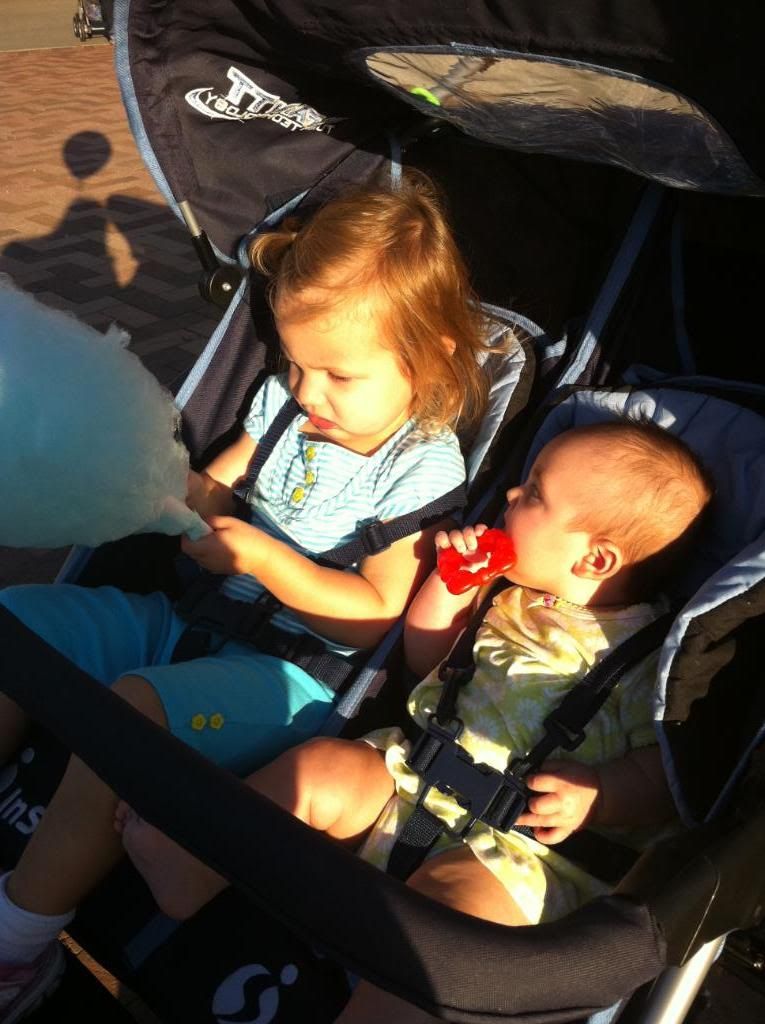 libbi's first taste of cotton candy (thank God she didn't like it!)
one of laney's first times in the exersaucer. she probably could have jumped a little bit more, but....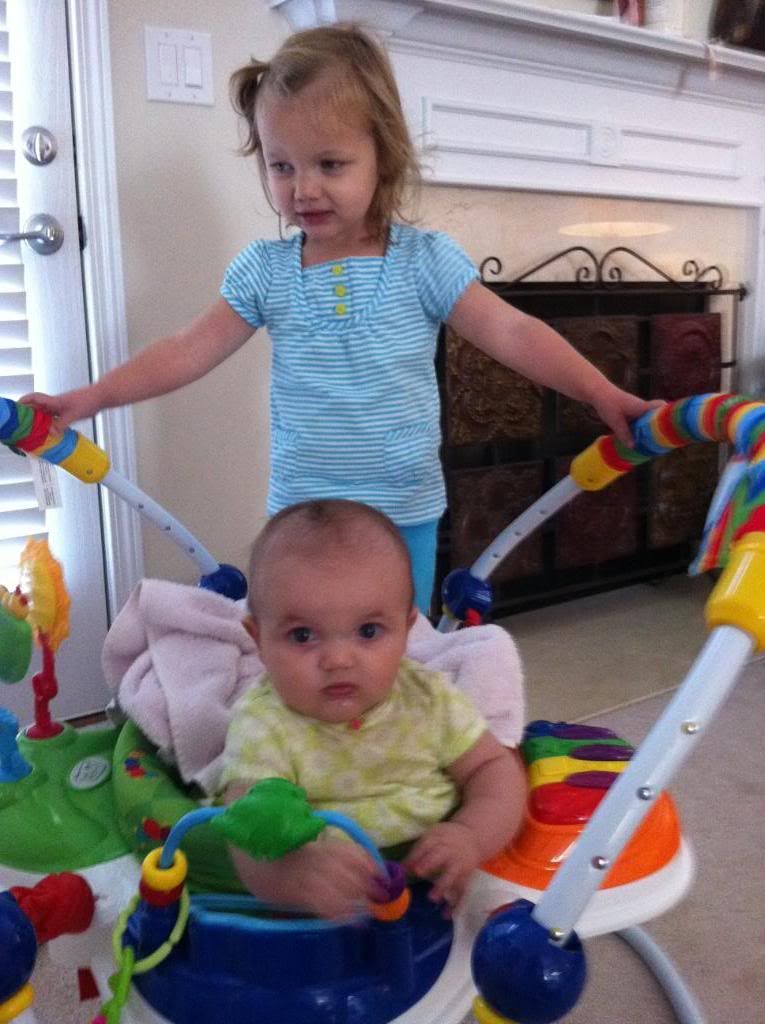 she was carrying some extra weight. :)
libbi, blakeley, mimzy (and aunt mannie) on the carousel at the mall