Top Ten Reasons to Have a Sister....
10. A sister will let you enjoy her toys (or at least let you watch while she enjoys them).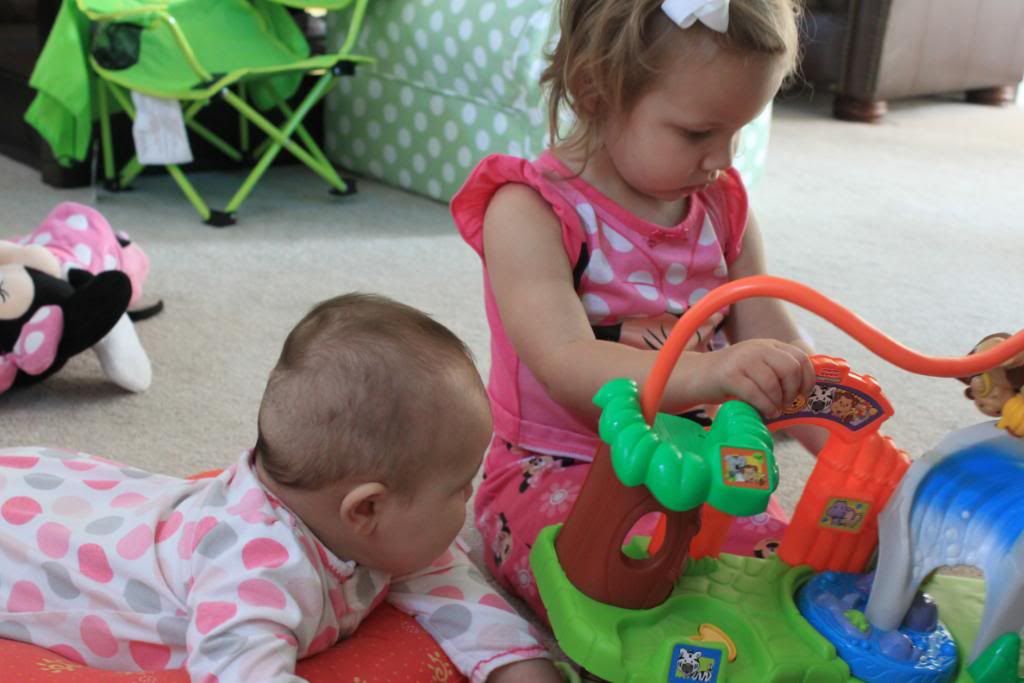 9. A sister will ride in the backseat of the "car" so you and your "friend" can ride shotgun.
8. A sister will make sure you always have a bow in your hair. She's your very own (self-proclaimed) personal stylist.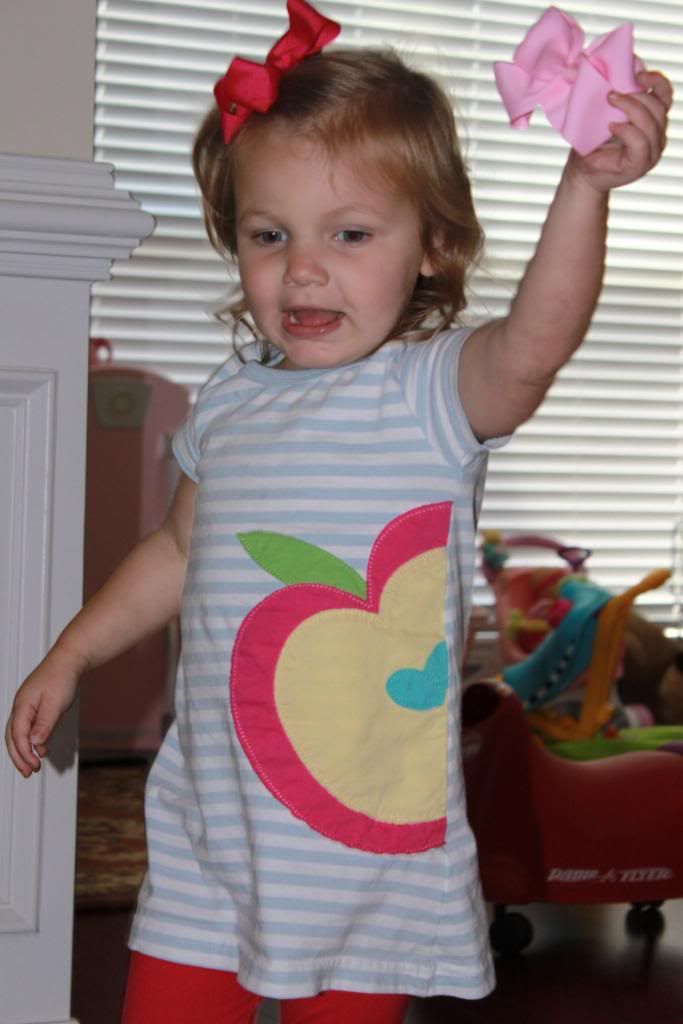 7. A sister won't judge you for your risque fashion choices.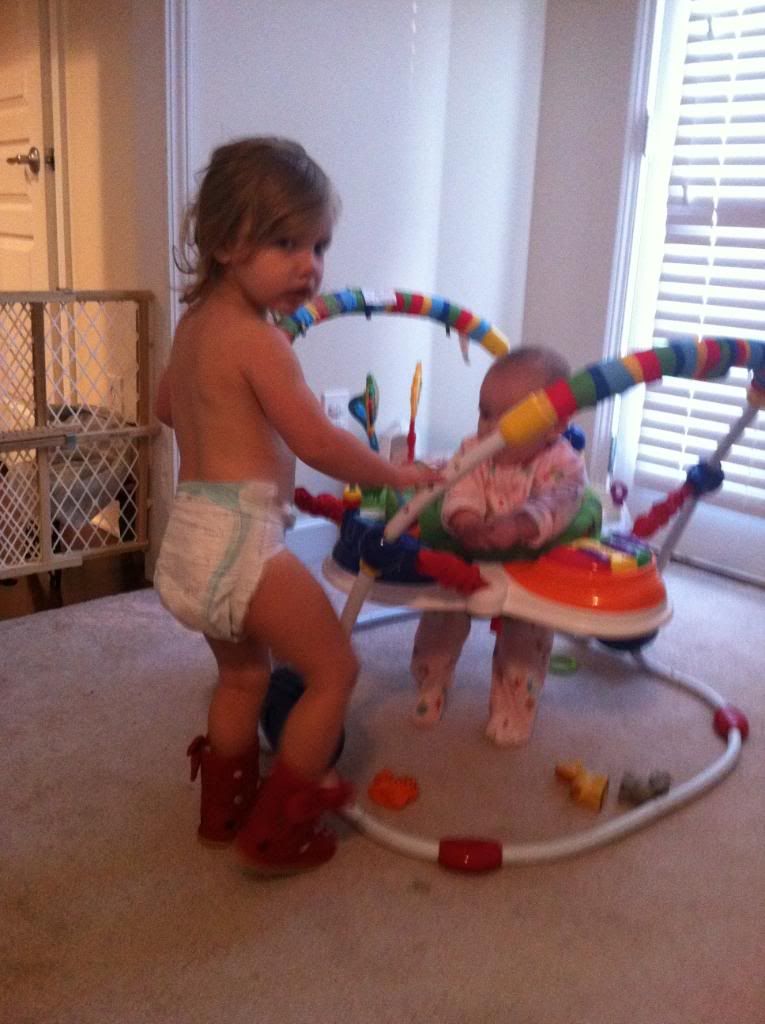 6. A sister knows how to push all your buttons....from day one. :)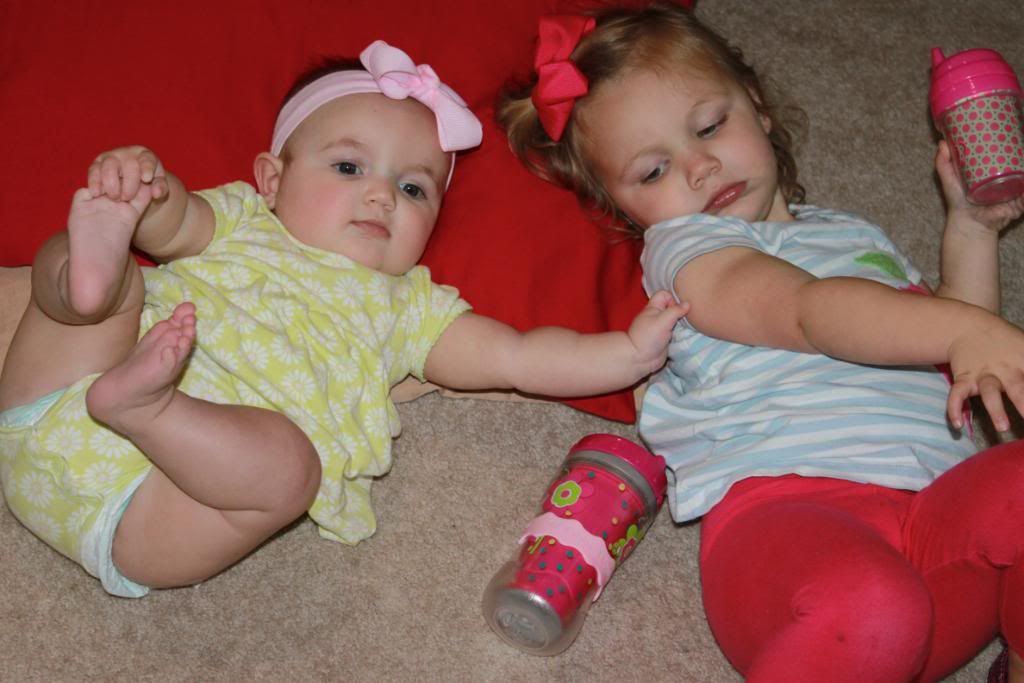 5. A sister will encourage you to expand your horizons and try new things.
4. A sister makes sure you're taken care of.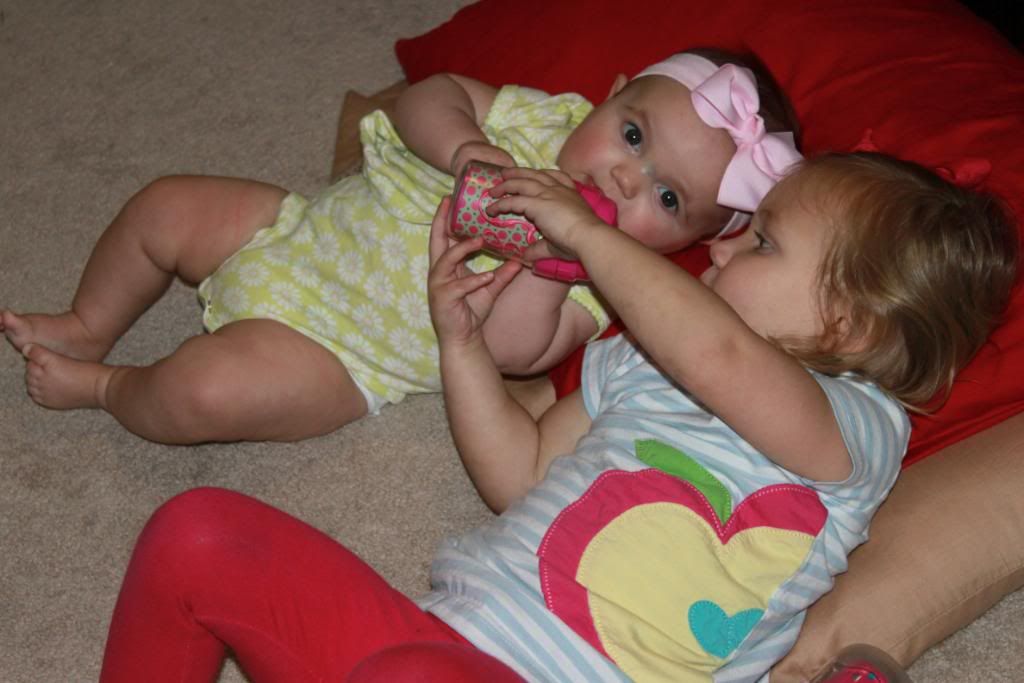 3. A sister knows that sometimes just being present is enough.
2. A sister makes sure you have all you need to have a good time.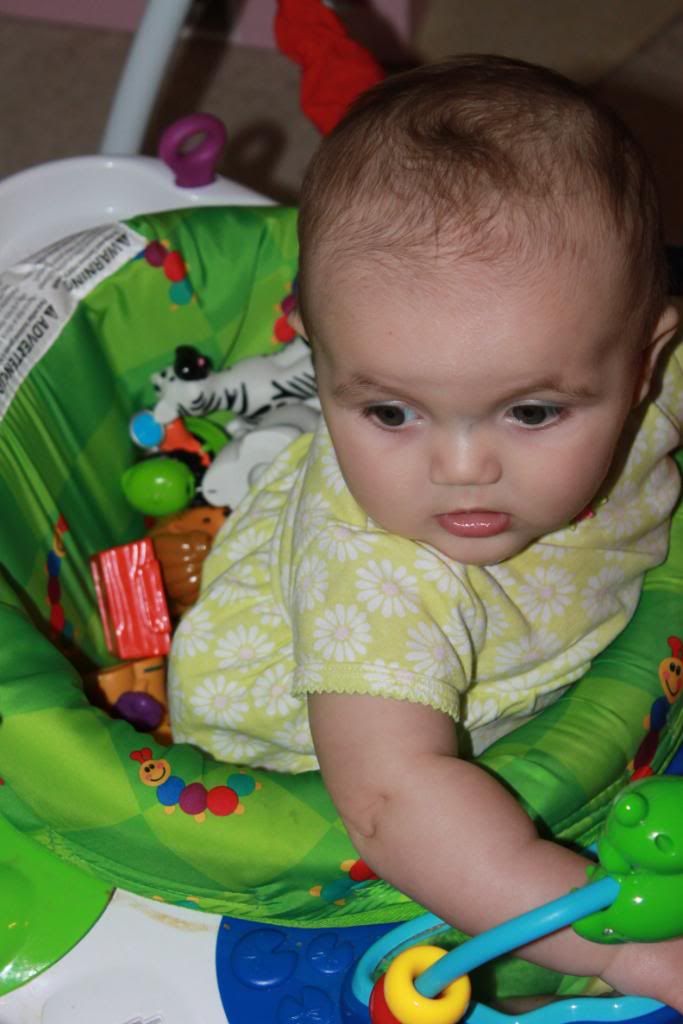 1. A sister is a friend for life.