i've loved you through...*first dates*prom dates*wedding dates*due dates
i've loved you
through
...*high school days*college days*newlywed days*parenthood days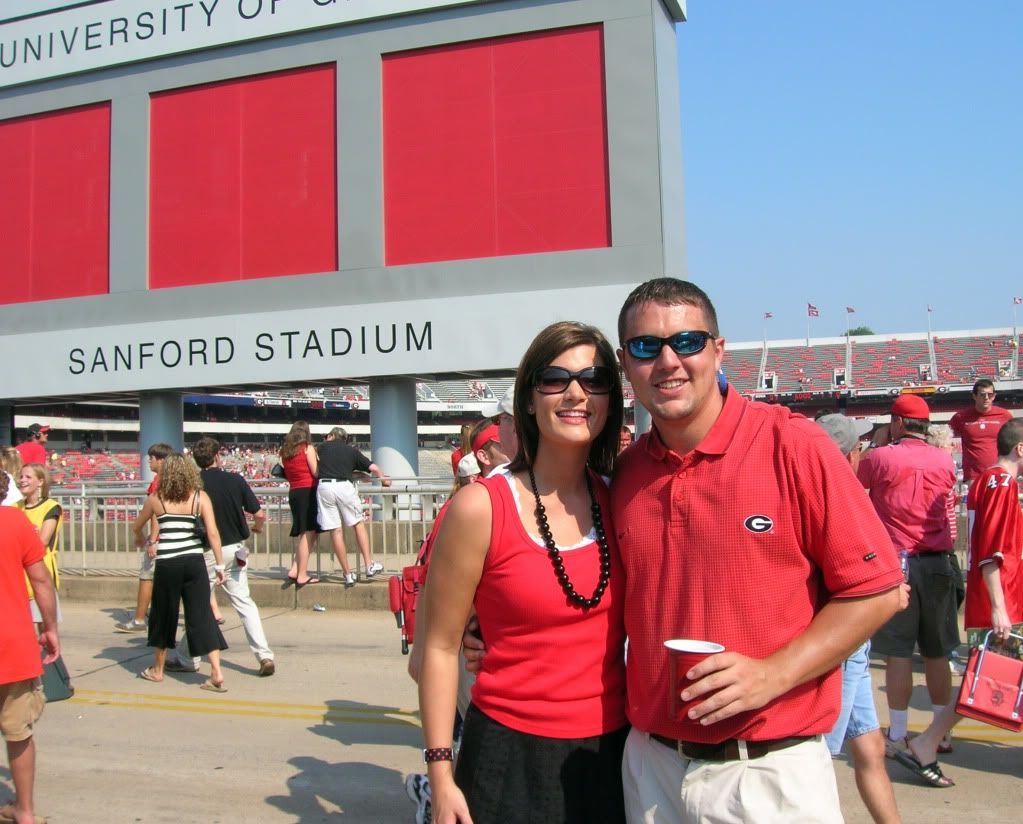 i've loved you
through
...* "curfew-ed" nights*summer nights*snowy nights*sleepless nights*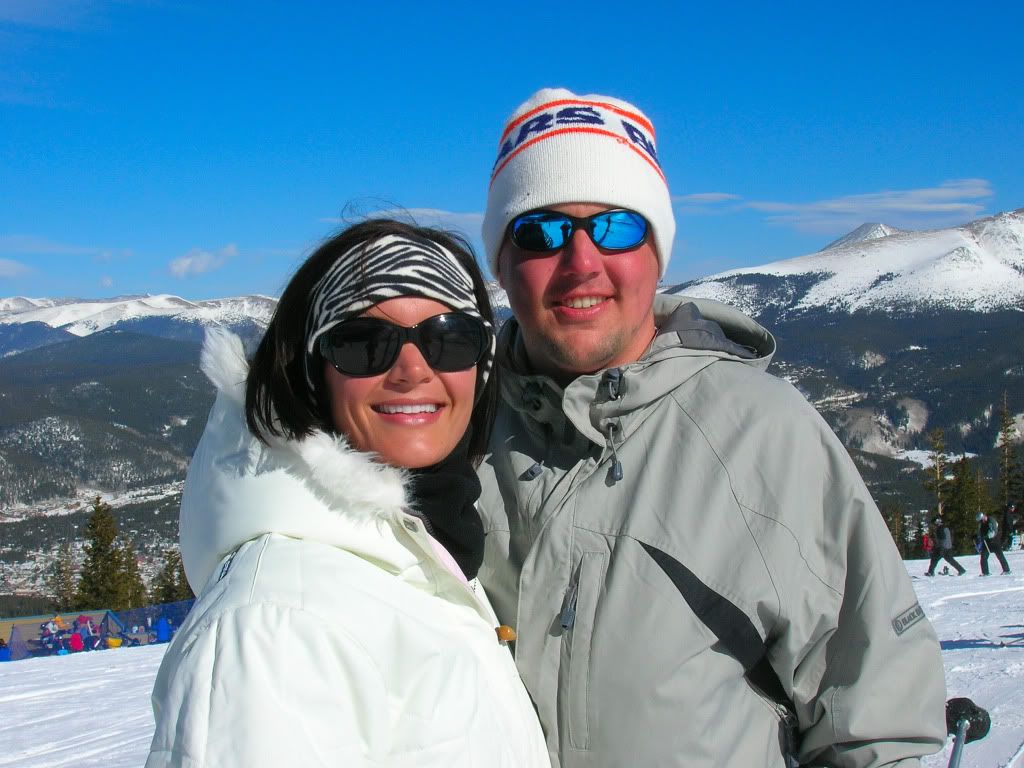 i've loved you
through
...*life changes*name changes*career changes*family changes
i've loved you
through
...*laughter*joy*sorrow*tears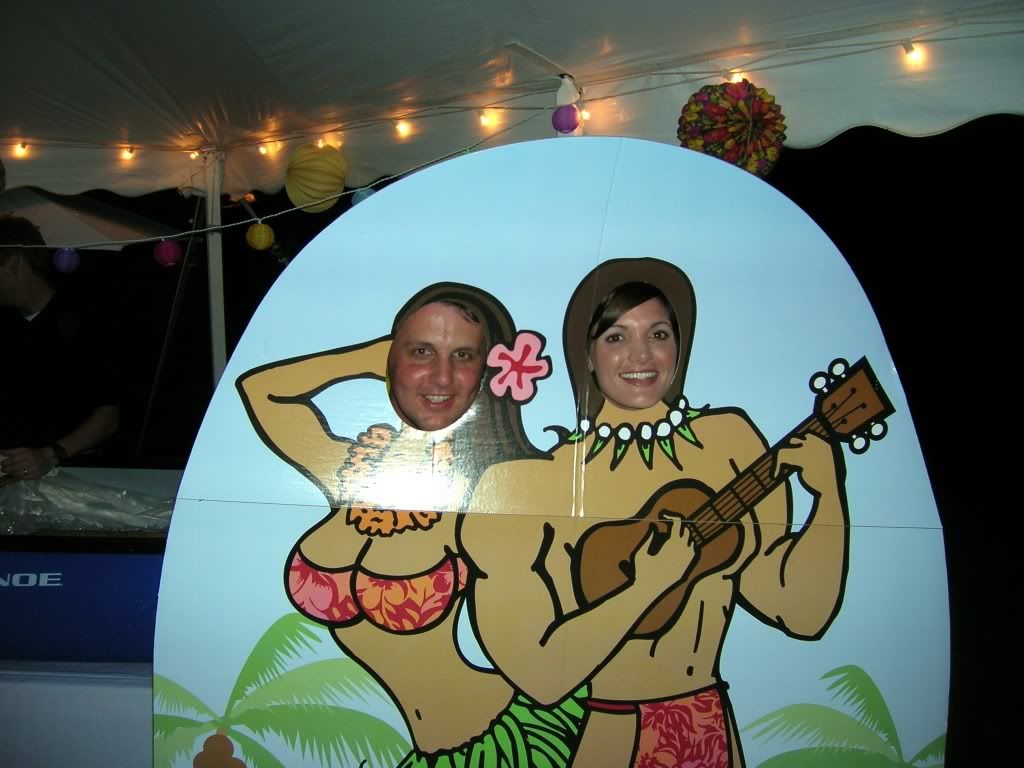 i've loved you
through
...*sickness*health*good times*and bad
and
through
it all, i'm always amazed that you still love me, too.
happy valentine's day to the one i love.
there's no one else i'd rather go
through
life with than you.
"
And over all of those good things put on love. Love holds them all together perfectly as if they were one."
Colossians 3:24