our easter... in pictures:
we started out with an egg hunt at libbi's preschool....
she was SO excited to find a "toy story" egg
my picky eater wanted nothing to do with their "Easter lunch"
but, surprise, surprise...she was ALL about the desserts! :)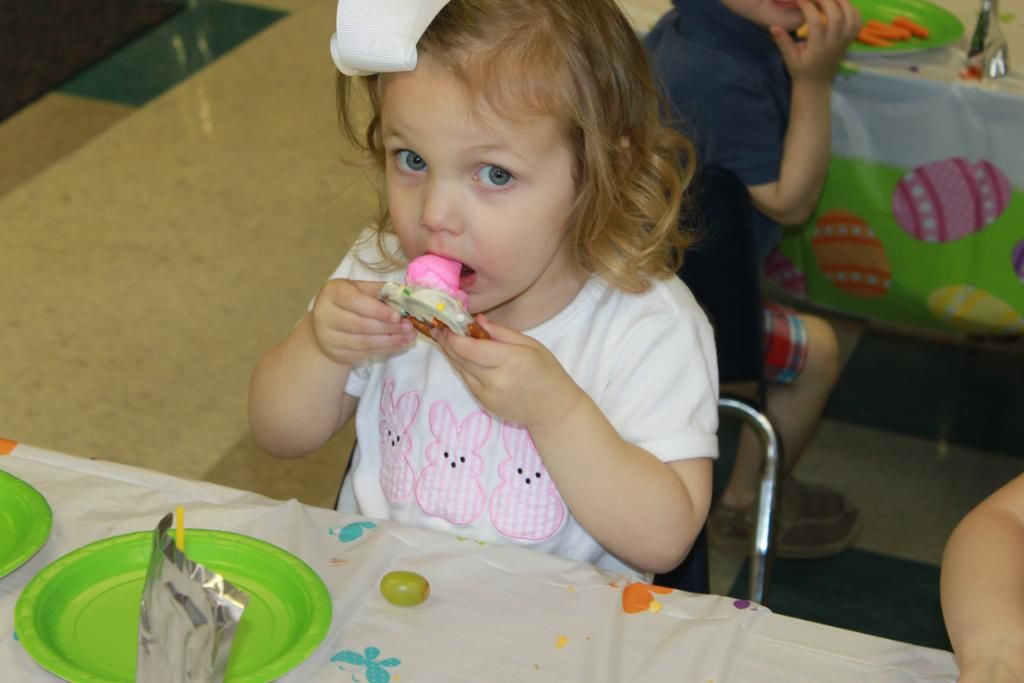 trying to get a picture of the girls in their adorable peeps sets by sheshe made!
not such an easy task. especially when libbi kept wanting to pose with a random skateboard...
and then wanted to hold her sister (who only weighs 9 pounds less than she does!)
and she's laughing because the skateboard is now down her shirt.... nice.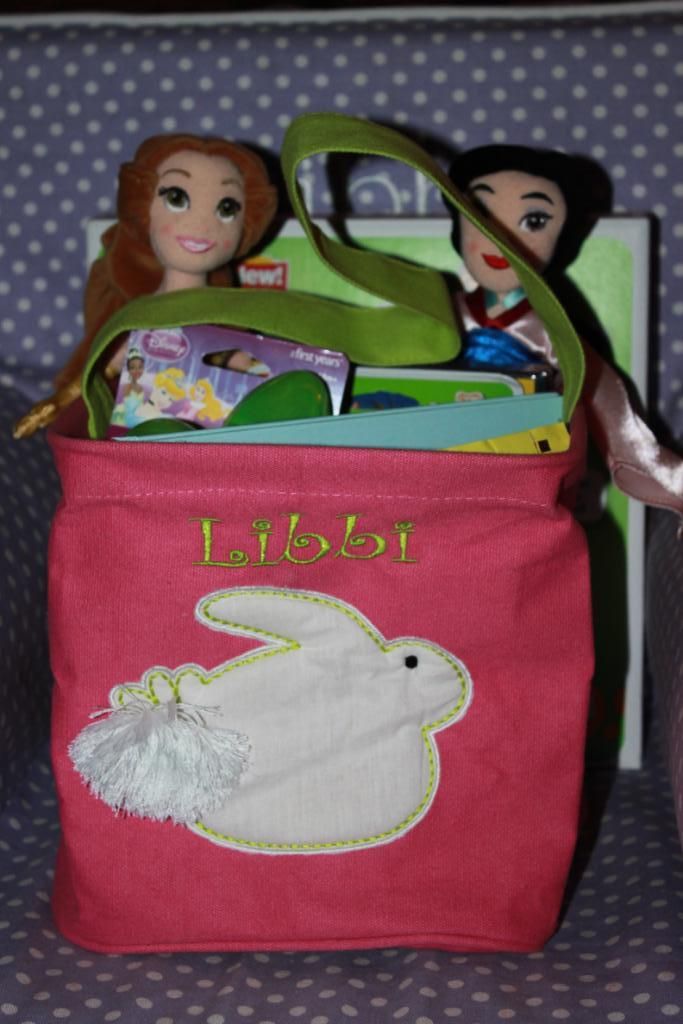 Laney's basket (totally forgot to have it monogrammed...oops!)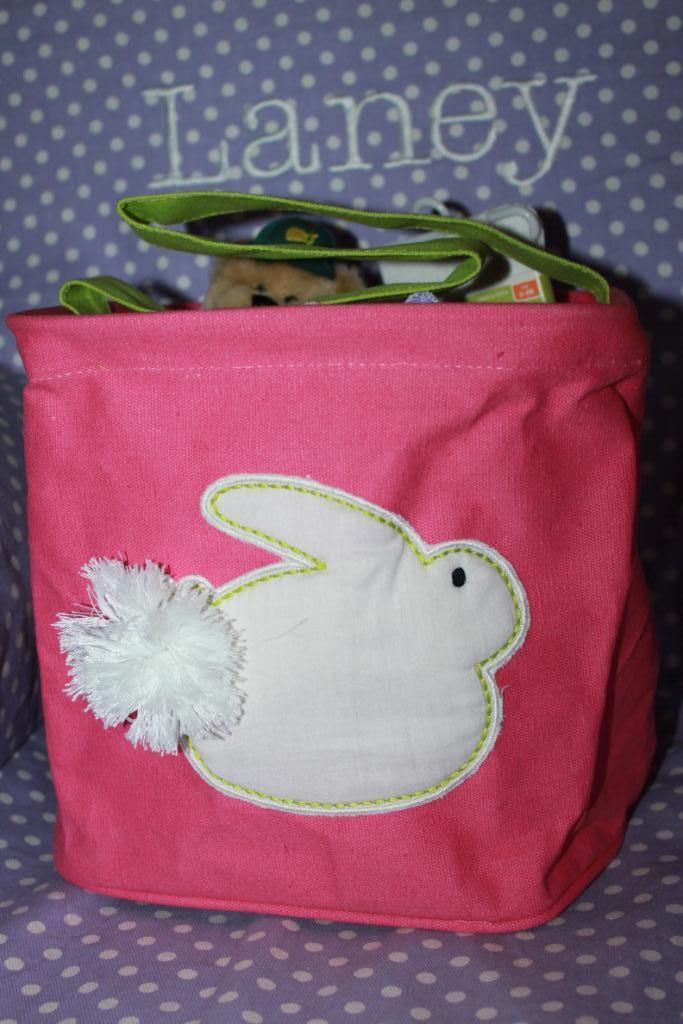 fun goodies for the girls!
our sweet girls (and mulan) after church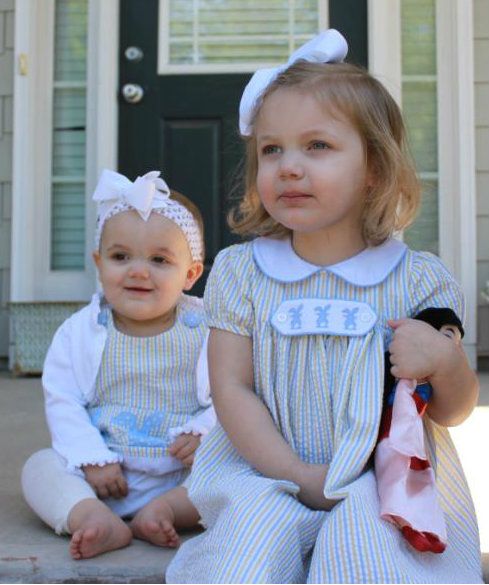 libbi's infamous "cheeeeese" face.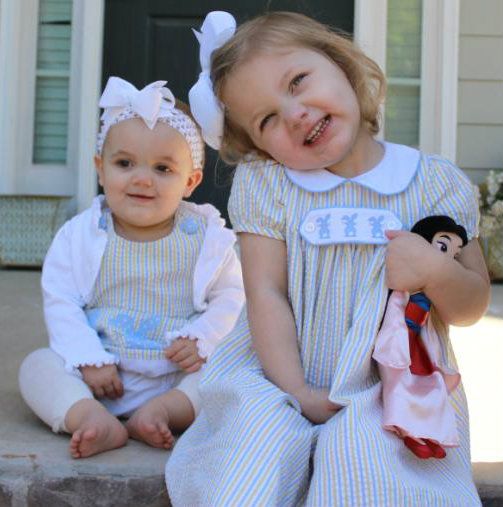 Easter lunch at MawMaw & Grandad's house. my, my, my...how the "kid's table" has changed over the years! :)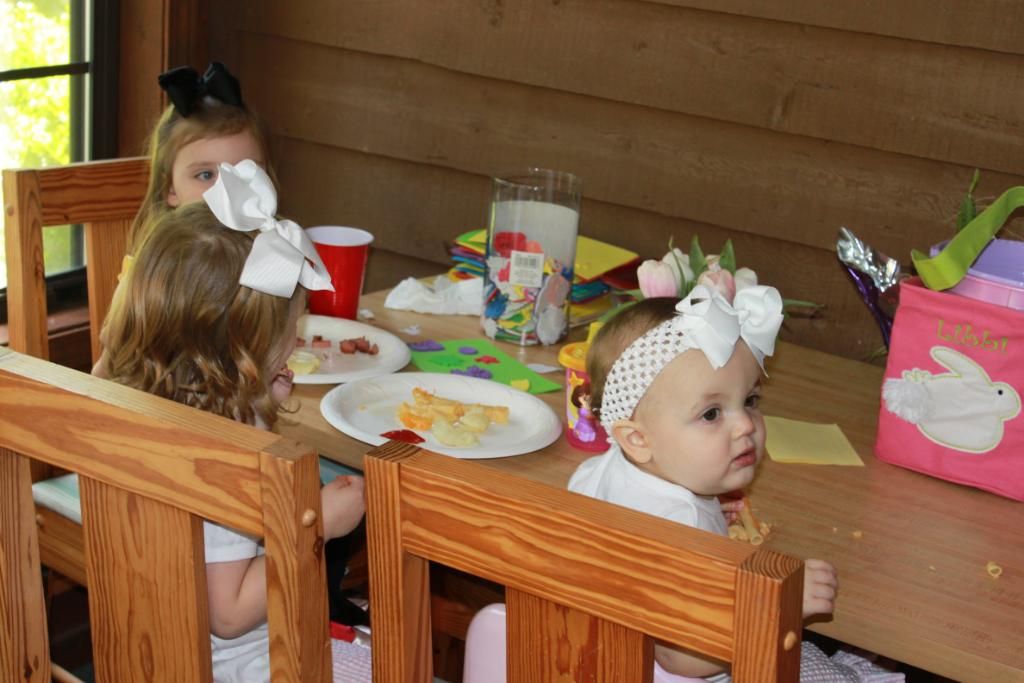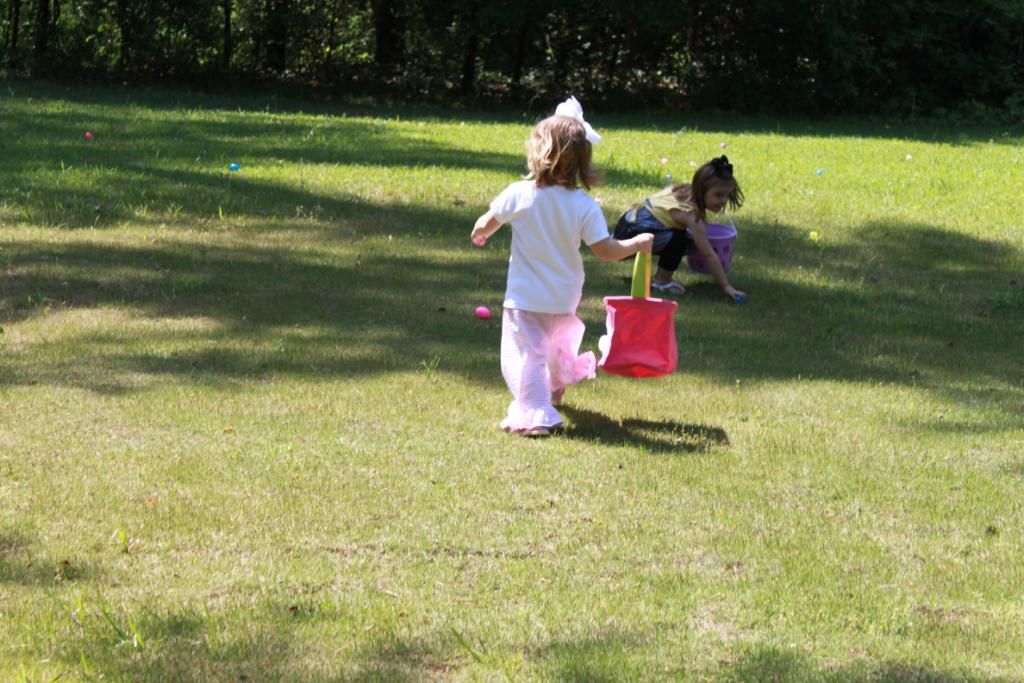 Blakeley and Libbi are obviously confused about something - ha! :)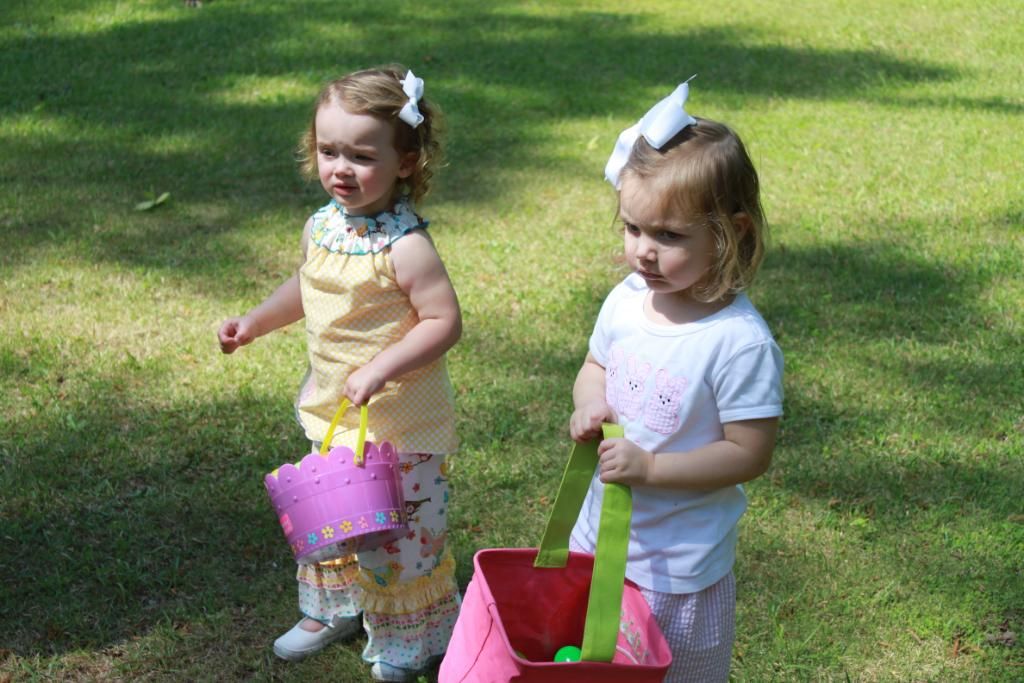 Group picture....kind of (these are the babies of some of the cousin's. there will be three more added before next year!! and we missed our cousins that couldn't be there this year!!)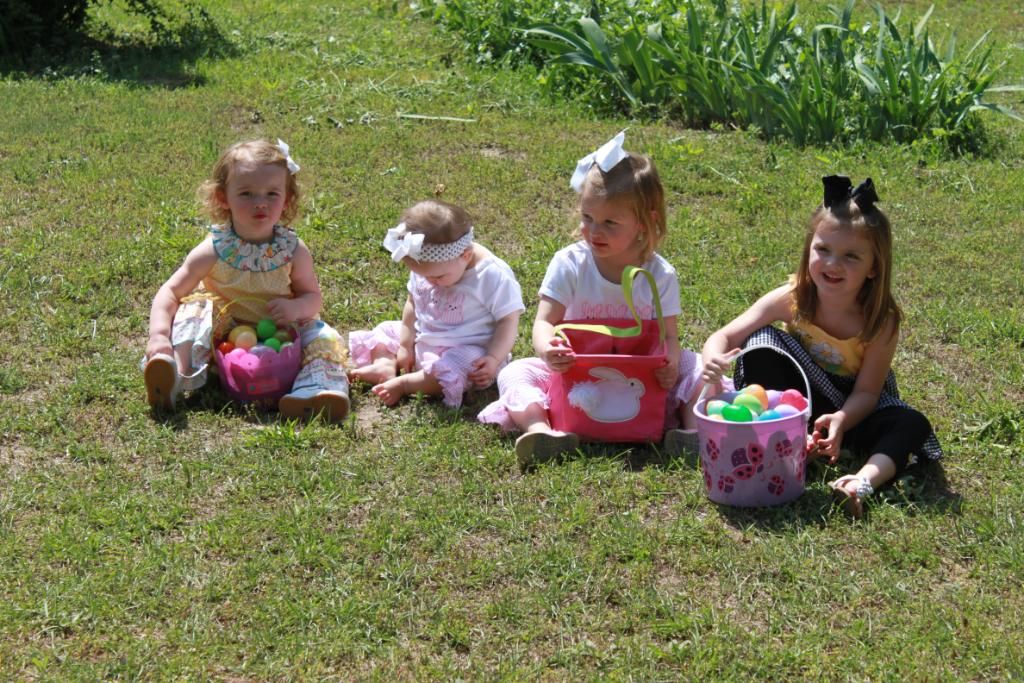 Libbi enjoyed the glasses mawmaw gave her in her easter basket.
...and still wearing them.