a few ramblings about our week so far...and if you're just interested in the giveaway - - scroll to the bottom ;-)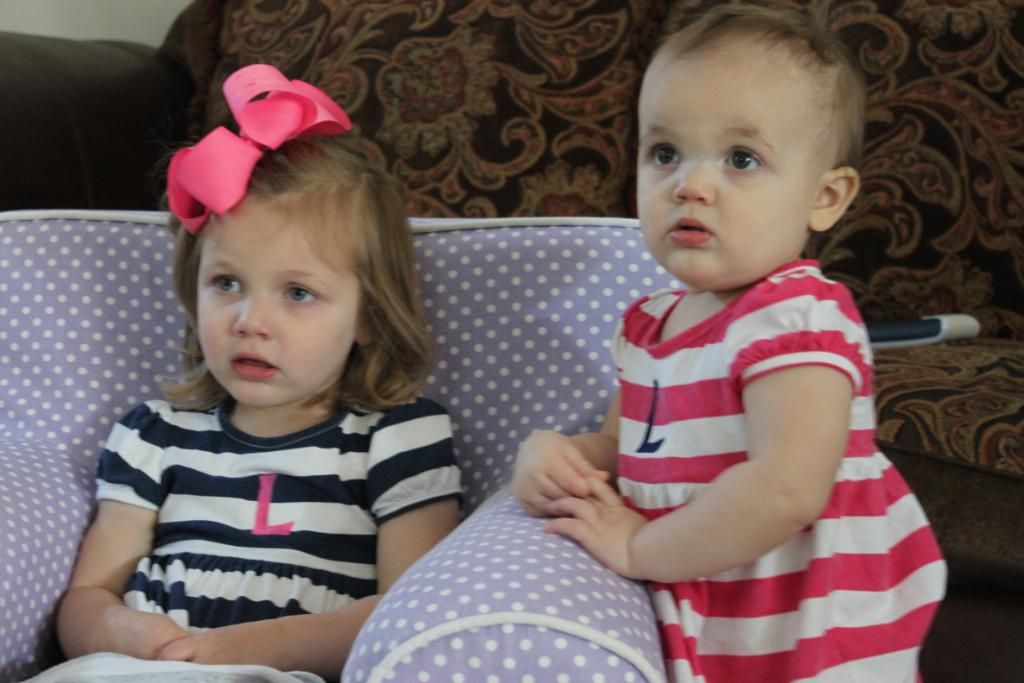 the past few days have been busy, busy, busy for the tippins girls!
we met blakeley at the park on monday to play for a little while before it got too hot out. only one more day until blakeley is done with school for the summer and then we can play all the time! libbi LOVES blakeley (and aunnie mannie and uncle jj) and it is so much fun watching their relationship grow. they're at the age now where they actually play together instead of just circling each other the whole time :)
and next year, there will be another little girl to add to the pack...they'll be their own little wolfpack. the three best friends anyone could have, i'm sure. :)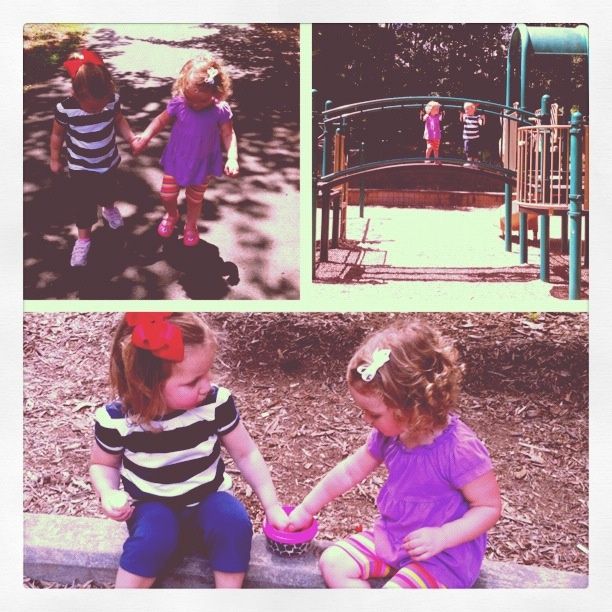 tuesday we made it to the gym (i know, i'm as shocked as you are!) and thankfully laney did great! we have decided that she is much happier now that she can walk. she pretty much just paces back and forth in whatever room she's in and is as happy as a clam. every now and then she'll holler to let you know something's in her way - ha!
but other than that she's in her own little world (she'll probably be the lone wolf of the wolfpack) ;-)
unfortunately, on tuesday my dad was admitted to the hospital. he's been diagnosed with a bacterial infection in his blood and in his intestine. he was in a good bit of pain, but we're hopeful that it is now under control. he'll remain in the hospital for a few days, or at least until the infection is responding to treatment. he was scheduled to leave this saturday for a mission trip to haiti. while it is so discouraging that he is unable to go now, we are INCREDIBLY thankful that he did not get sick while he was on his trip. Obviously the Lord has a reason for him sitting this trip out...and we know that you don't have to leave the country to be a missionary, you can be one in your own backyard (or even in the hospital, right dad?) ;-)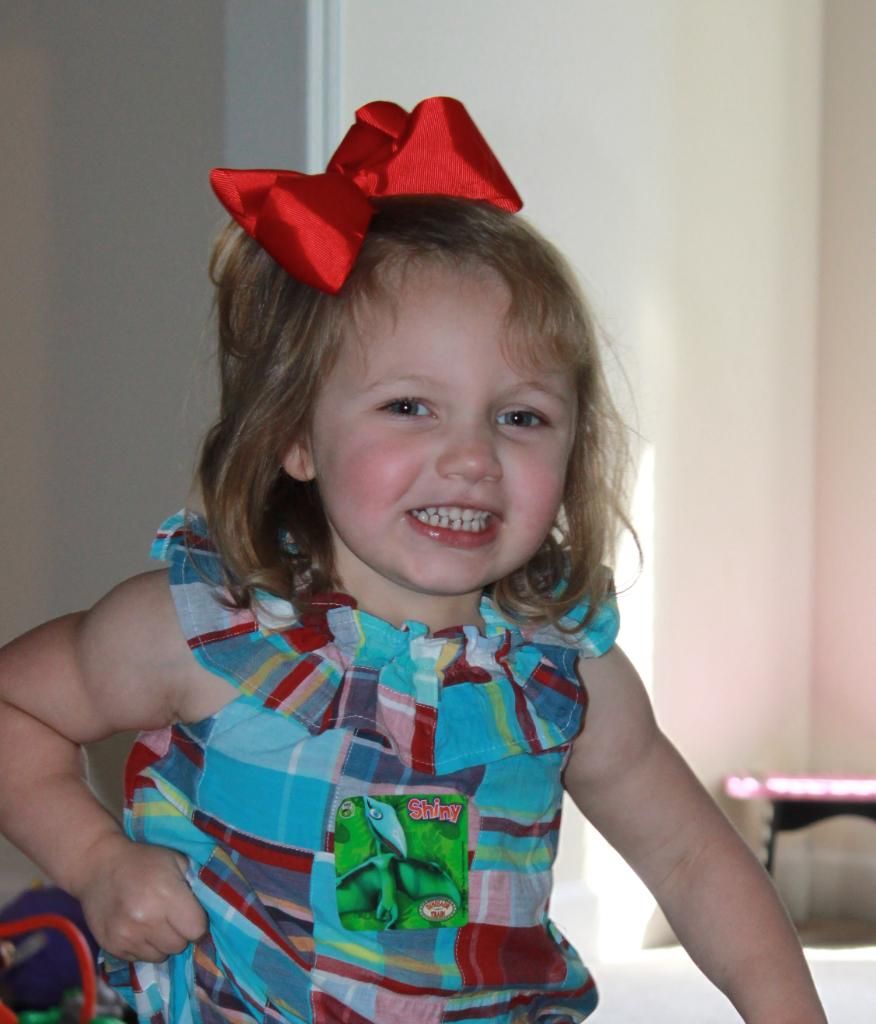 wednesday we made a trip up to the hospital to see Buddy and try to cheer him up a little... although i'm not sure libbi raising and lowering his bed 500 times probably did him much good in the recovery department. :)
apparently the hospital wore the girls out, because they both took great naps! (thank you!!) the rest of the week is going to be spent at pretty much the same places...gym, hospital, and a fun birthday party this weekend. :) we're one wild bunch!
and now for a little wednesday fun....
my sweet friend hether just opened up her business, ditsy daisy boutique. she makes the cutest appliqued shirts with some really fun fonts!!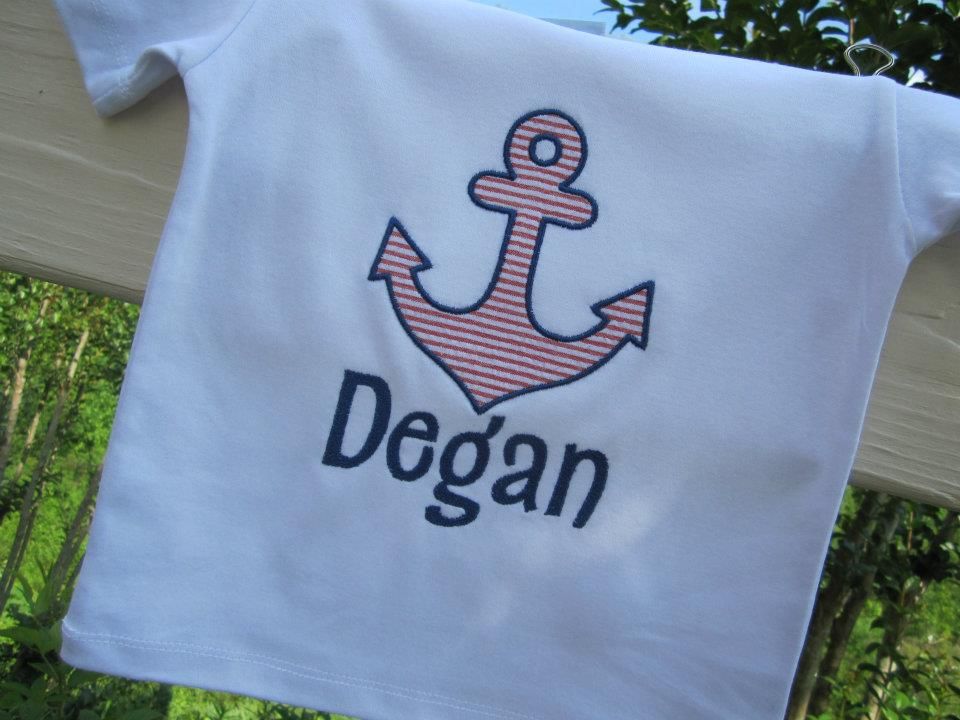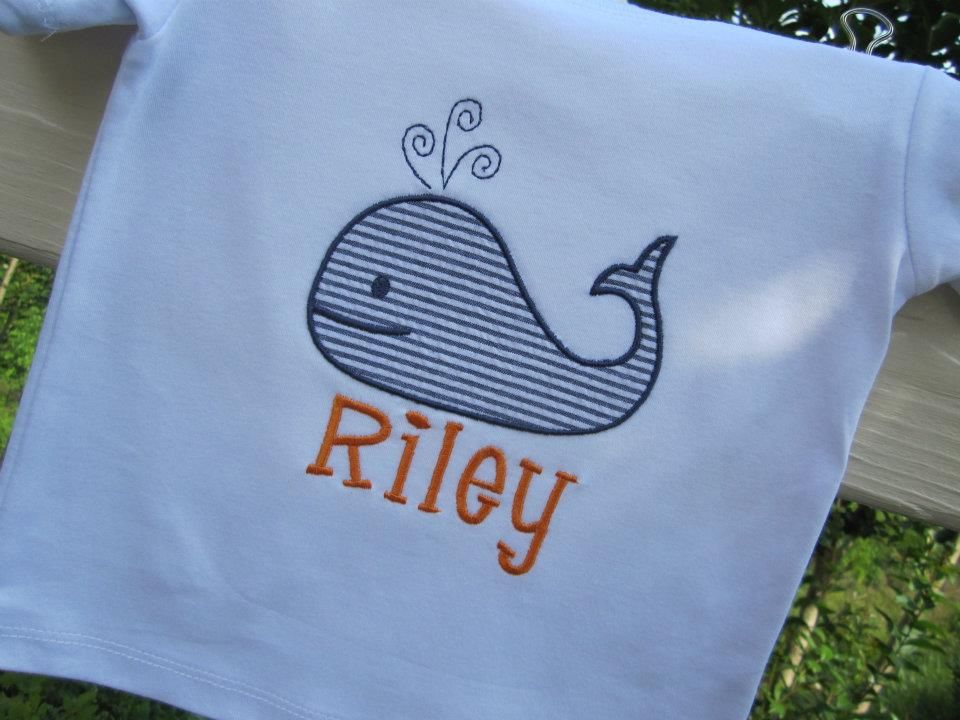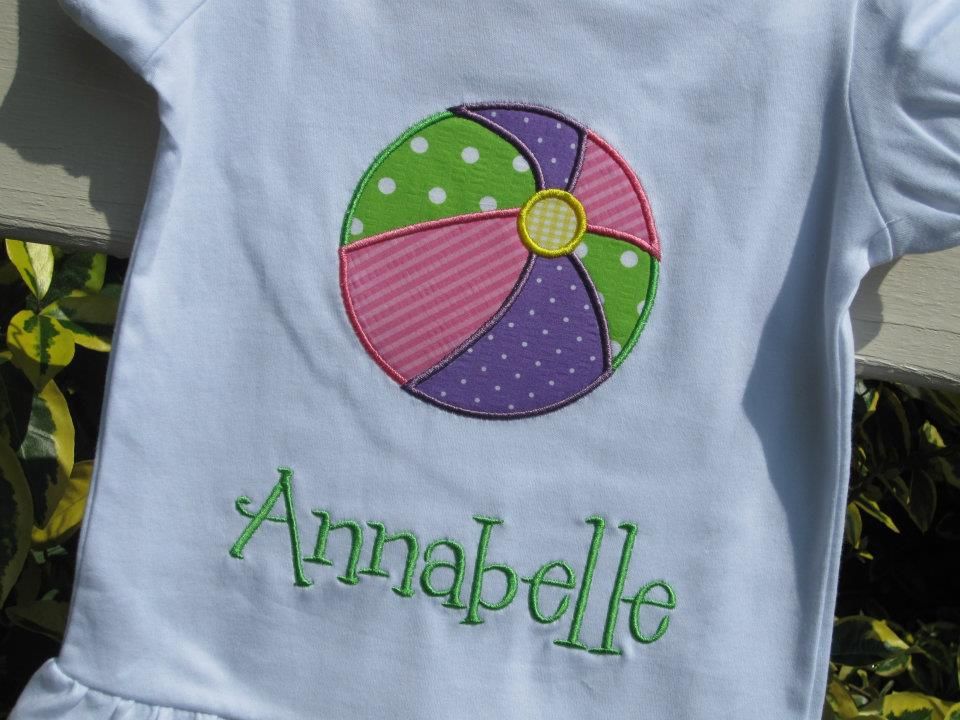 and i'm excited to be giving one away!
YOU CAN WIN THIS PATRIOTIC TEE!
how perfect would this be for july 4th?!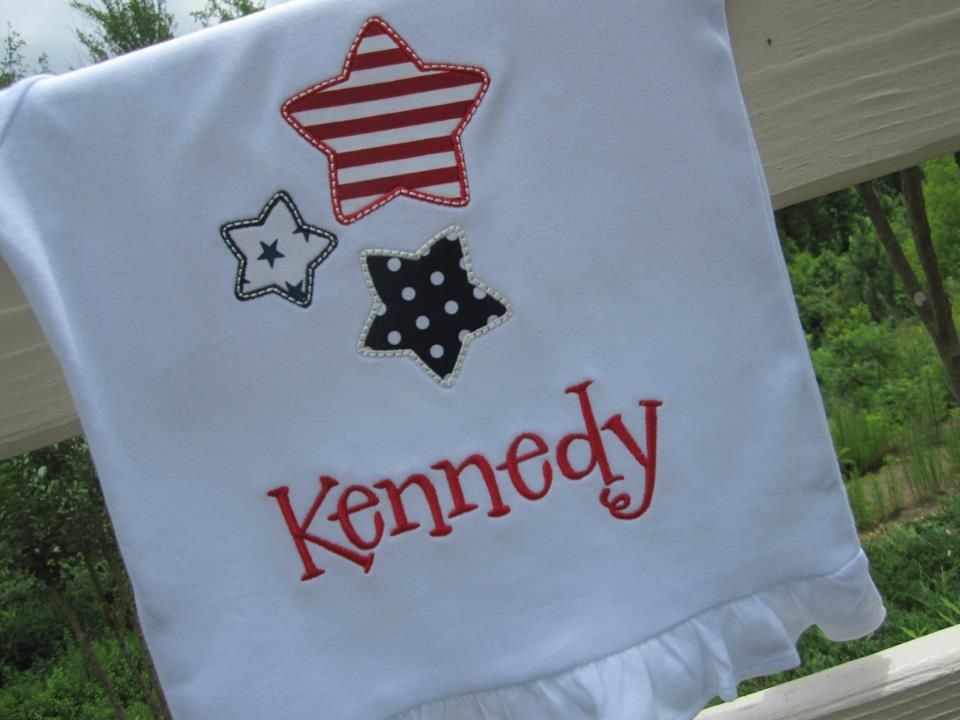 you get to choose your own fabrics/font so it can work for a boy or a girl!!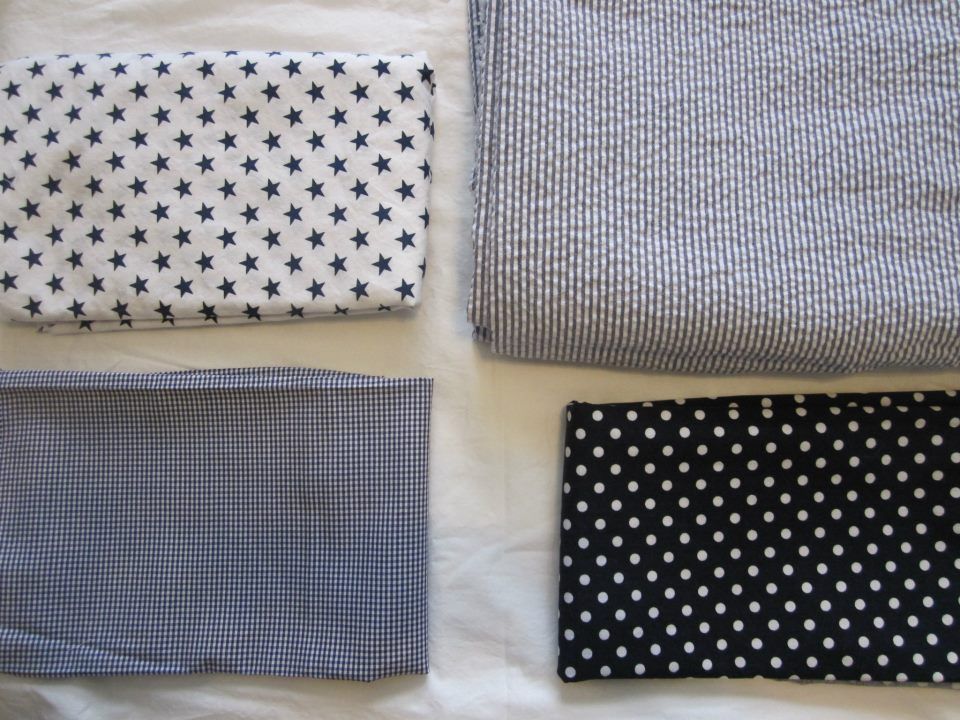 here's how you can enter:
3. leave a comment here telling me your favorite shirt she has to offer &/or who you would give the patriotic shirt to. (1 entry)
leave a separate comment for each of your entries. please make sure if your comment does not link to a blog that you leave an email address so i can contact you if you win! winner will have 48hrs to claim their prize or a subsequent winner will be chosen.
giveaway will be open until saturday, june 2nd at midnight.
i'll choose a winner on sunday, june 3rd using random.org