it's safe to say that dresses are part of my unofficial summer uniform. i love a nice, comfortable dress that i can wear to hang out and play with my girls, but one that's also nice enough to wear to church if i want to. shabby apple has so many versatile dresses that will do just that!
that's why i was so thrilled when shabby apple contacted me and offered to give one of y'all a $50 gift card to their store!
i love the vintage-y feel of their dresses. and not only are they stylish, but they're SO comfortable, too! i had a few shabby apple dresses that i wore when i was pregnant with laney. they weren't even maternity dresses...they were just incredibly comfortable and transitioned nicely - so i thought, why not? :)
this is one of the dresses i wore all the time....and still do! :)
these are a few of my favorites,
because
nothing says "summer" like seersucker!!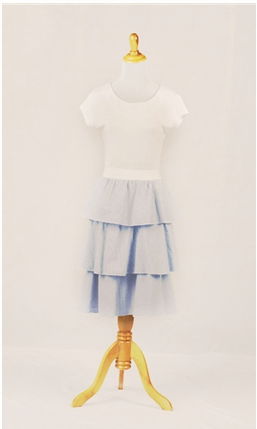 love this one with the bow...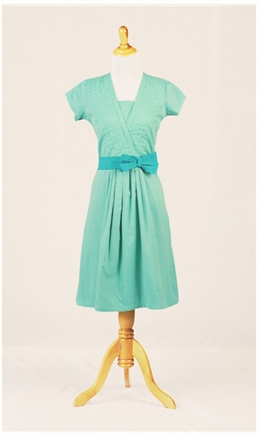 and if that's not enough to convince you, just prepare yourself, because y'all...
they have little girl clothes, too!!!
i know two little girls that would be precious in it, that's for sure! :)
i think one of my favorite things about shabby apple's site is their "fit to flatter" feature. you can find out what dress works for your body type with just a few clicks. so easy!
so...you wanna know how you can win a $50 gift card to shop at shabby apple????
you have
three easy chances to win!!
the giveaway will end on wednesday, june 13th at midnight EST. one winner will be chosen using rafflecopter.
winner must be a US resident and have a US mailing address. i was provided with a $50 gift card in exchange for this review, but all thoughts and opinions are mine. all images courtesy of shabby apple.