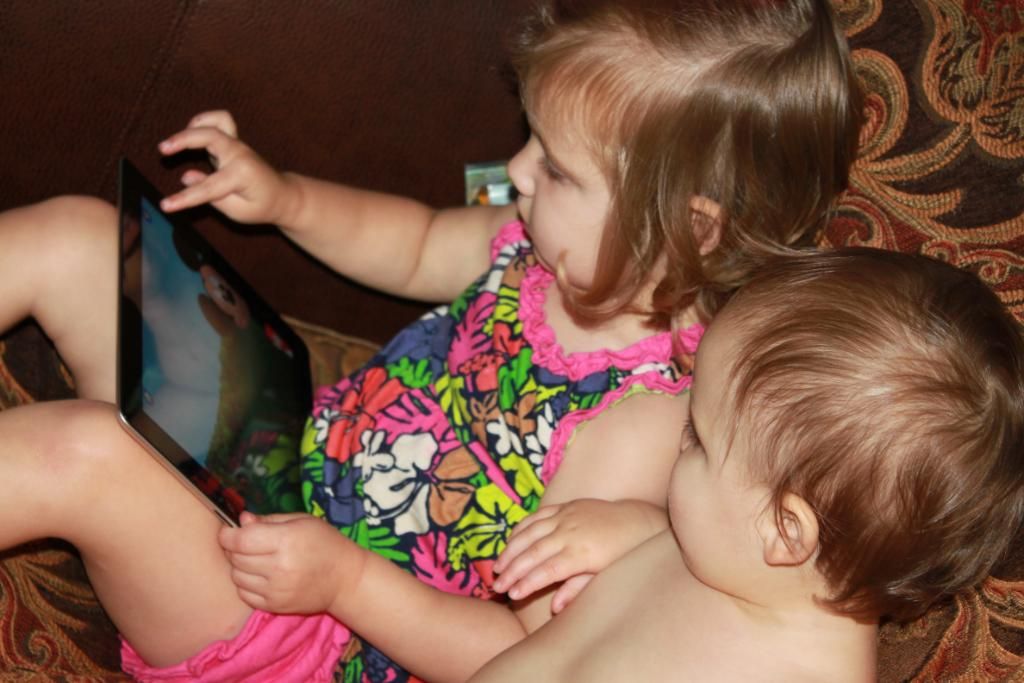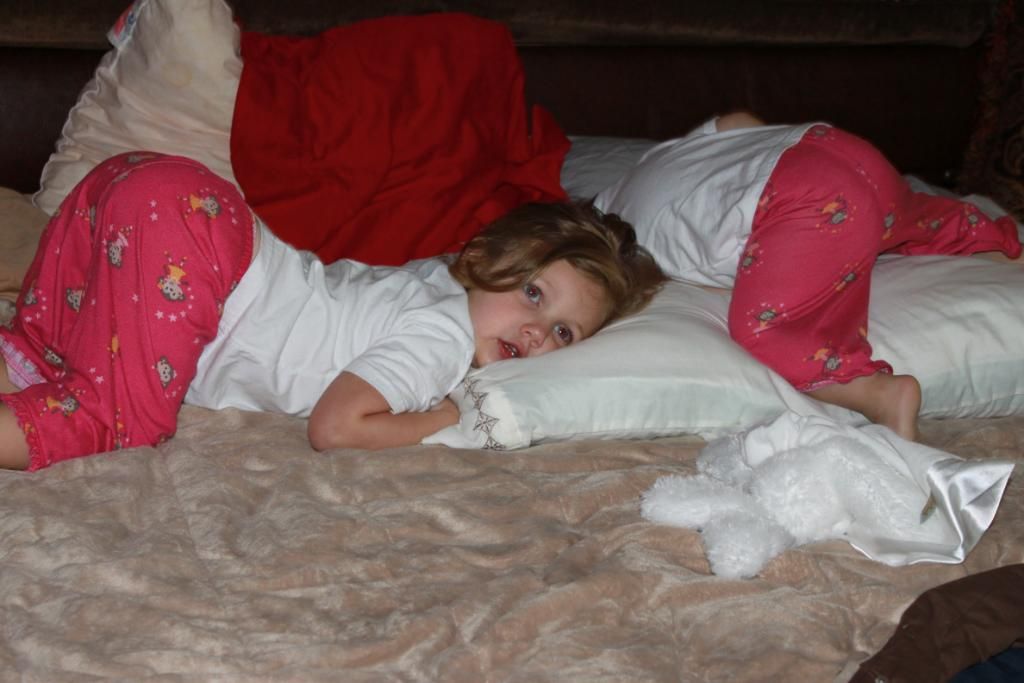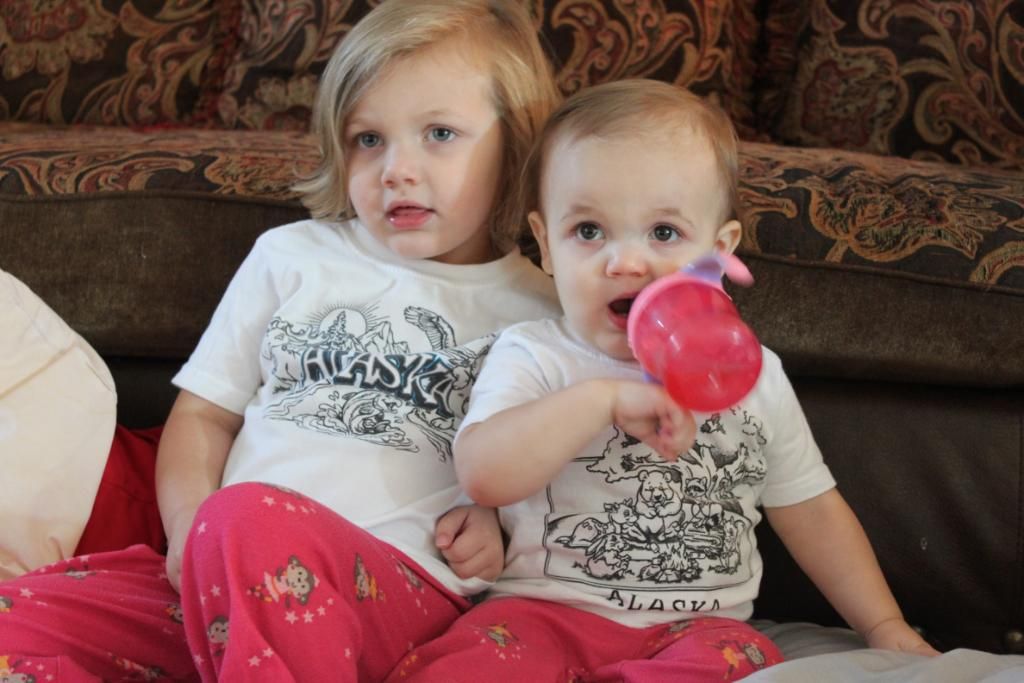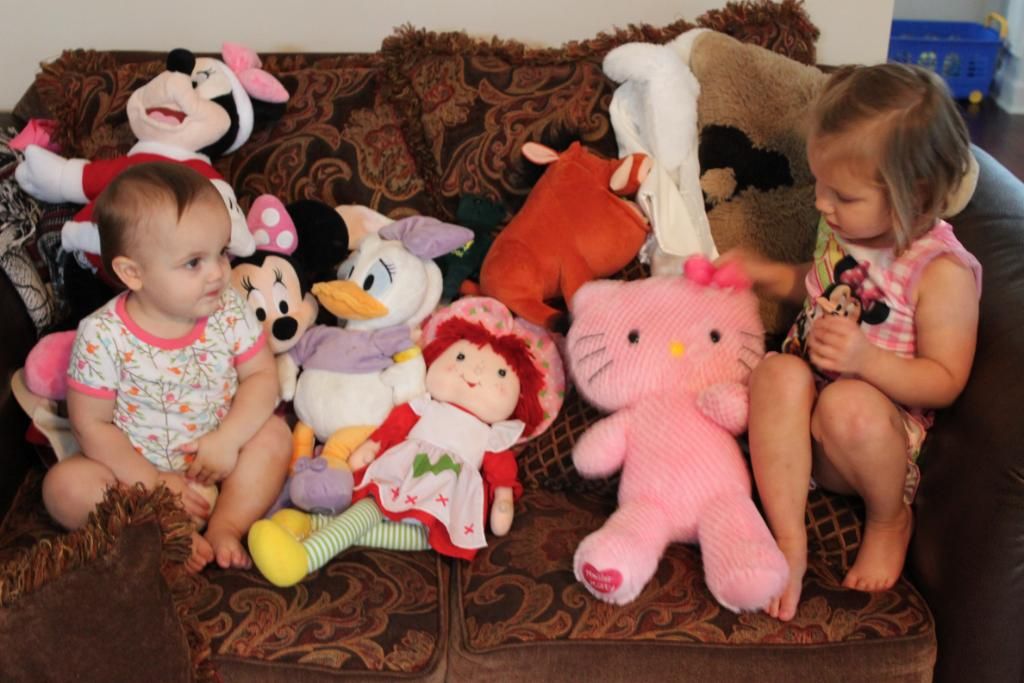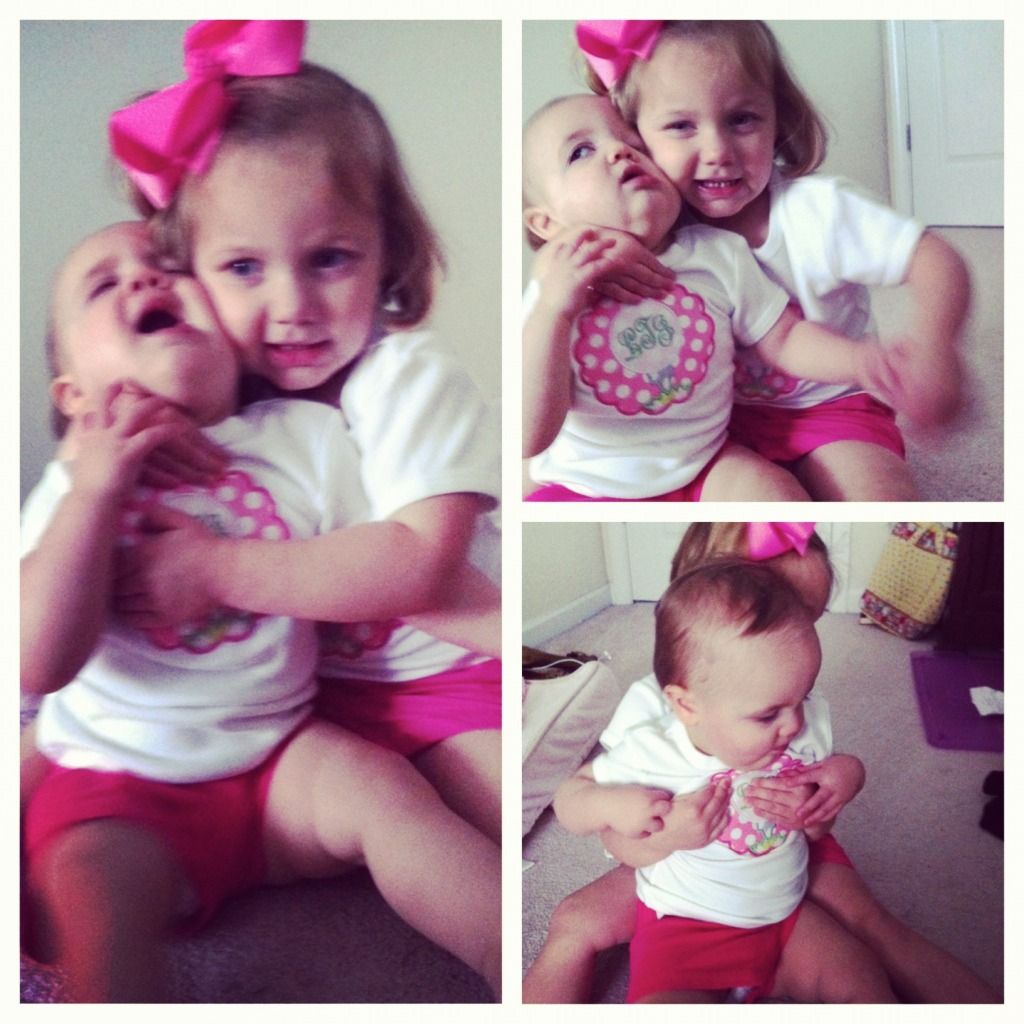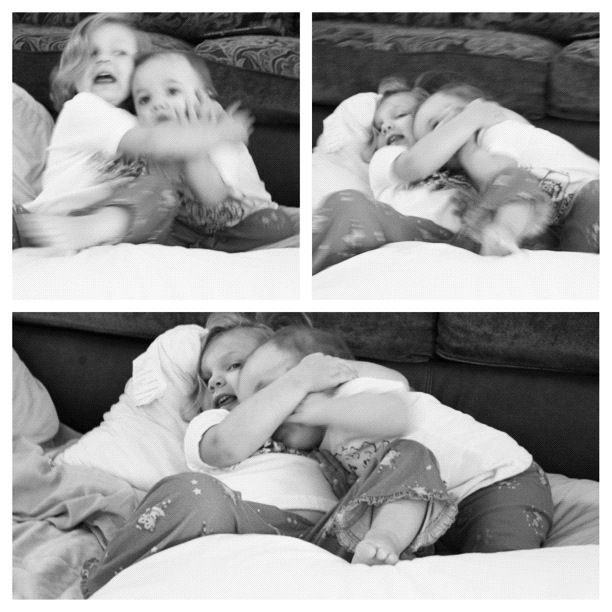 and give a whole new meaning to "tough love."
don't always see eye to eye...
but look out for one another anyway.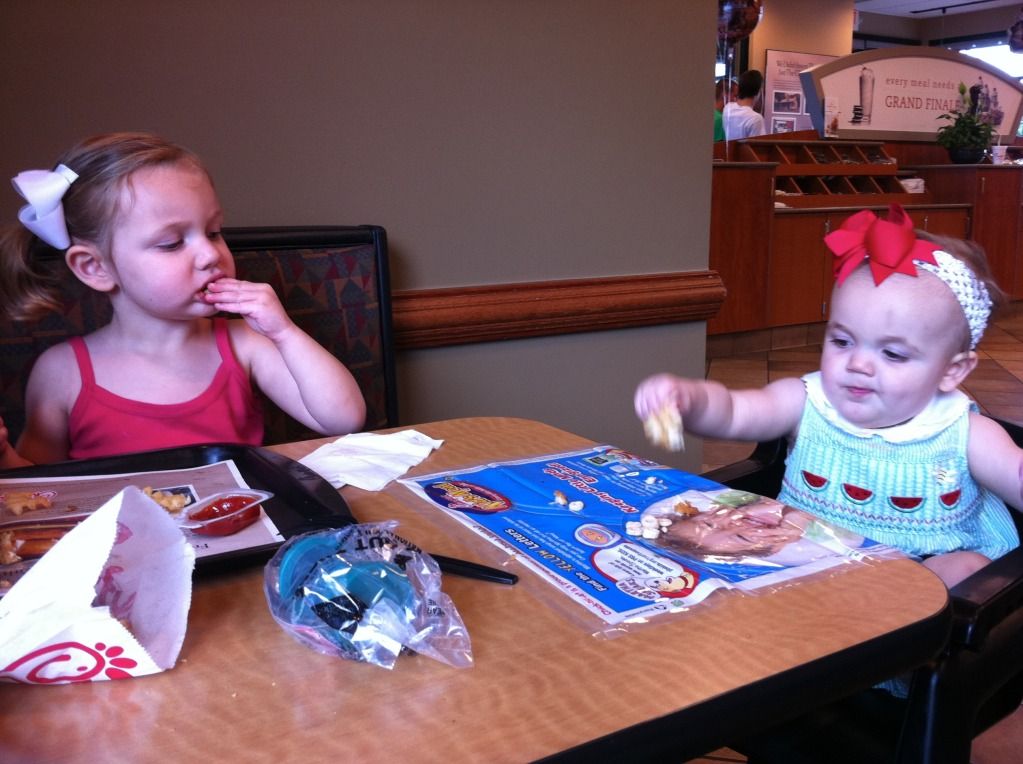 snacks (out of woody's cowboy hat)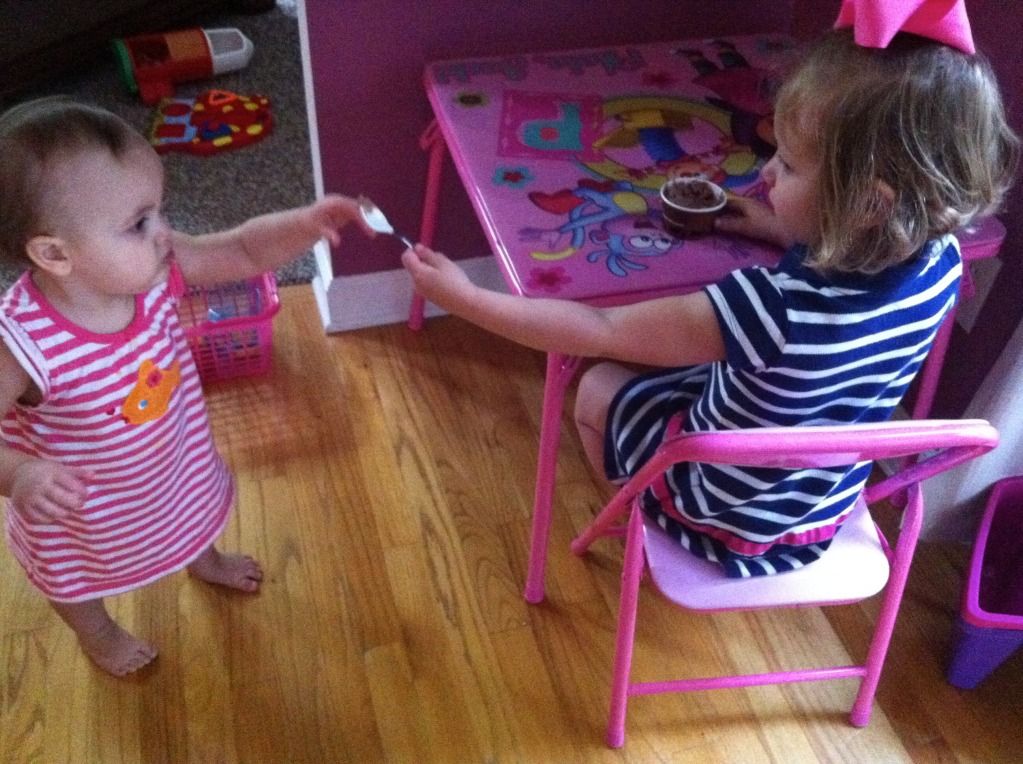 chocolate pudding (well...chocolate anything)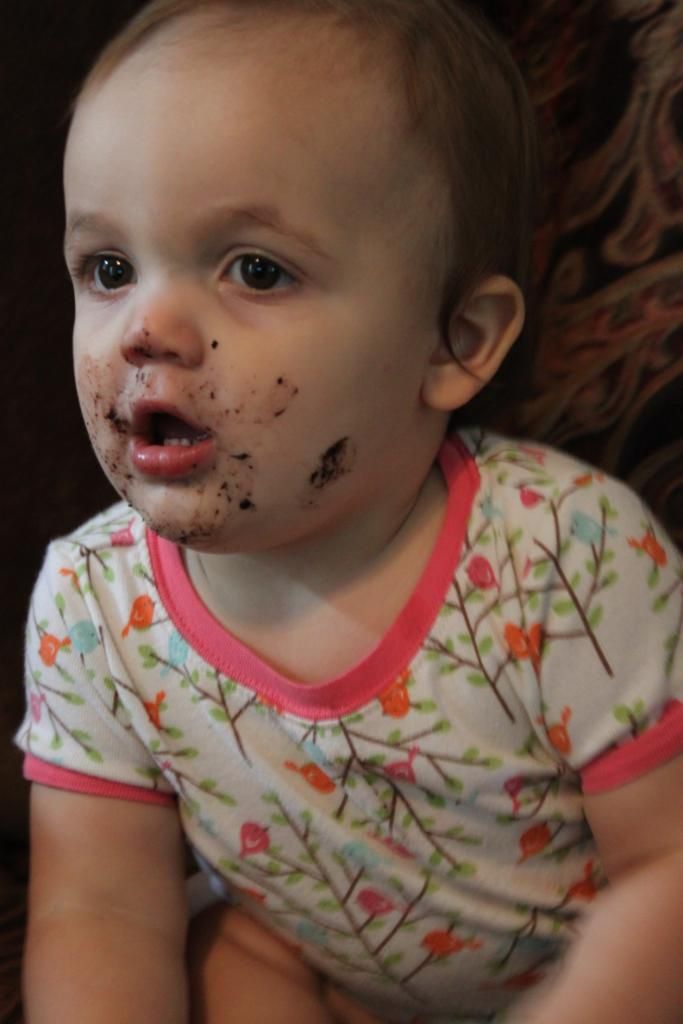 and oreo's when momma's not looking.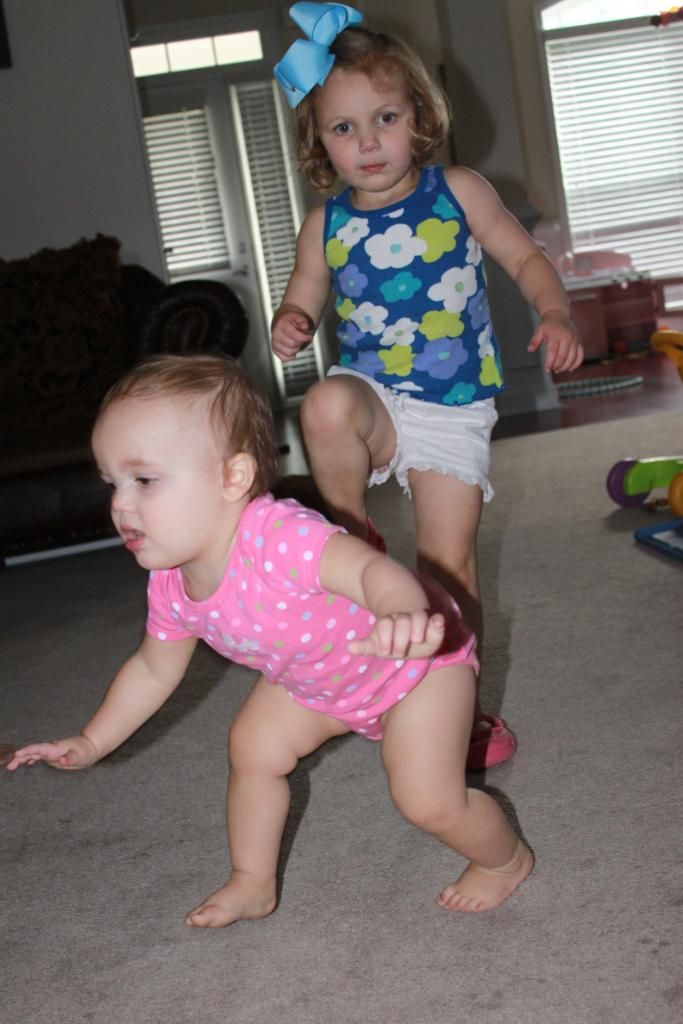 sometimes make mistakes...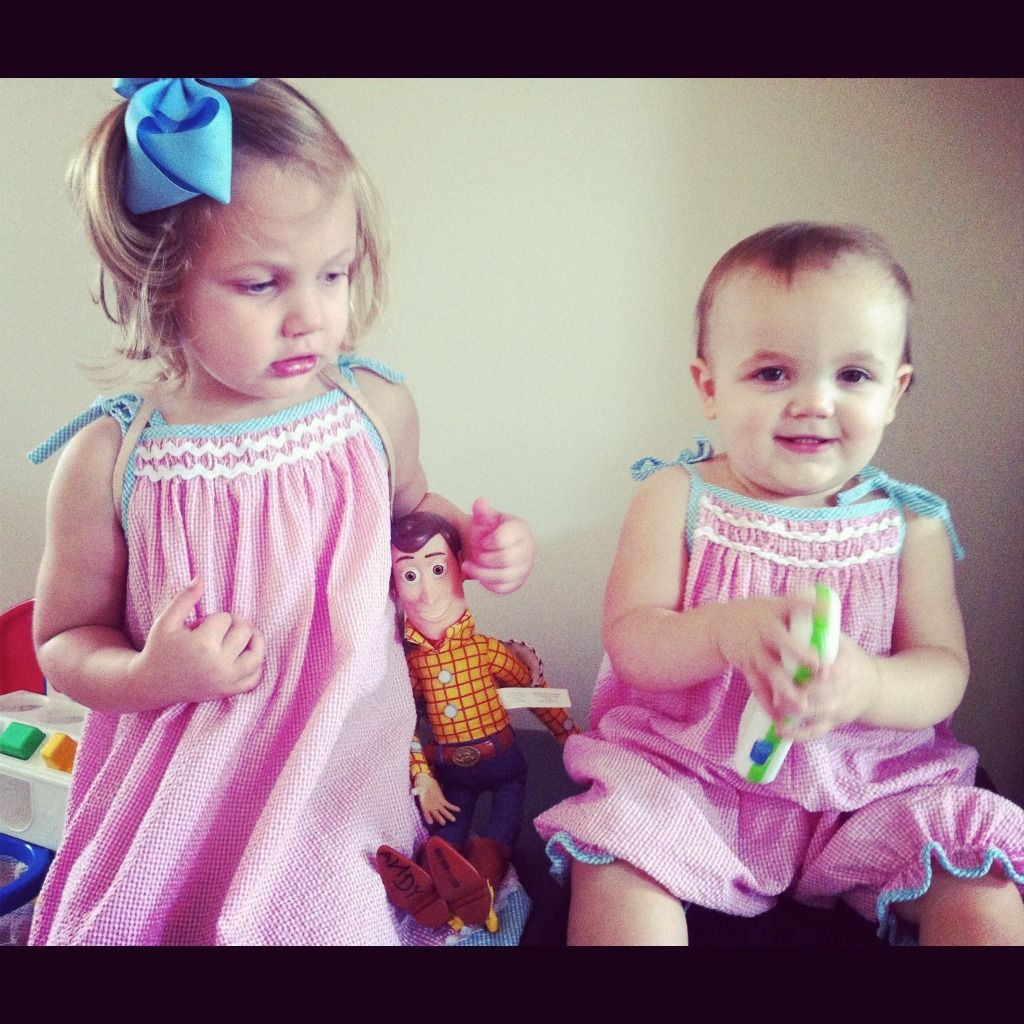 sometimes convince themselves they have a brother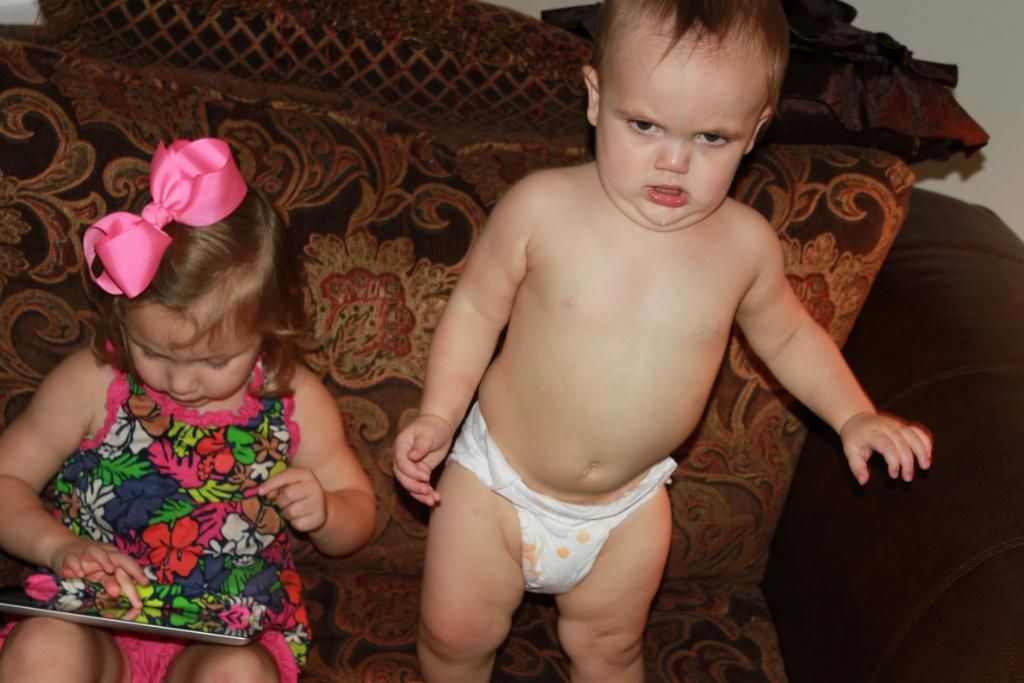 sometimes get angry with one another...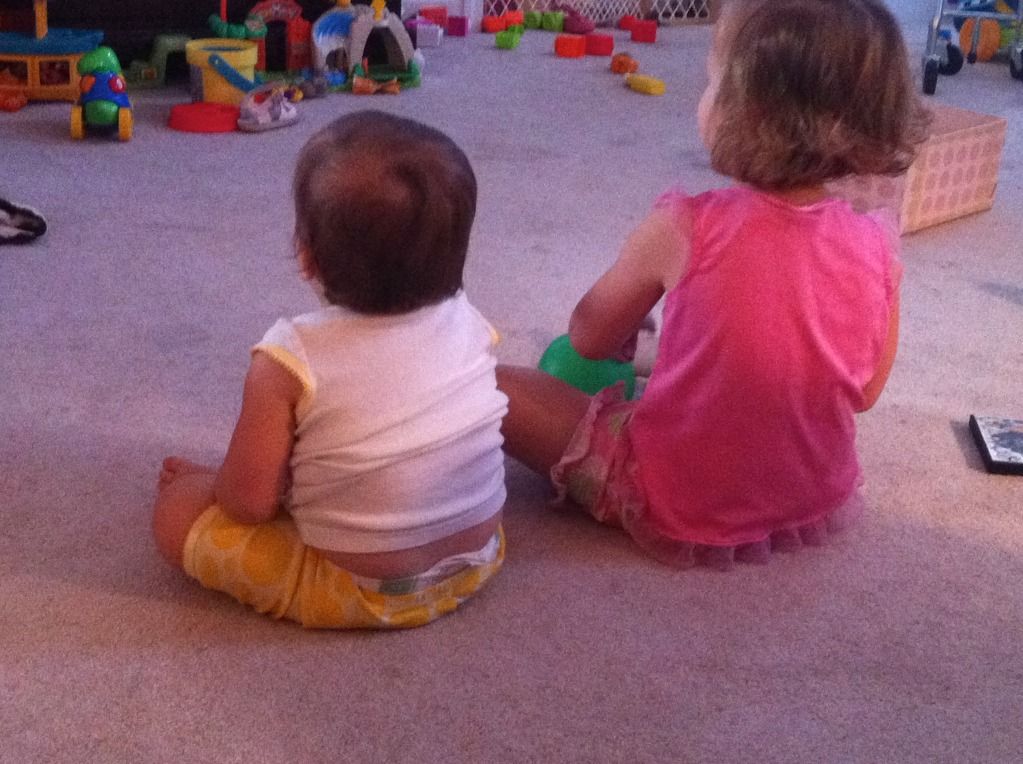 because through it all, they know that they'll never have a friend quite like their SISTER. :)