just a few of my most recent favorite pics and some from my phone.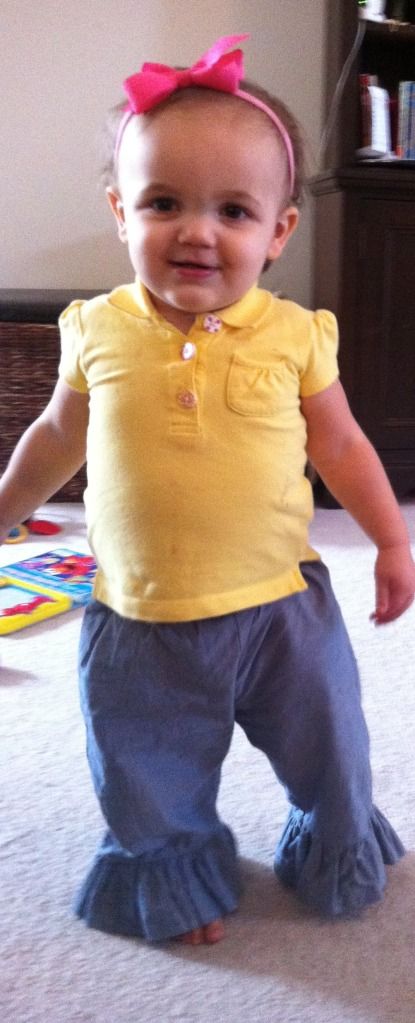 such a big girl!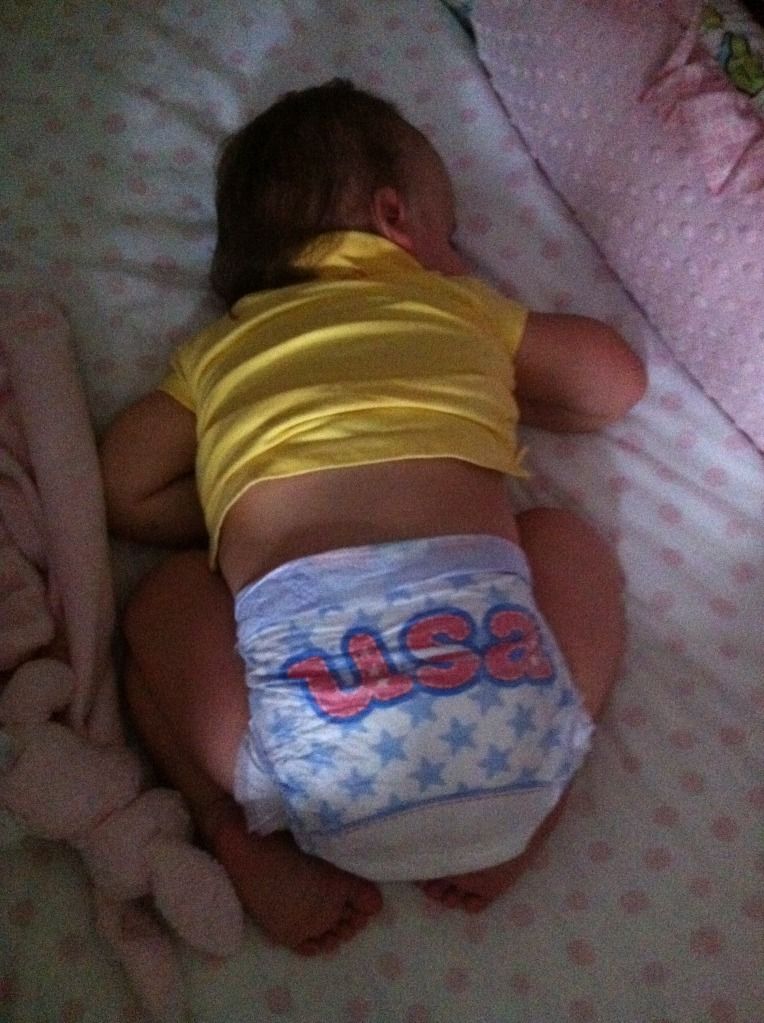 laney is doing her part to support the USA in the olympics...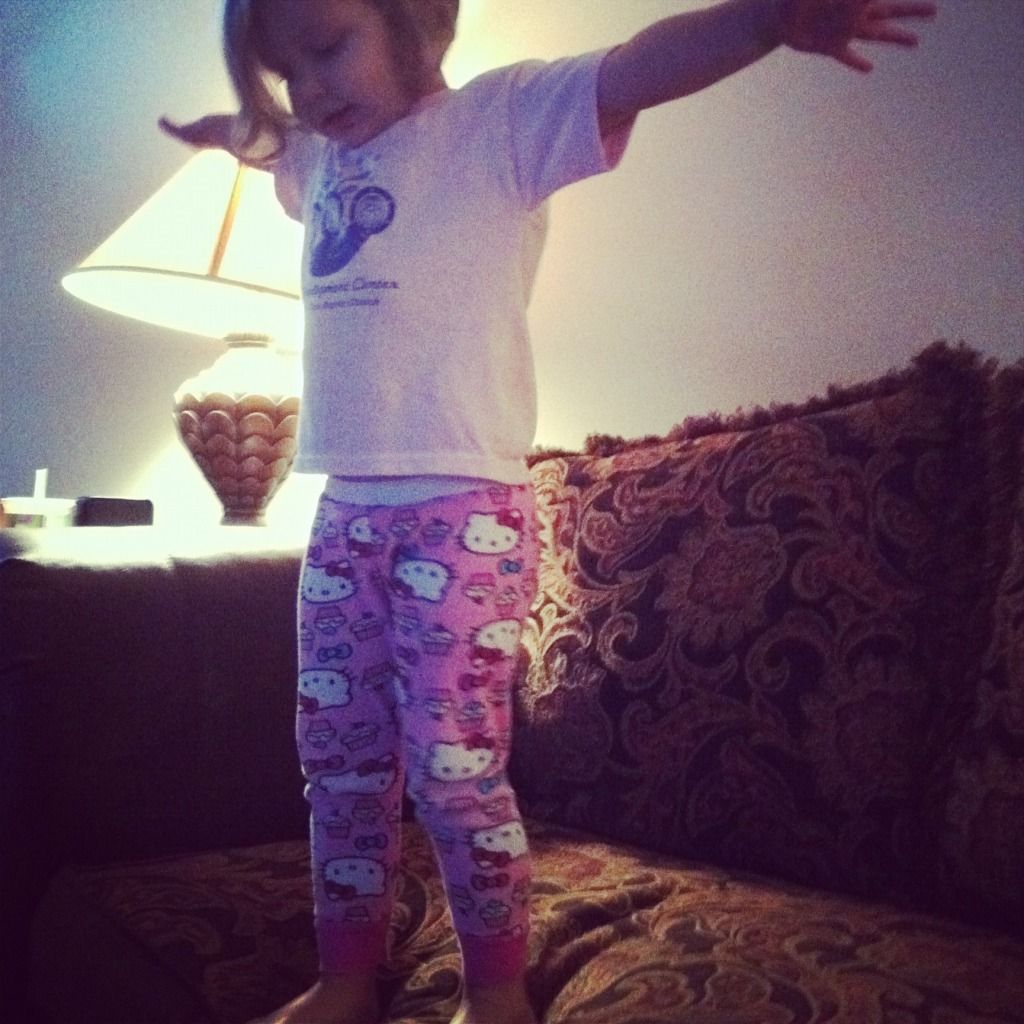 so is libbi...
as she pretends to high dive off the couch.
many times during the day, libbi thinks that certain "games" are much more fun than laney does. :)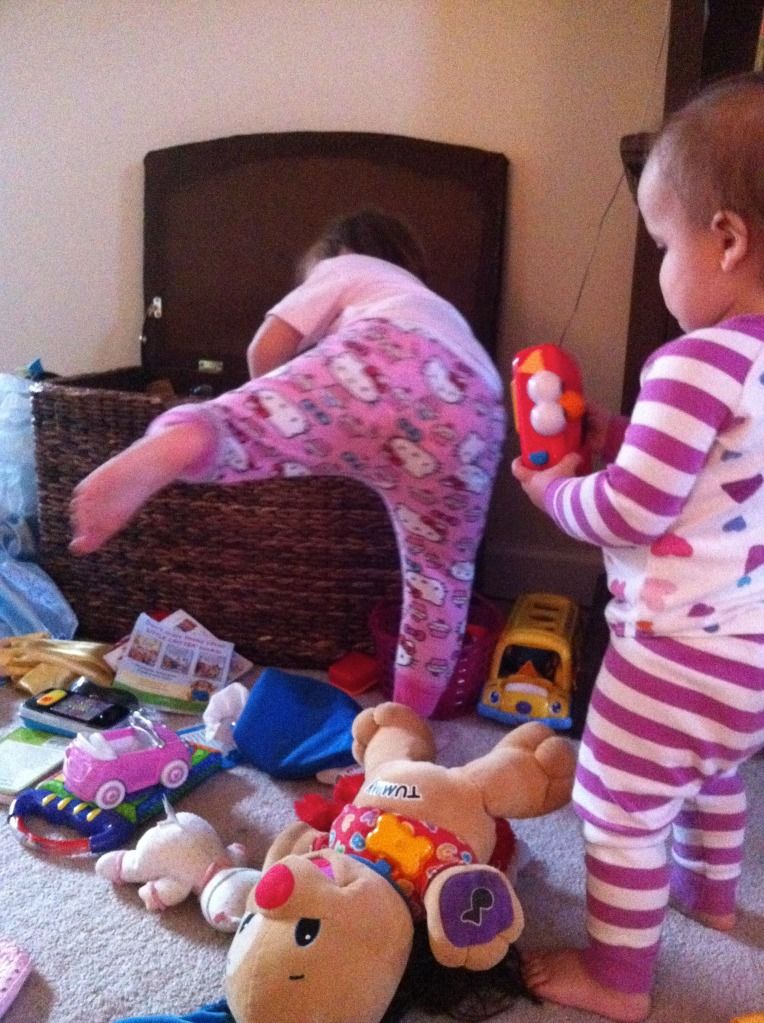 this is what they do all the time...
and then act completely baffled as to where the mess came from.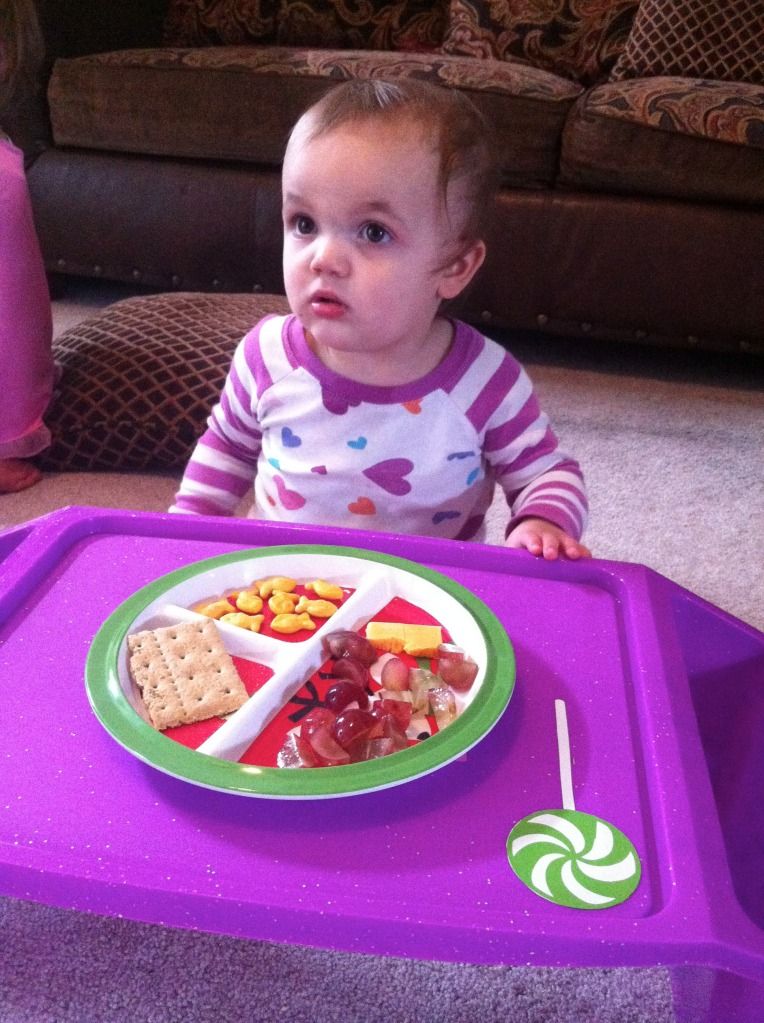 mid morning snack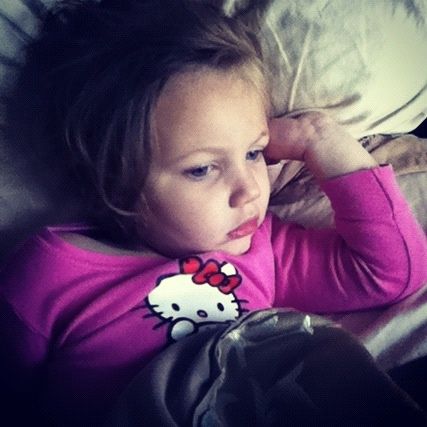 watching tv in momma and daddy's bed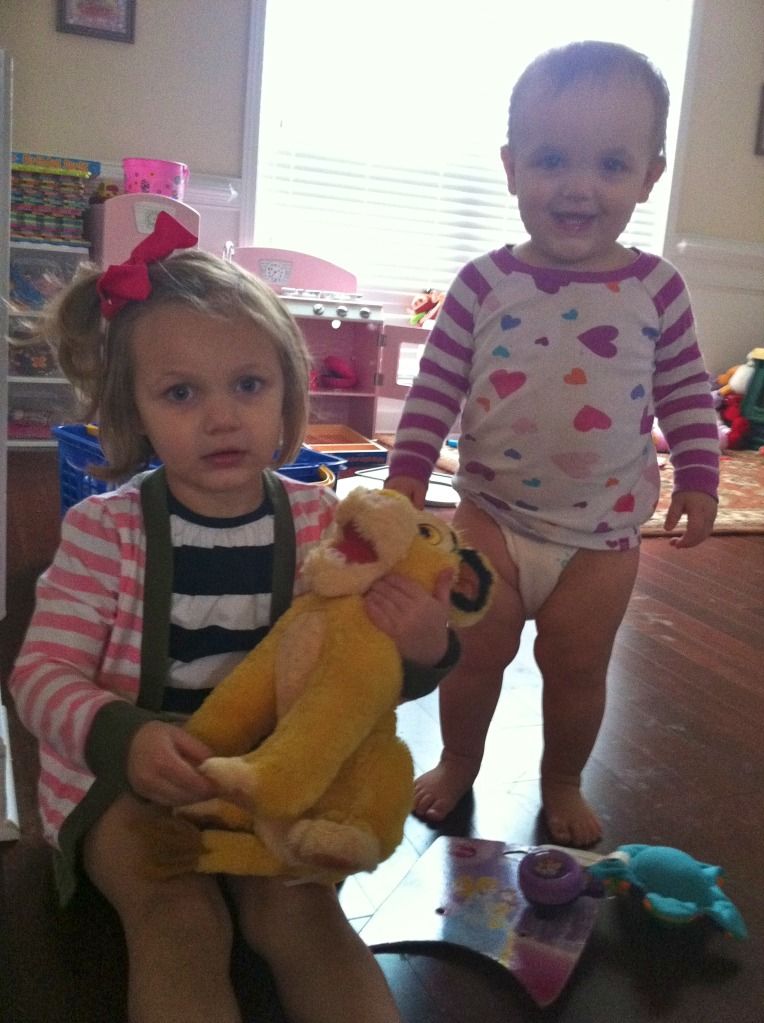 love these sweet sisters!
laney loves her some italian food ;)
precious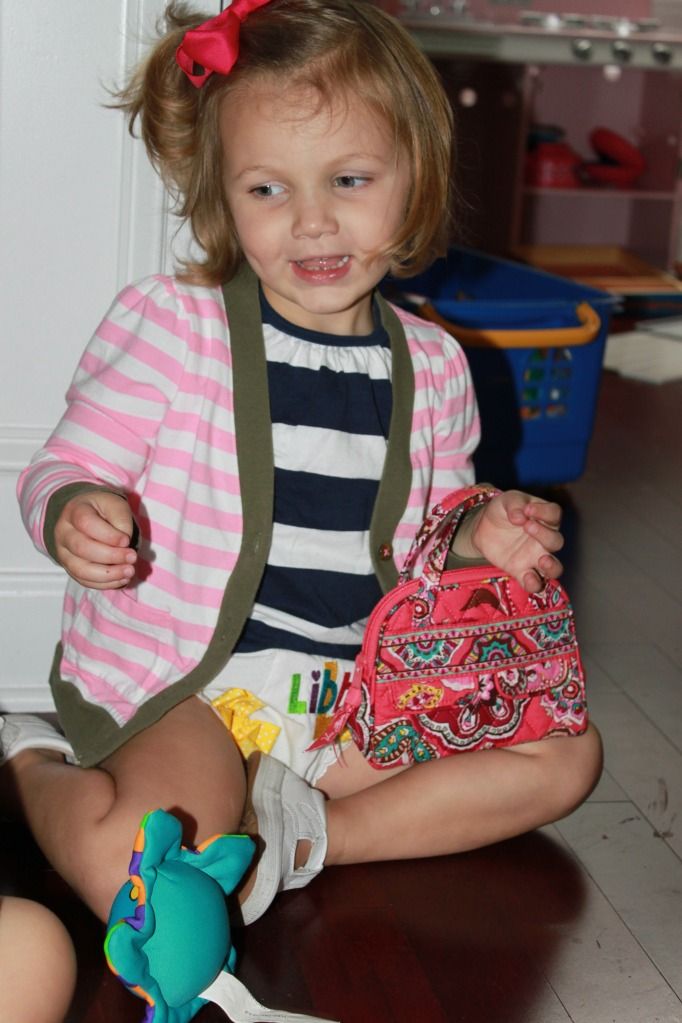 silly girl singing to her sister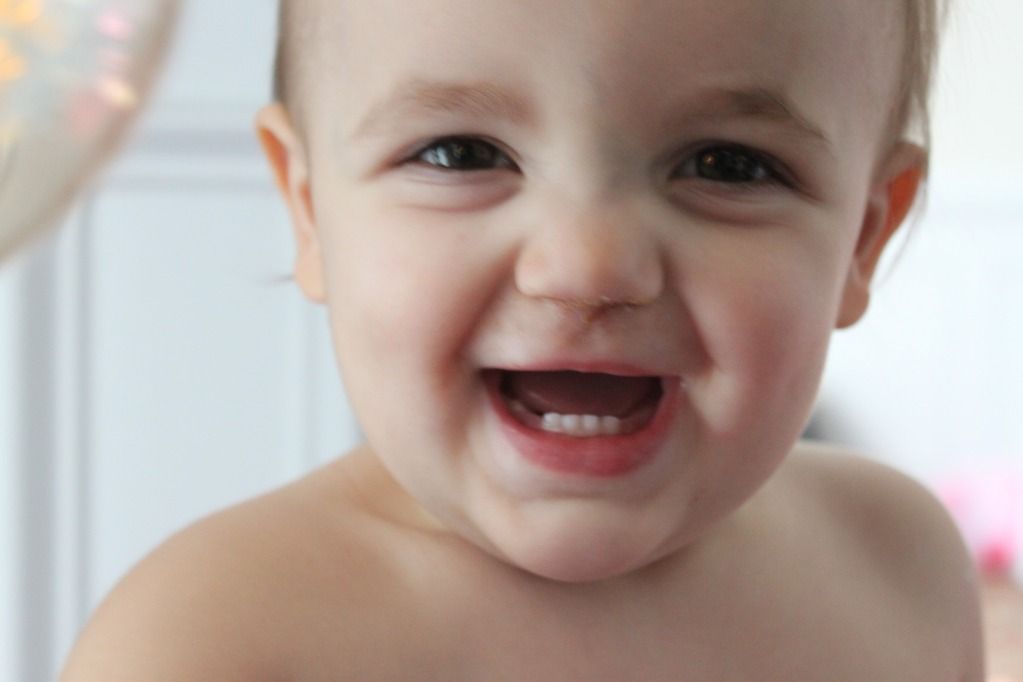 love her...yucky nose and all ;)
i love how relaxed libbi is in this picture. cracks me up!
libbi doing one of her signature "poses"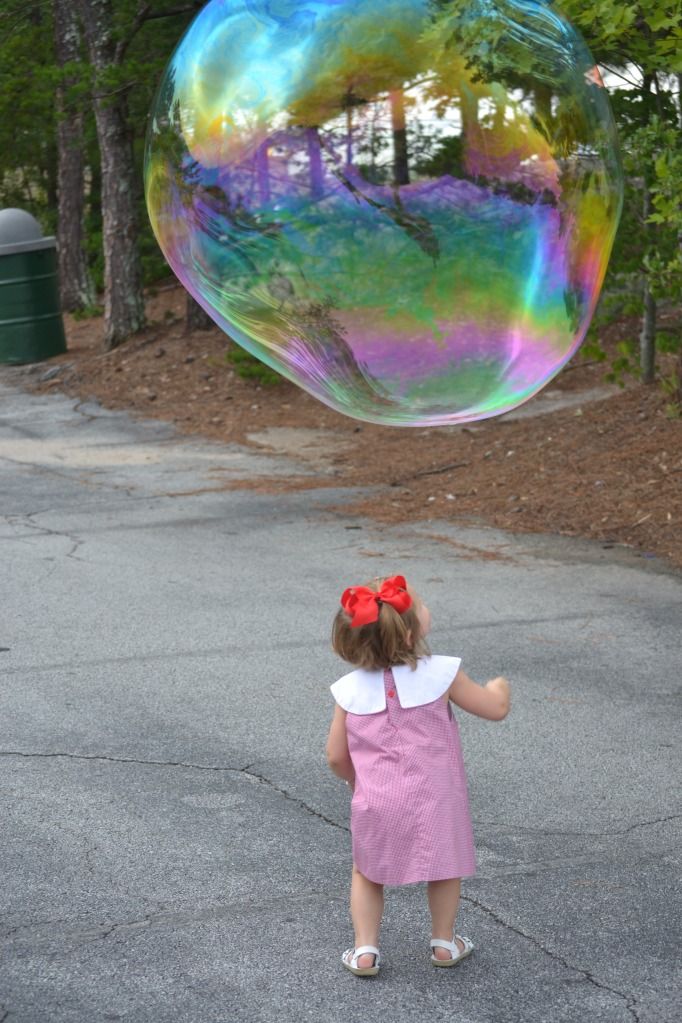 my mom and dad took libbi and blakeley to stone mountain a few weekends ago. and there was a "bubble man" there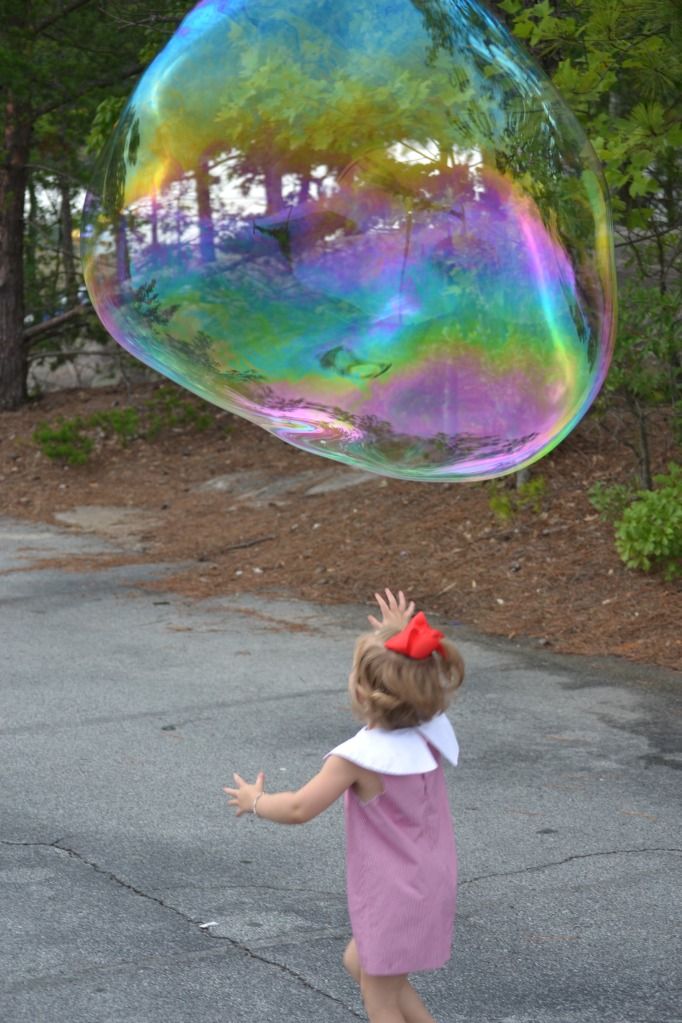 to say they enjoyed these big bubbles....
would be a huge understatement :)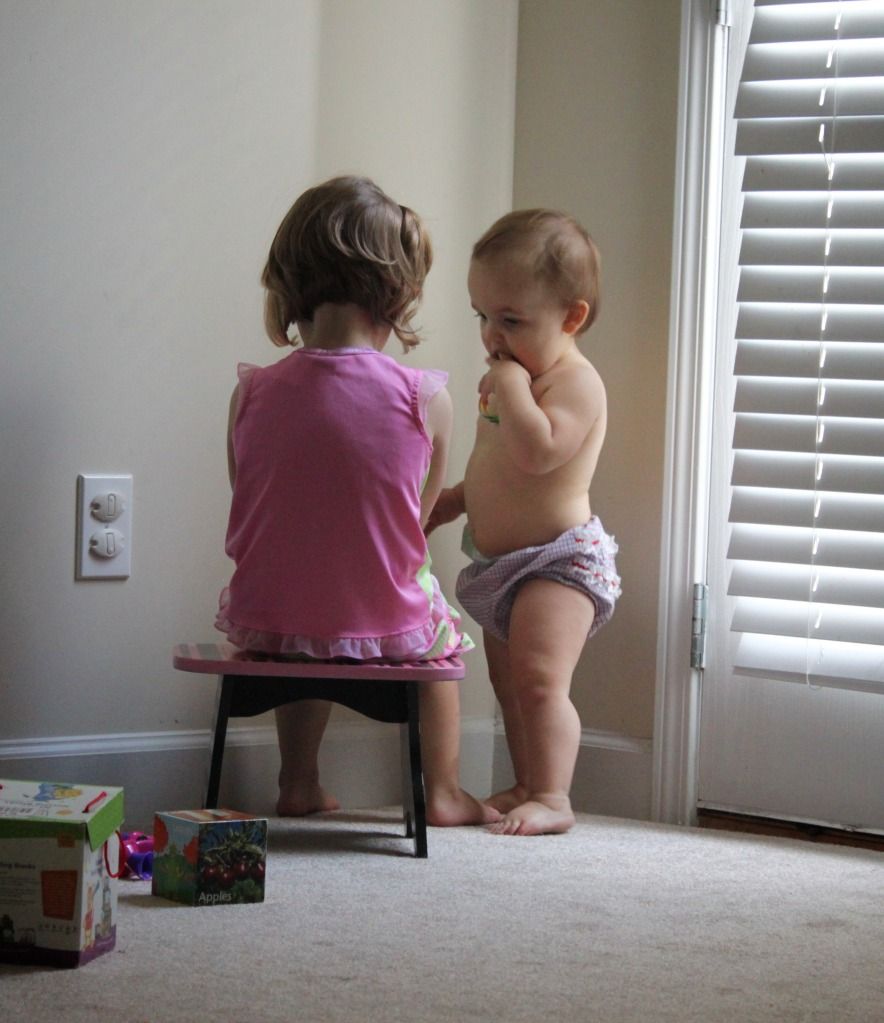 libbi is a frequent flyer in timeout. laney always goes to check on her. :)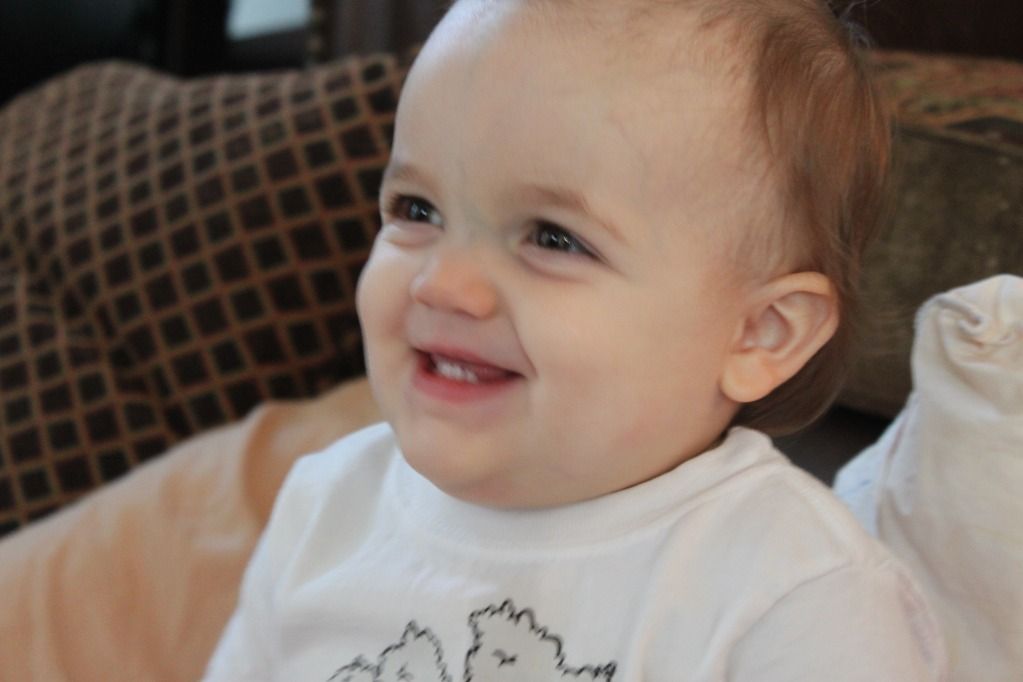 she looks like a little old man...but a cute, little old man.
and don't forget to enter the "picket fence creations" giveaway....tomorrow is the last day!!! :-)