unless you've been living under a rock, i'm sure you've heard of pinterest by now. and if you've been on pinterest or even just searched the world wide web lately, i'm sure you've seen the wood monograms that are so popular popping up all over the place.
i cannot even begin to tell you how much i love them! my mom and dad gave me one for christmas and i keep switching back and forth between wanting it on our front door and wanting it over our bed.
i might just have to get another one and do both ;-)
i love these wood monograms so much, which is why i am so excited to tell y'all about the fabulous company that made mine! my dear friend lindy owns "picket fence creations" and they make the BEST custom three letter wood monograms! lindy is the sweetest and was definitely blessed with the "Decorating Gene" :)
her house looks like it came straight out of southern living magazine. not only does she have great style, but she also has a heart for the Lord. Her faith in God is inspiring and she truly desires to love God and love others. She has such a giving spirit and is always offering to do things for others. i was thrilled when lindy asked me about hosting a giveaway for picket fence creations on the blog!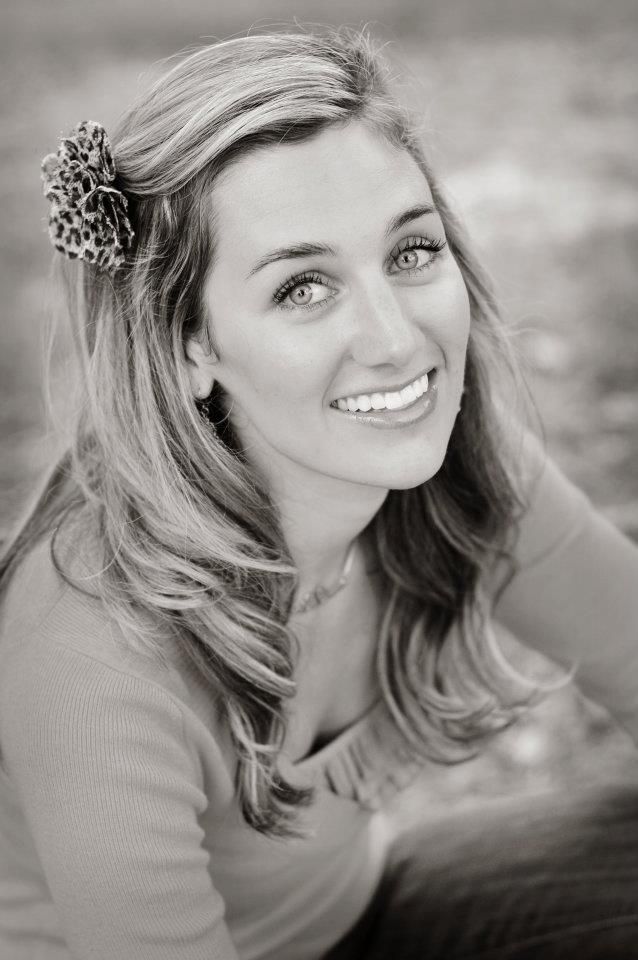 picket fence creations currently offers two styles of custom wood three-letter-monograms (the "southern" style OR the "classic" style) and they come in a variety of sizes
all of the monograms come unfinished and sanded. This is PERFECT, because it allows you to paint it any color you choose. Not only are they perfectly crafted, but they ship REALLY fast (usually 3-5 business days!) and rush service is available upon request (or if you're local, you can pick it up for FREE!) :)
i have the 24 inch monogram and like i said, it's perfect for hanging on your door, over your bed, or anywhere else in your home....the possibilities are endless!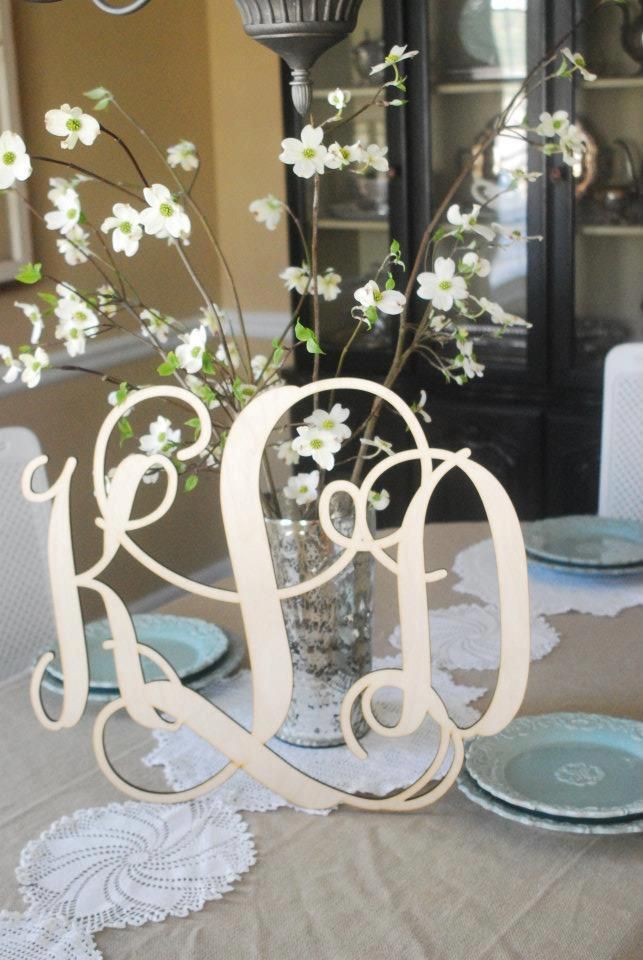 i love seeing them in nurseries....so sweet!
the 6 inch monograms are great to use for gift wrapping, ornaments, decorations, party favors, and so much more!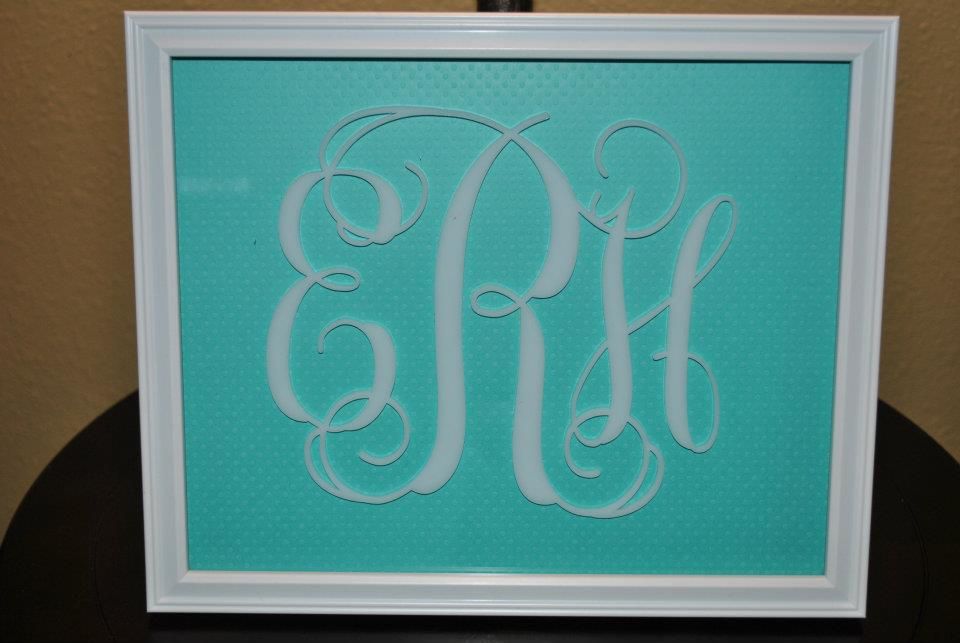 If you're hosting a shower or party, you could use a custom monogram from picket fence creations as part of your decor and then "gift" it to the guest of honor after the event is over. how's that for multi-purpose? ;-)
there's even a more "masculine" option for the men in your life :)
wouldn't this be perfect in a little boy's room?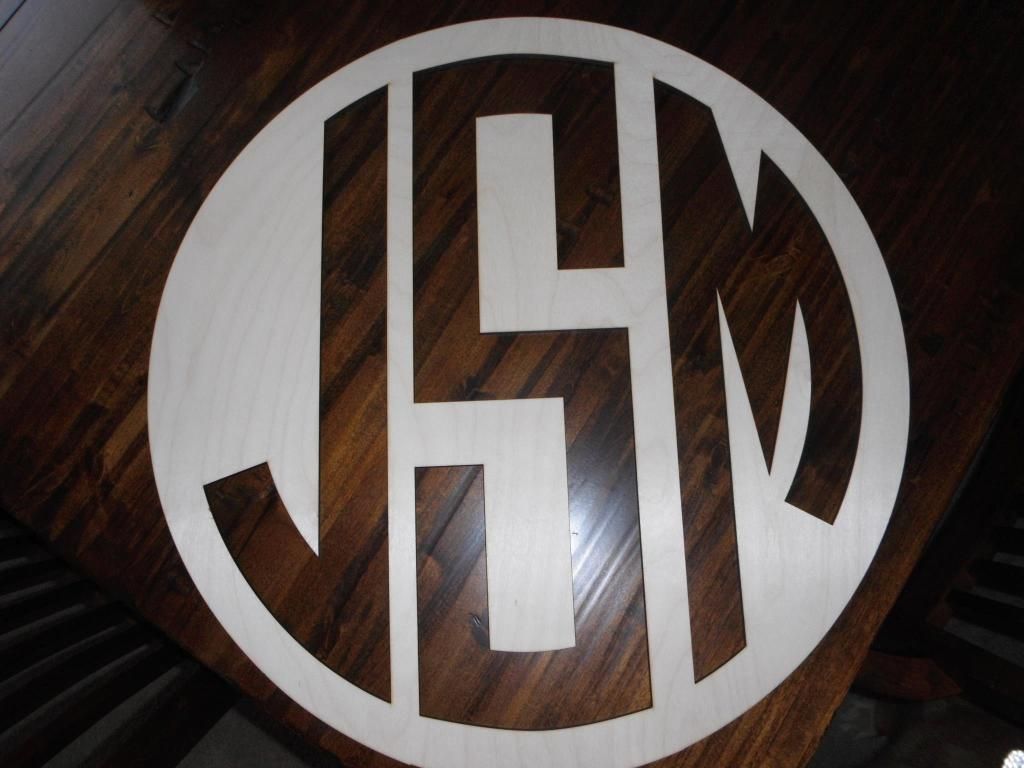 As a bonus with this style, you also receive the letters that make up the cut out!! It is like 2 monograms in one!!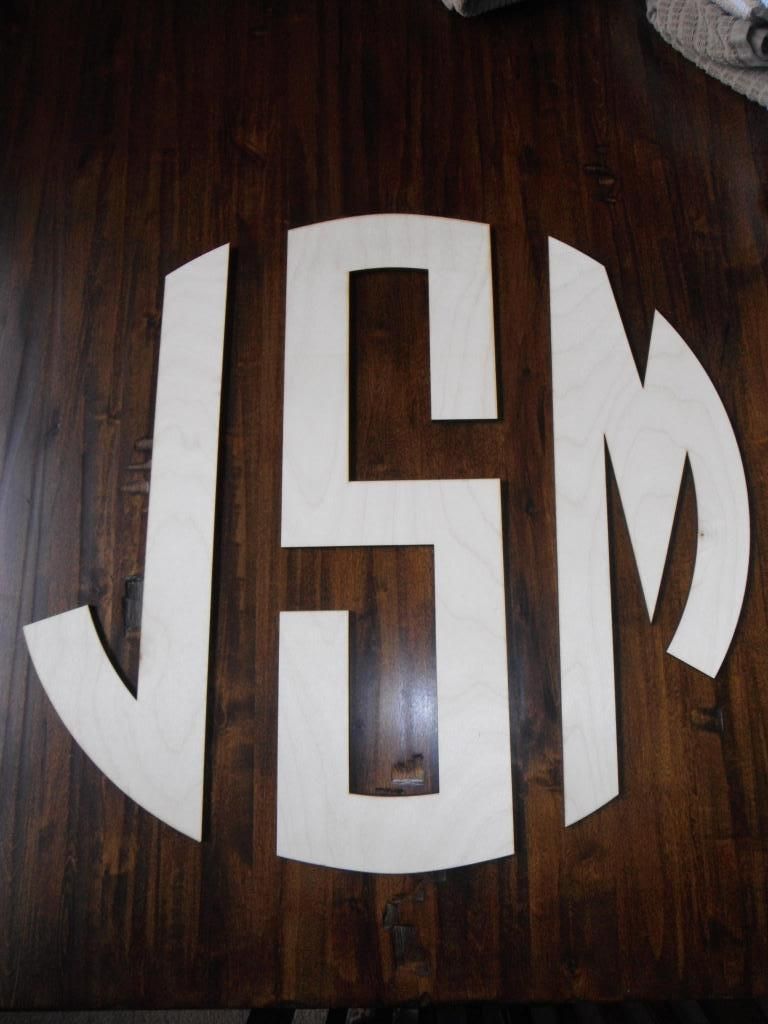 picket fence creations newest addition is the monogram cake topper! They are super cute and come in 4 colors: white, cream, black and frosted clear. Wouldn't these be adorable at your next baby shower or birthday party?!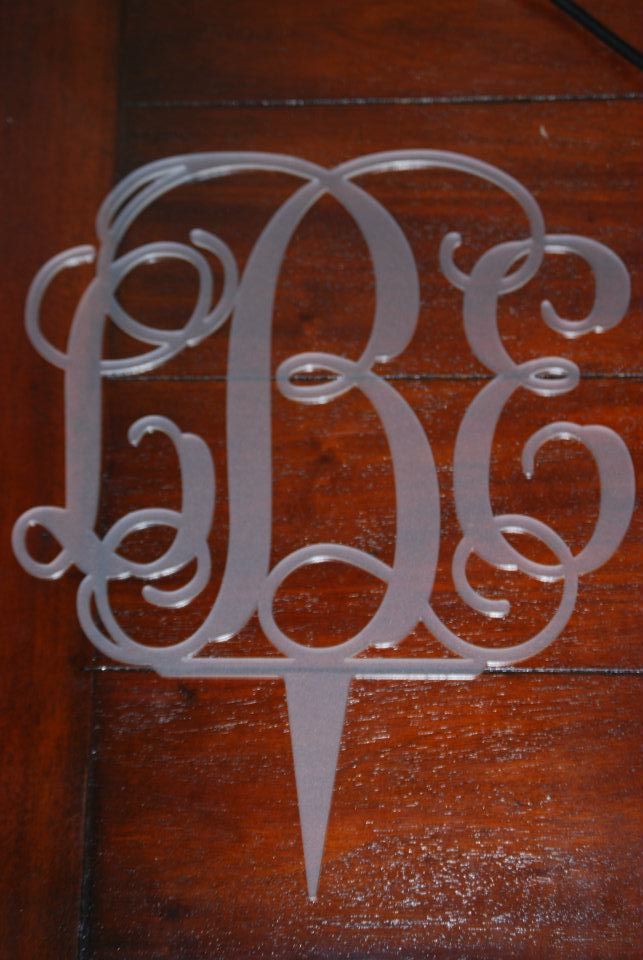 i am SO thrilled to tell you that lindy from picket fence creations is offering one of y'all a FREE 18 inch monogram of your choice! so exciting!
here's how you can enter:
*there are a total of 18 possible entries!!*
just follow the steps in the "rafflecopter" box below.... easy! :)
a Rafflecopter giveaway
thanks again to lindy for providing the monogram for this WONDERFUL giveaway! now hurry
on over to picket fence creations!! :)