The
first
time Libbi visited Santa, she was just shy of 6 months old. Santa came to the school where I was teaching at the time and so I picked Libbi up and brought her to sit on his lap. At
first
, I wasn't sure if she would cry or scream or smile, but she didn't do any of those. She just.....froze. :)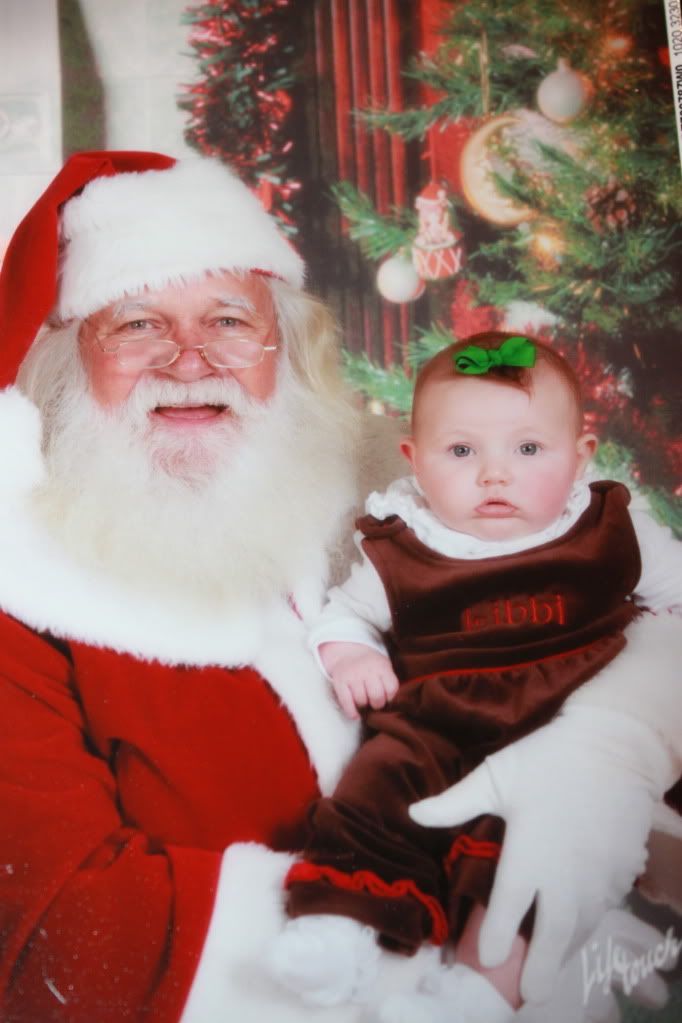 The
first
time Jeffrey and I took Libbi to see Santa together, it was after
first
first flu shot. When she sat on his lap, I was a little prepared for what was to come since it was not the
first
time I had seen her freeze up.
Last year was the
first
time we took Libbi to see Santa at the mall and it was also the
first
time we rode The Pink Pig.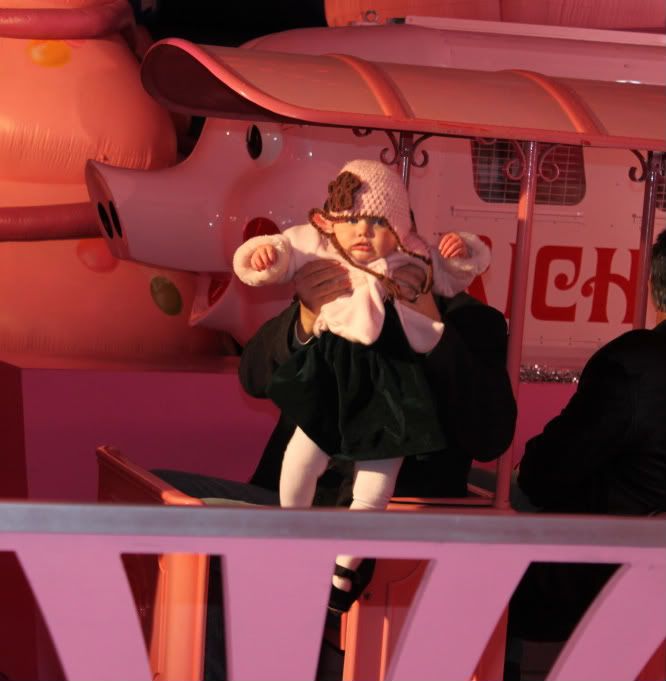 Again, we saw her frozen face (and it was not the
first
time I checked to make sure she was still breathing- ha!)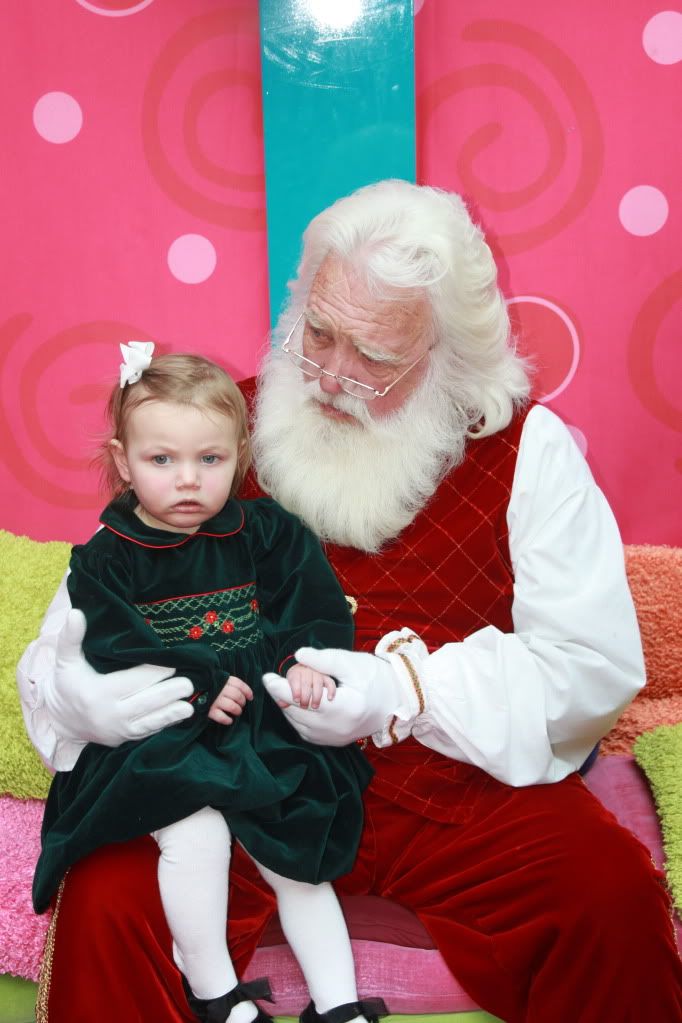 We decided that perhaps this face was either one of complete and utter terror, or perhaps it was the face of sheer joy that she wasn't sure how to convey just yet. ;-)
It was also the
first
time that we realized Libbi would do just about anything for candy ;)
Last Christmas was also Laney's first "unofficial" visit with Santa.
This Christmas will be the

first

time we take two girls to sit on Santa's lap. I have a feeling that I'll have some new "
firsts
" to add to our Santa list after our visit.
To see more "
memories of firsts on the first
" click
HERE
.
Happy
first
of December!!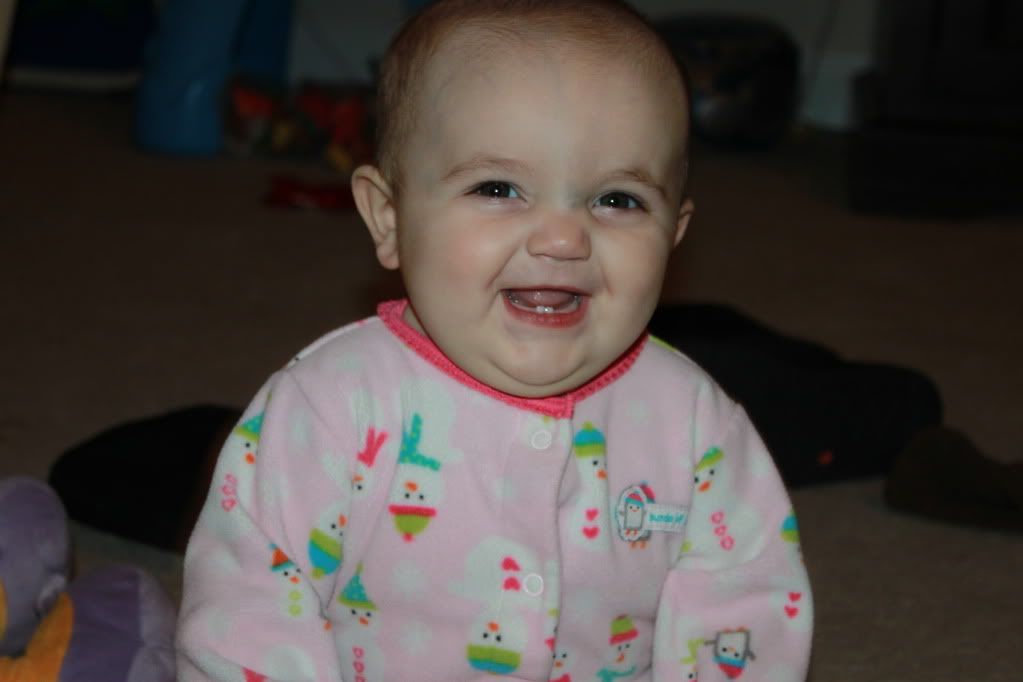 " ...how pleasant to see a new day dawning."