I canNOT believe we're in the last few days of January - how did THAT happen?!
Yikes! Ready or not, here comes February :)
And it's onto week four of Project 365. So far, so good....
Don't be too impressed just yet. After all, it's only been 4 weeks. :) We still have 48 more to go!
Sunday, January 23rd - Saturday, January 28th: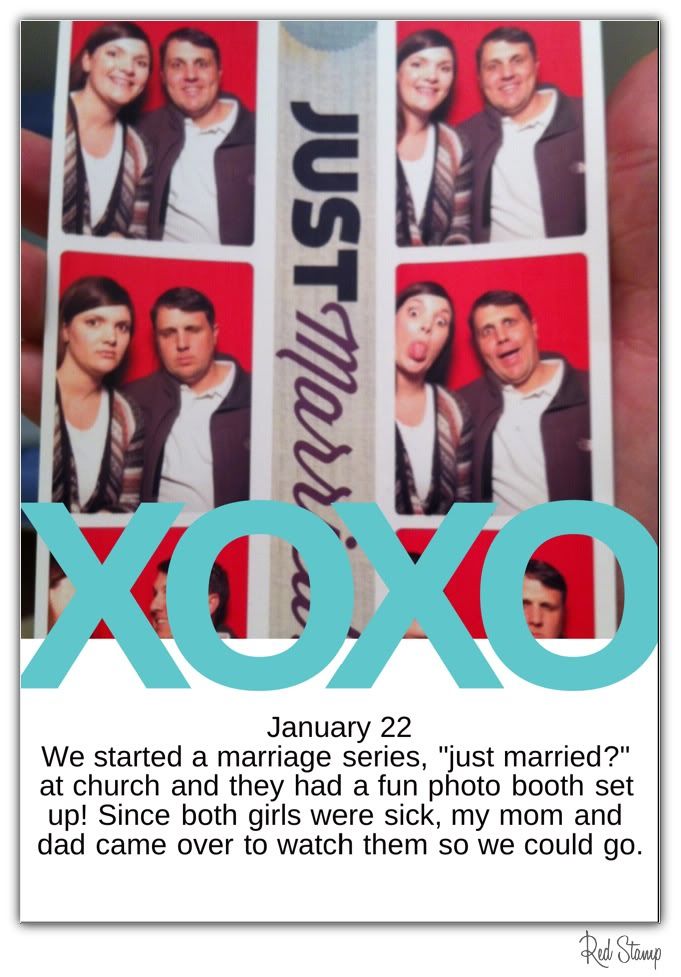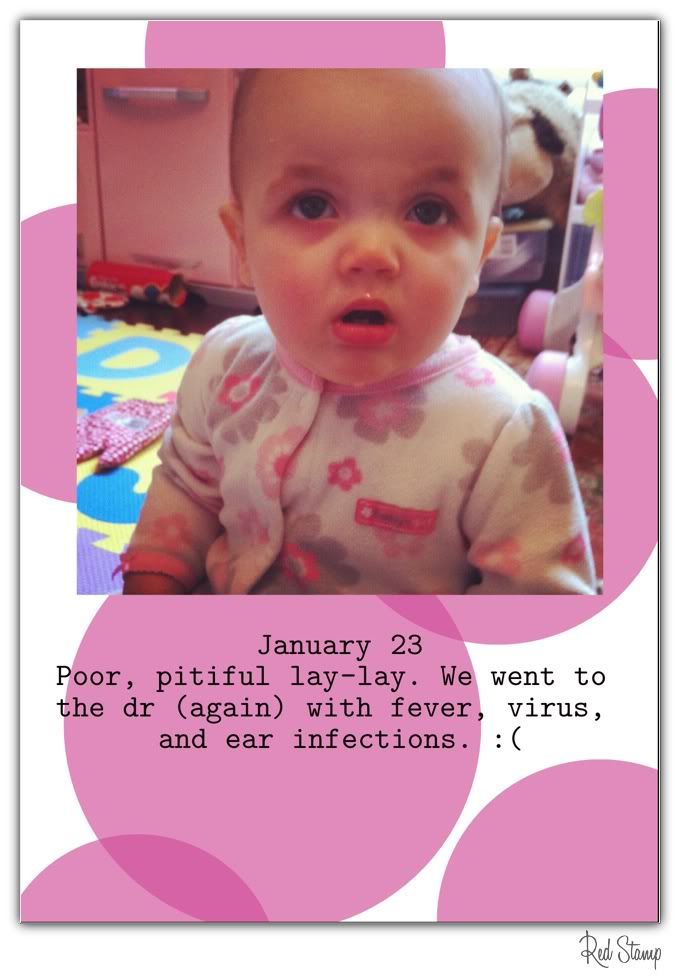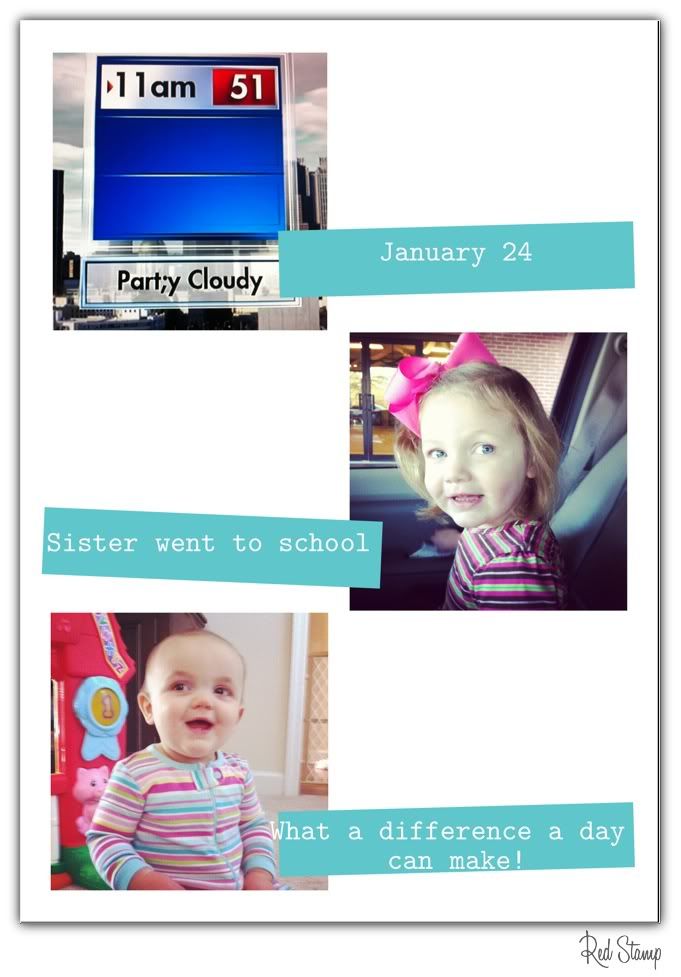 (I had to take this picture of the weather forecast this morning...notice anything????)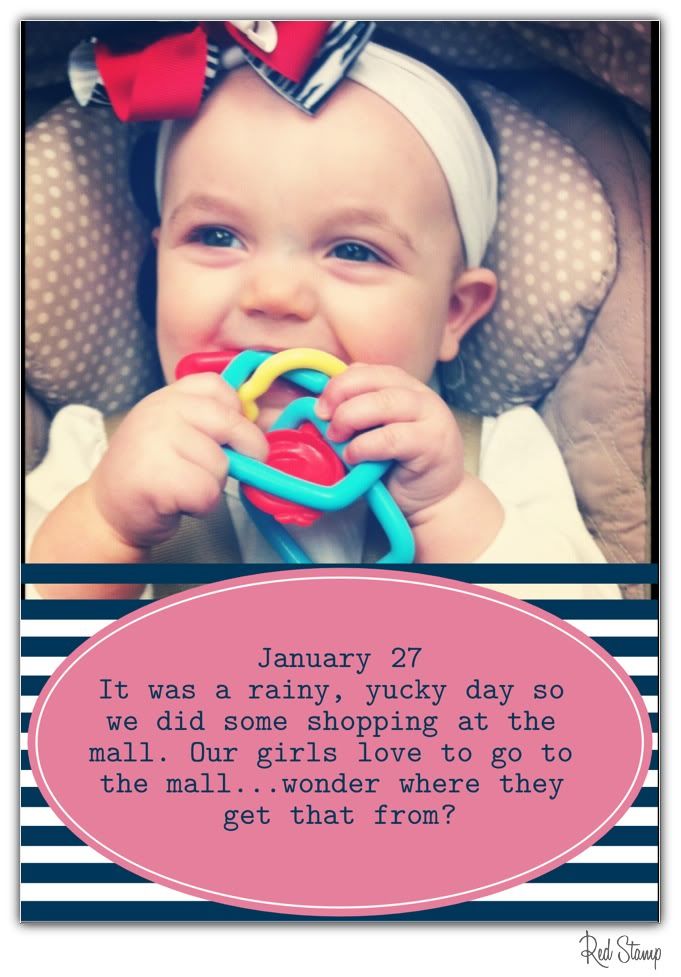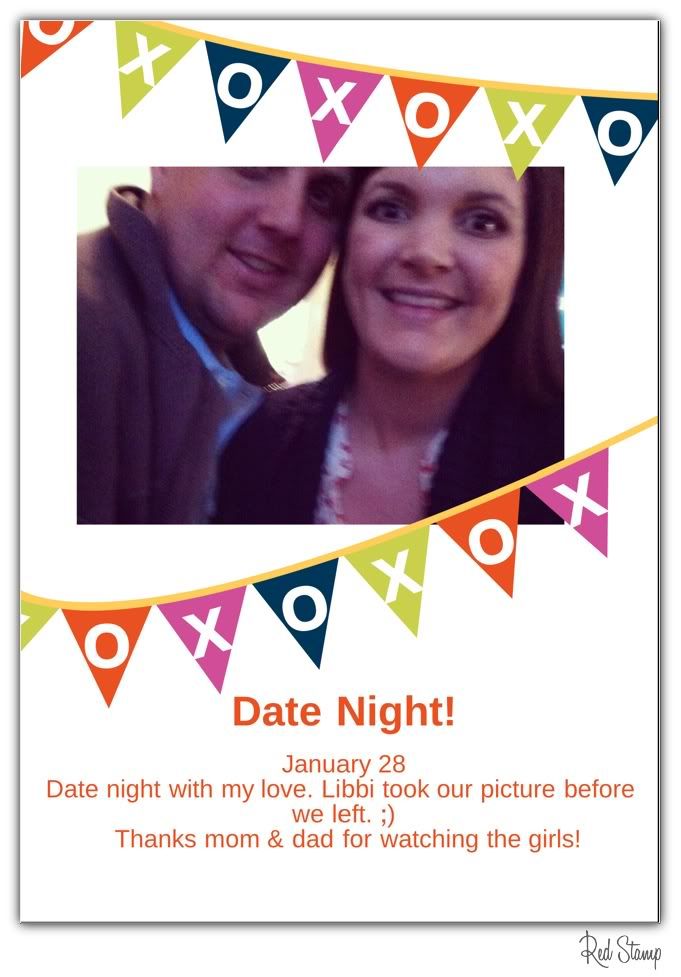 I linked up with Laura from Between the Lines....
click over and check out more project 365's. :)
and click HERE to see my previous 365 posts.
Hope y'all had a great weekend! :)